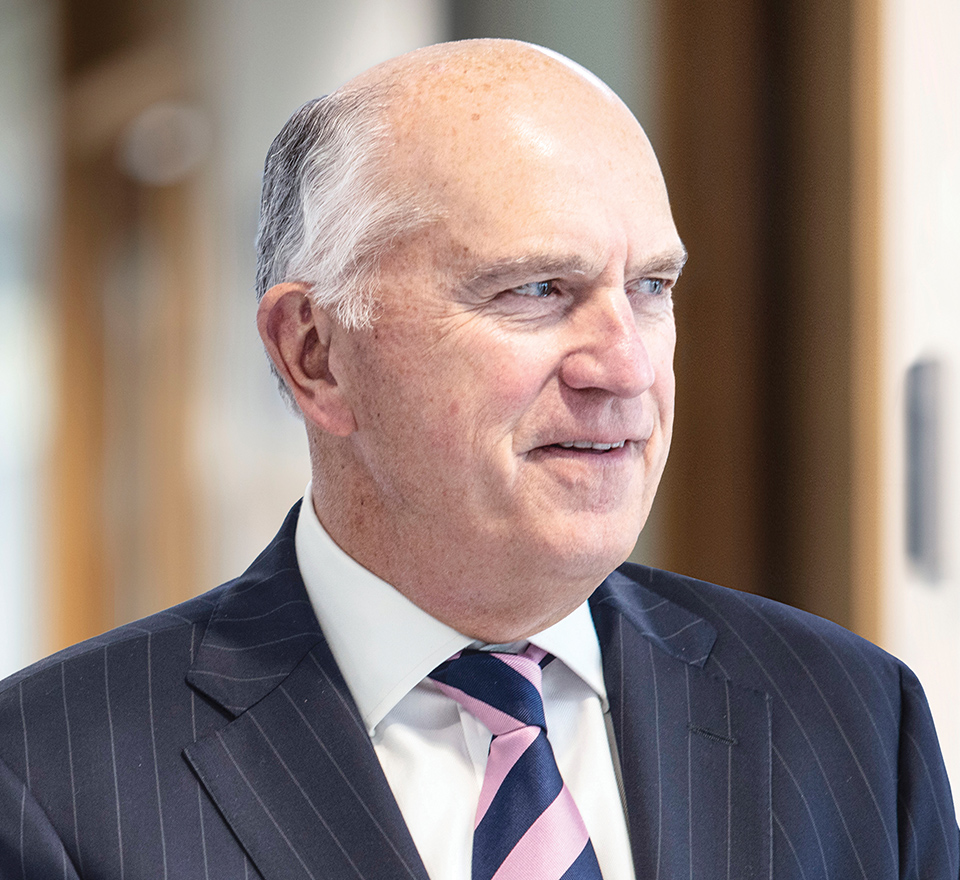 "It is now two years since QinetiQ launched an ambitious strategy to modernise and grow our Company. This strategy aims to deliver growth, not just for the short term, but for the next 10 years or more. We are seeing positive and tangible evidence of this strategy delivering results."
Mark Elliott
Non-executive Chairman
Read Mark Elliott's statement in full
Chairman's statement (PDF 0.33MB) (PDF 0.1 MB)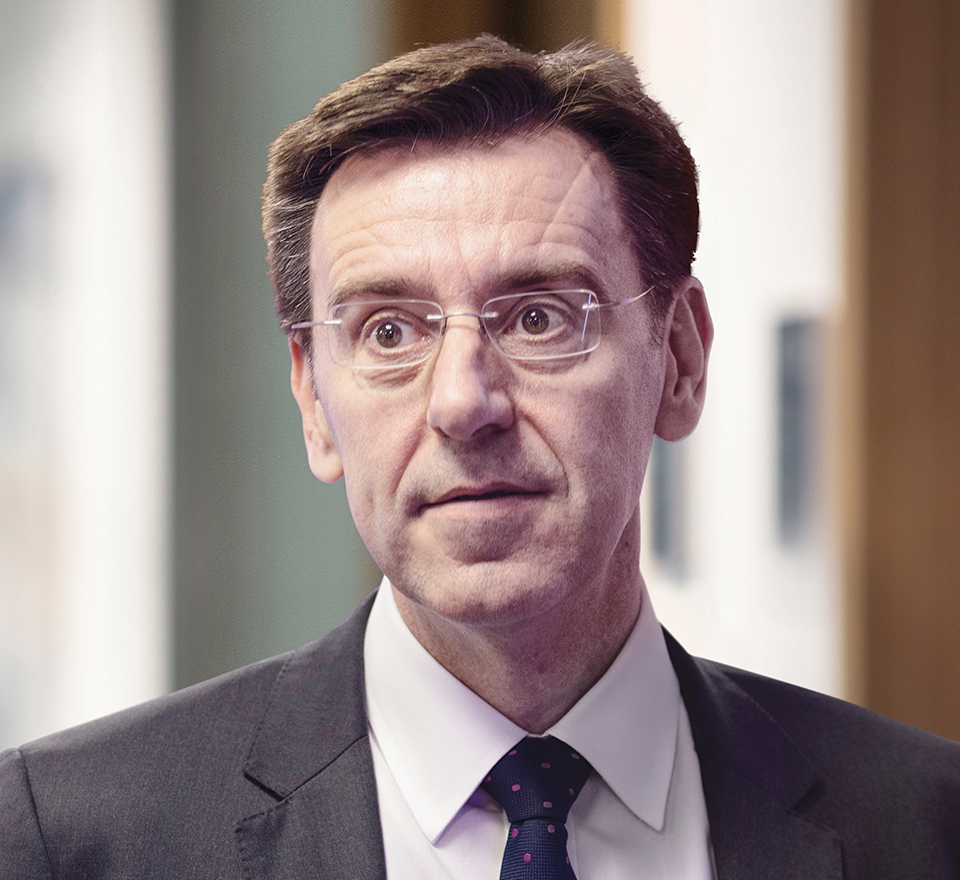 "Our strategy is inherently outward looking... we have been building positive momentum with its implementation during the year."
Steve Wadey
Chief Executive Officer
Read Steve Wadey's review in full
CEO's statement (PDF 0.15MB) (PDF 0.1 MB)
Annual Report and Accounts 2018