Unique expertise and facilities
People and domain know-how
Over
3,000
Scientists, engineers and technicians.
Approx.
95%
of our people in the UK, and 75% in the US have national security clearance.
Distinctive facilities
Over
1.1km2
The unique air range in the Hebrides operated by QinetiQ can provide safe air and sea space twice the size of Spain for test, evaluation and training.


Technical expertise
Over
1,200
granted patents.

How we create value
We deliver and assure more advanced capabilities at lower cost, operating across the domains of air, land, maritime, cyber, and space. We accelerate our customers' ability to transition from concept to capability, and provide ongoing assurance throughout the lifecycle of complex platforms, weapons and capabilities. Our work helps our customers to achieve operational and competitive advantage, and by working closely with them to address their existing needs, we are able to understand future requirements for the next generation of capability.
.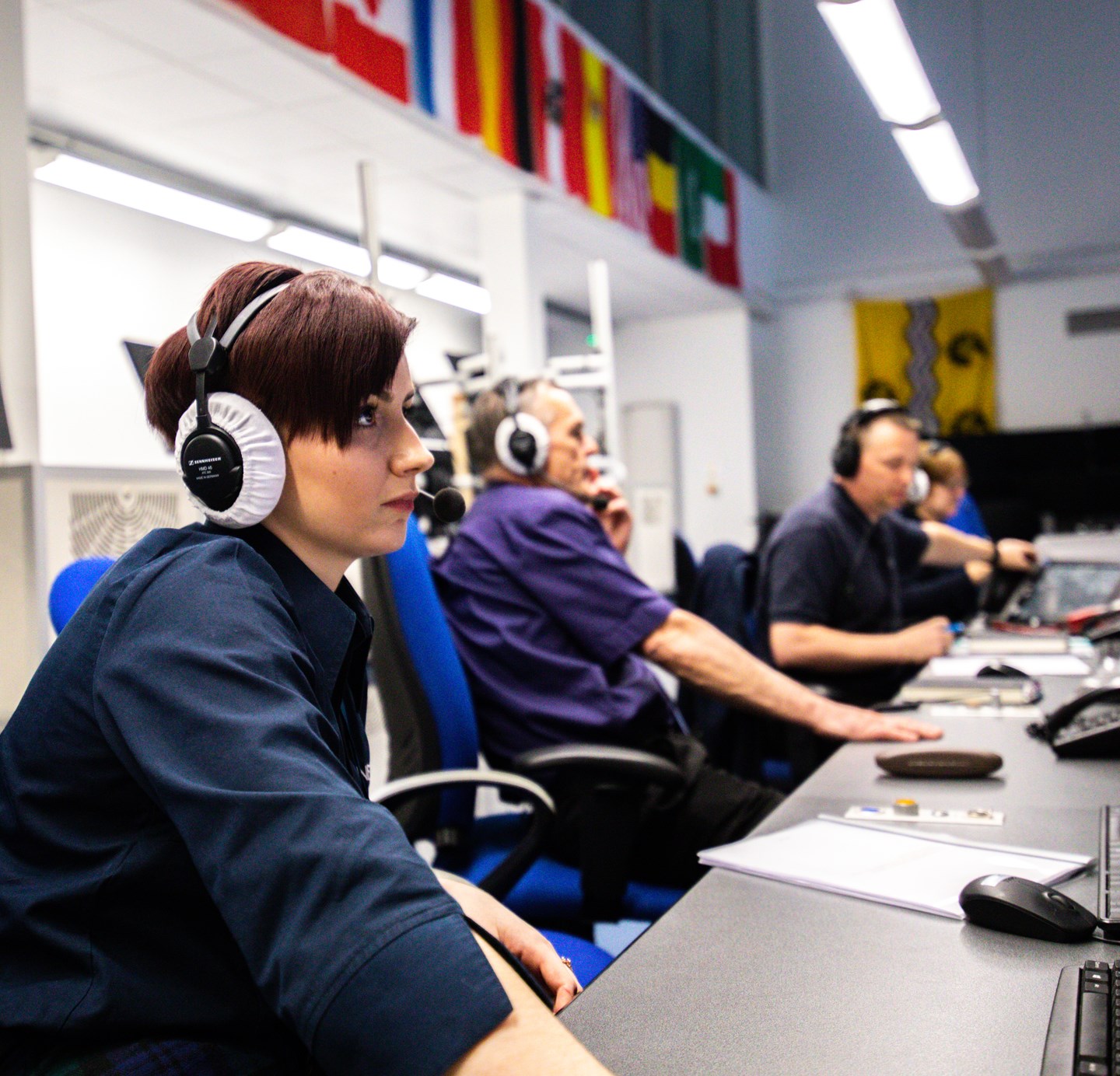 Annual Report and Accounts 2019