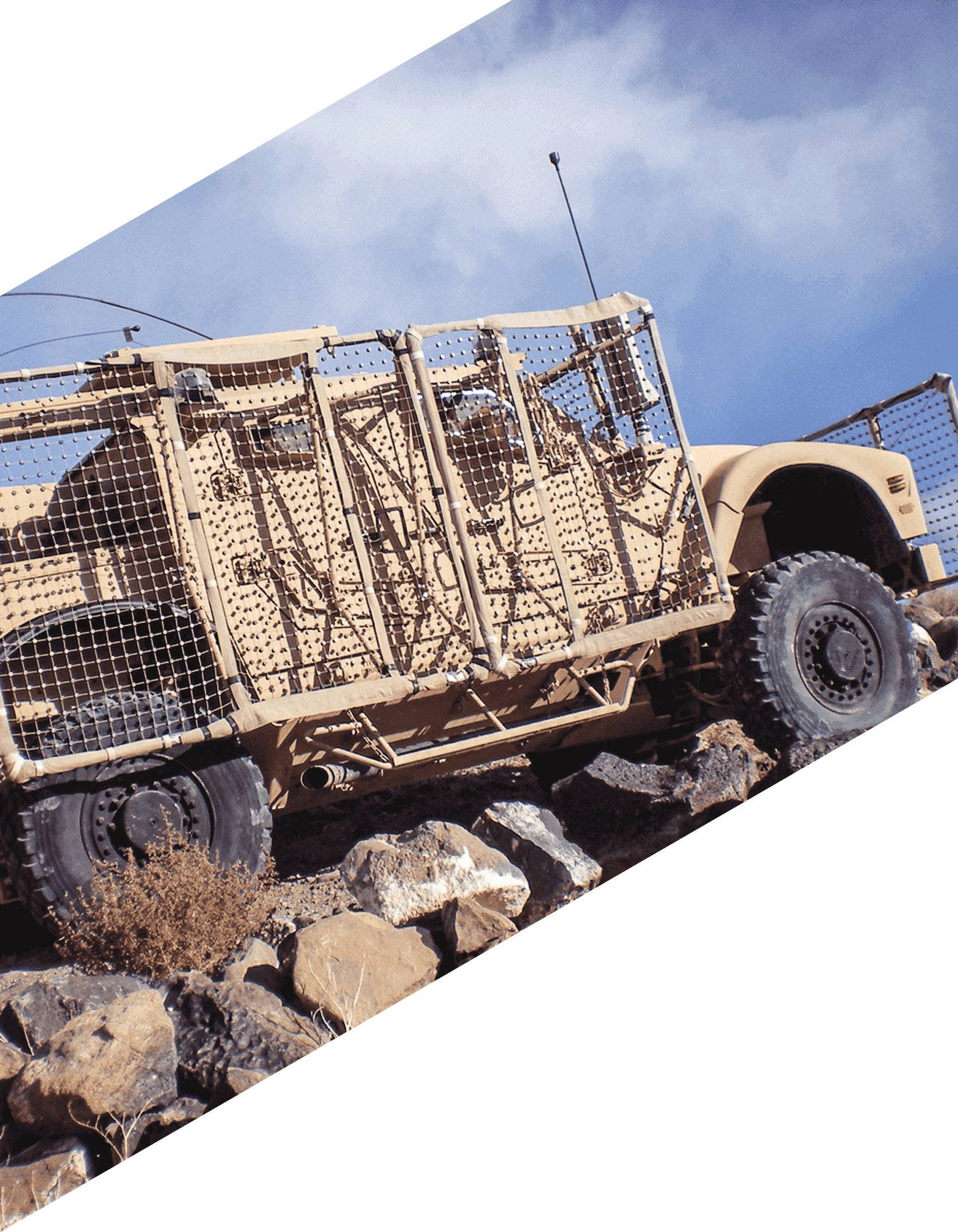 Land & Critical Infrastructure
To keep people, places and platforms safe and secure, physical protection systems need to continue to evolve. This requires a deep understanding of our customers' needs and significant scientific and technological innovation. Alongside universities and industry experts, we're constantly researching ways to make our land systems smaller, lighter and smarter. For 40 years, we've also been pioneering the shift towards unmanned ground vehicles and robotics.​
Experimentation and research
We've led the MOD's research across a broad spectrum of topics, developing unique insights into specific physical protection challenges.
Test and evaluation
Our Specialist Vehicle Assessment trials are built around individual requirements, bringing together world-class facilities with a team of automotive experts.
Training and rehearsal
We create synthetic ISTAR technology so troops can get all the training without the huge cost.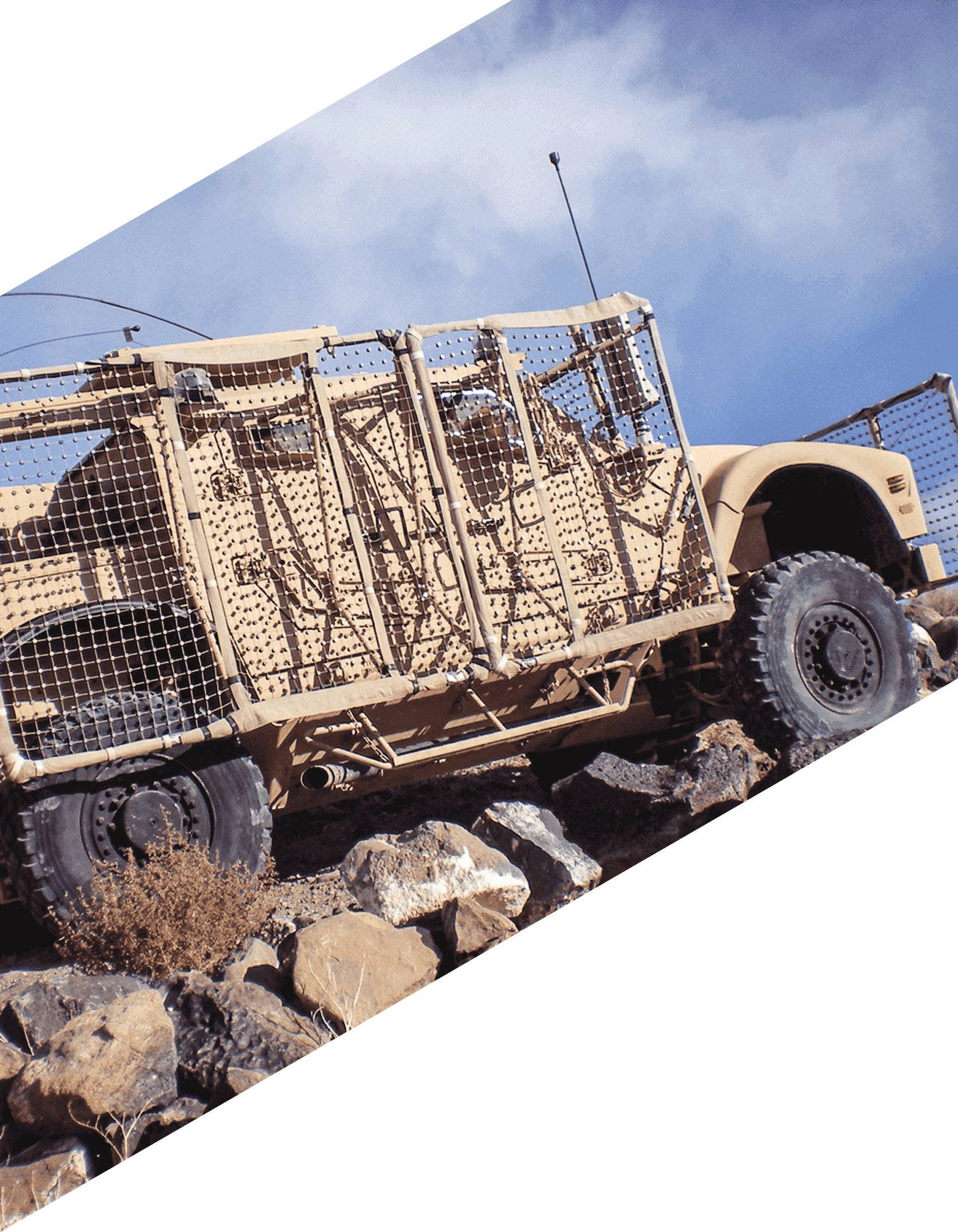 Advisory Services
We act as an independent partner for customers looking to procure services and develop capabilities.