Infrastructure & Base Protection
The challenges involved in providing protection to vulnerable or critical infrastructure and fixed or temporary bases are similar to those inherent in protecting people and platforms – but the size of the area to be protected, the diverse nature of activities undertaken and the persistent nature of structure can bring additional complexities.
QinetiQ provides a full range of research, advice, design and assessment services that support physical protective measures for civil and military infrastructure, buildings and operational bases.
Our solutions cover the protection of perimeters, entrances, living/working accommodation and information architectures. We also offer essential services for the storage and distribution of fuel, power and water.
Applying our extensive ongoing research, we have developed a range of solutions that provide integrated, layered protection, including:
Unique vehicle arresting systems
Network cueing systems (POINTER)
Combat ID systems
Radar systems (ALARM)
Perimeter and intruder detection systems (OptaSense) (see Border & Asset Protection)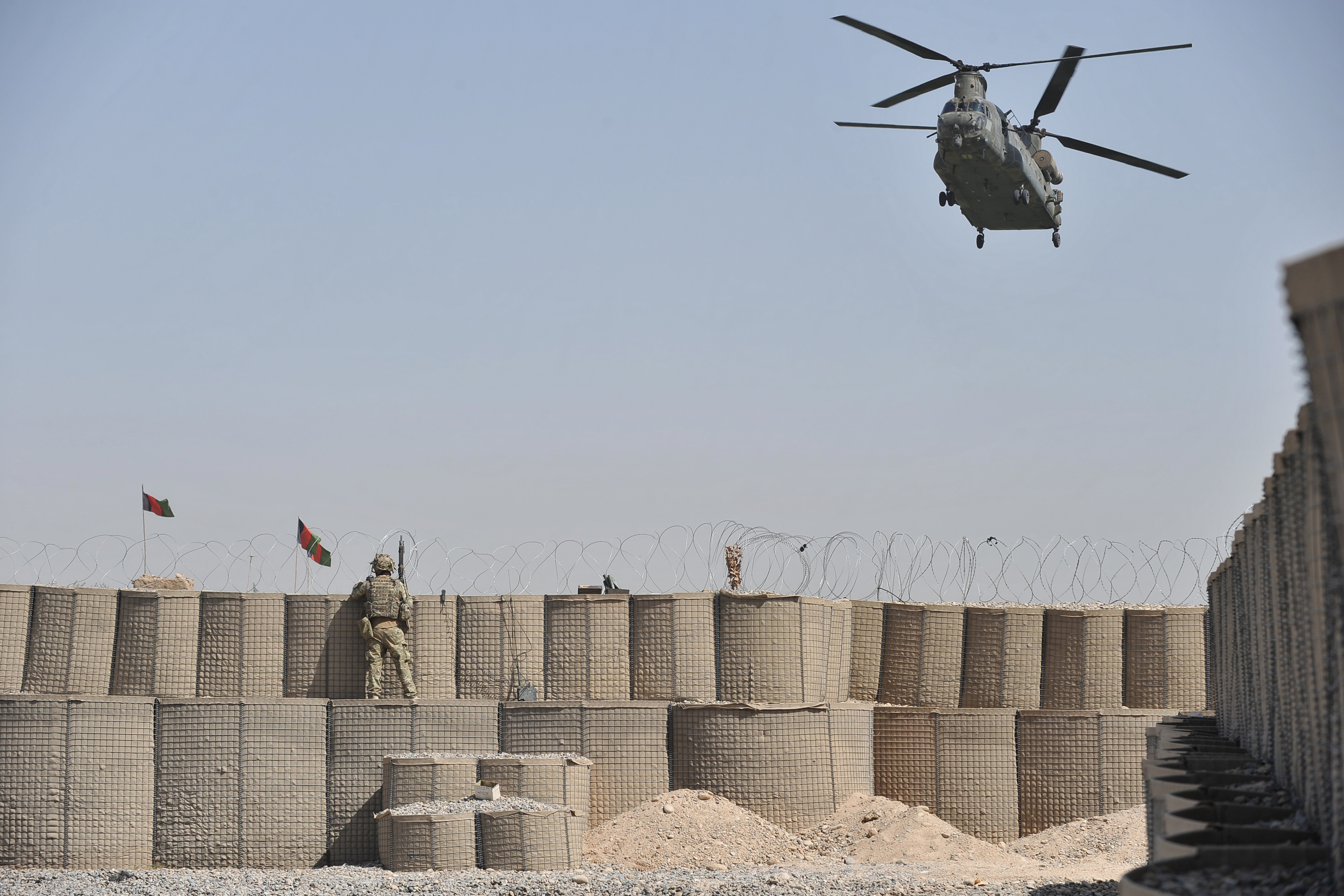 &nbsp