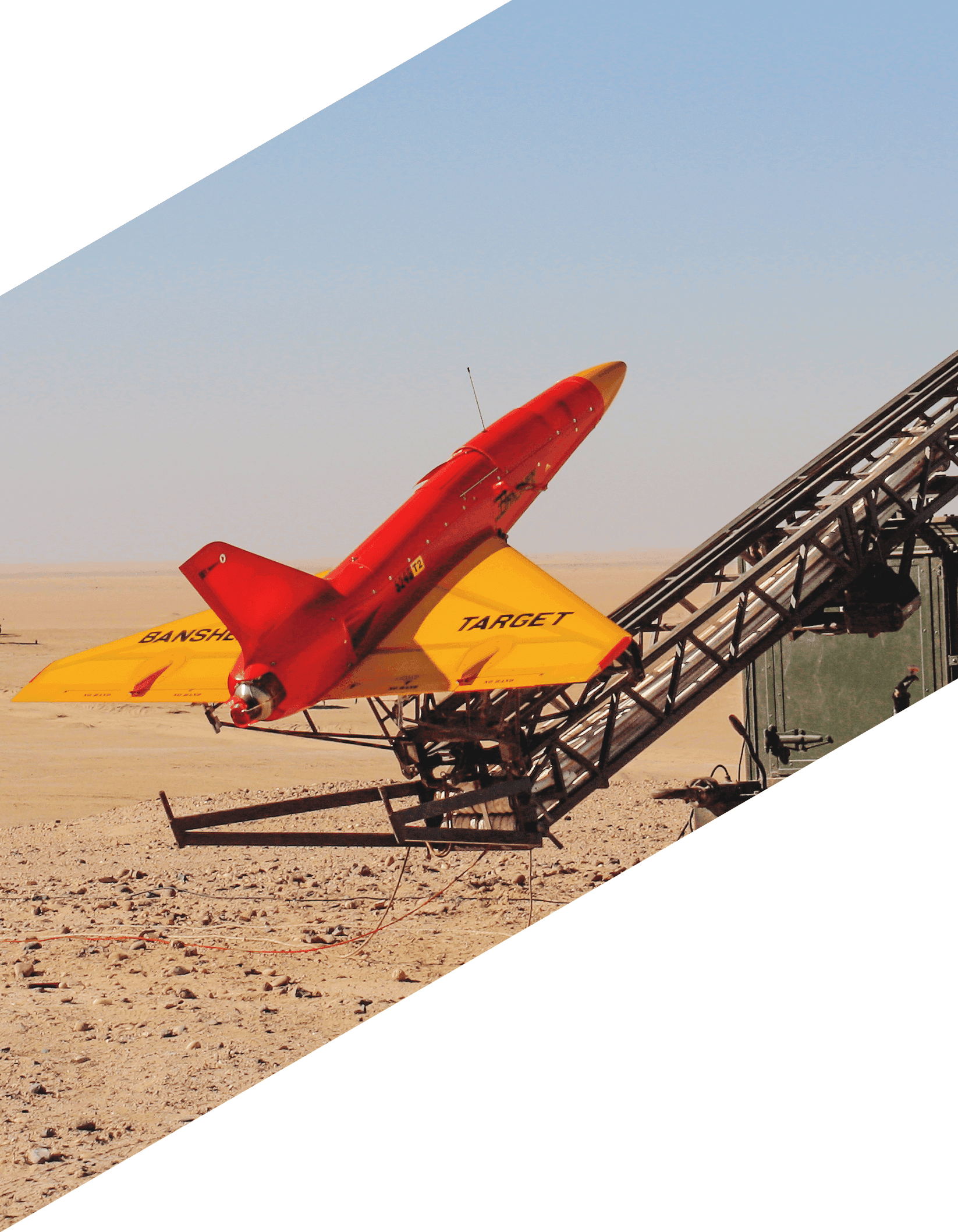 Weapons
With operational demand increasing, protecting and advancing the interests of our Armed Forces is paramount. We rigorously test weapons to make sure they're accurate, reliable and effective. We're able to go from research to cutting-edge technology fast. And we work closely with the weapons supply chain to get that new technology into troops' hands without delay.
Experimentation and research
We can quickly take a concept to reality, thanks to the Weapons Science and Technology Centre we run with the UK MOD, industry and academia.
Test and evaluation
We offer support throughout the lifecycle of weapons systems, helping exploit evolving technology while working within safety and performance constraints.
Training and rehearsal
QinetiQ Target Systems is a world-leading provider of unmanned air, land and surface vehicle targets for live-fire training.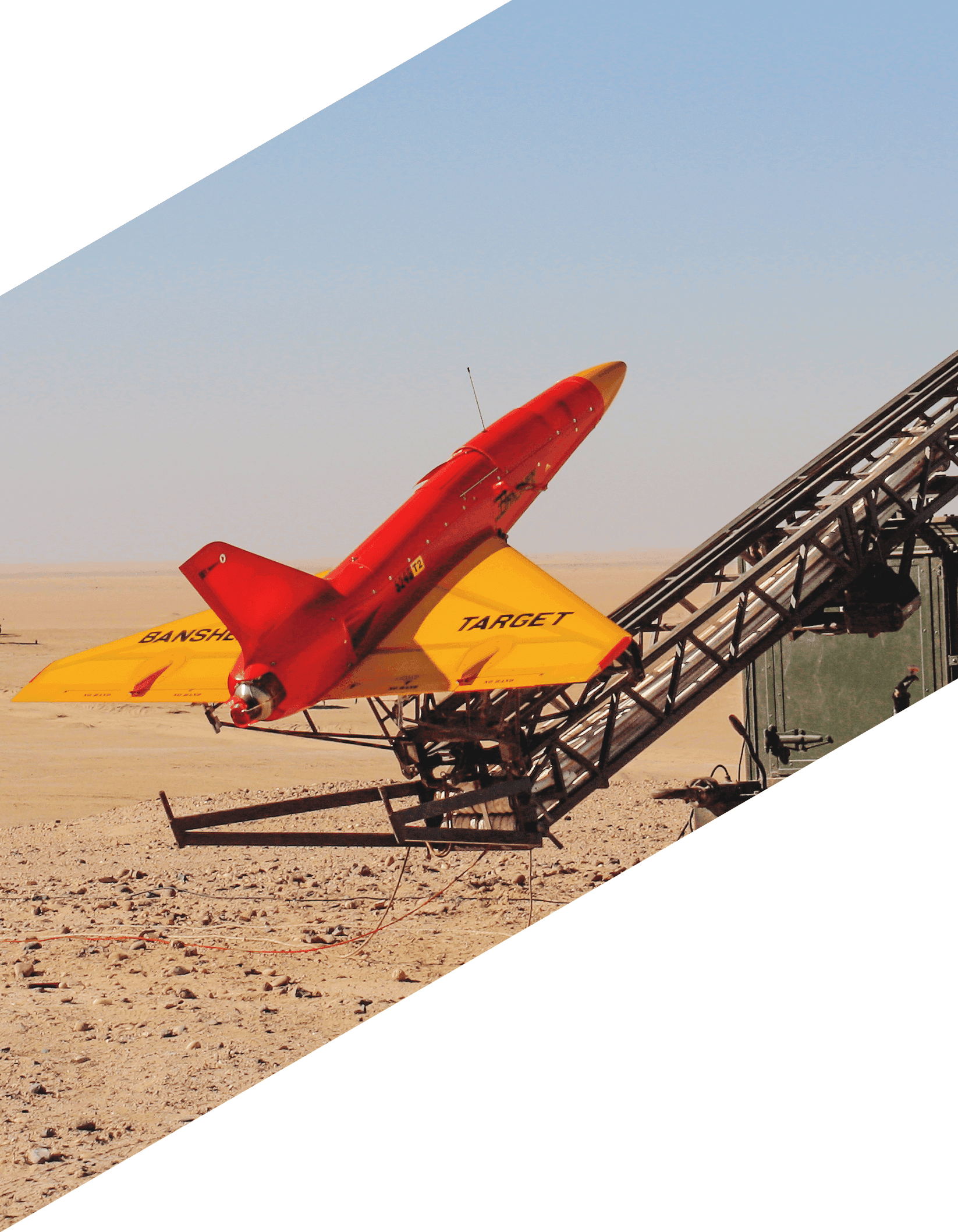 Advisory Services
We act as an independent partner for customers looking to procure services and develop capabilities.
Advisory Services