QinetiqAustralia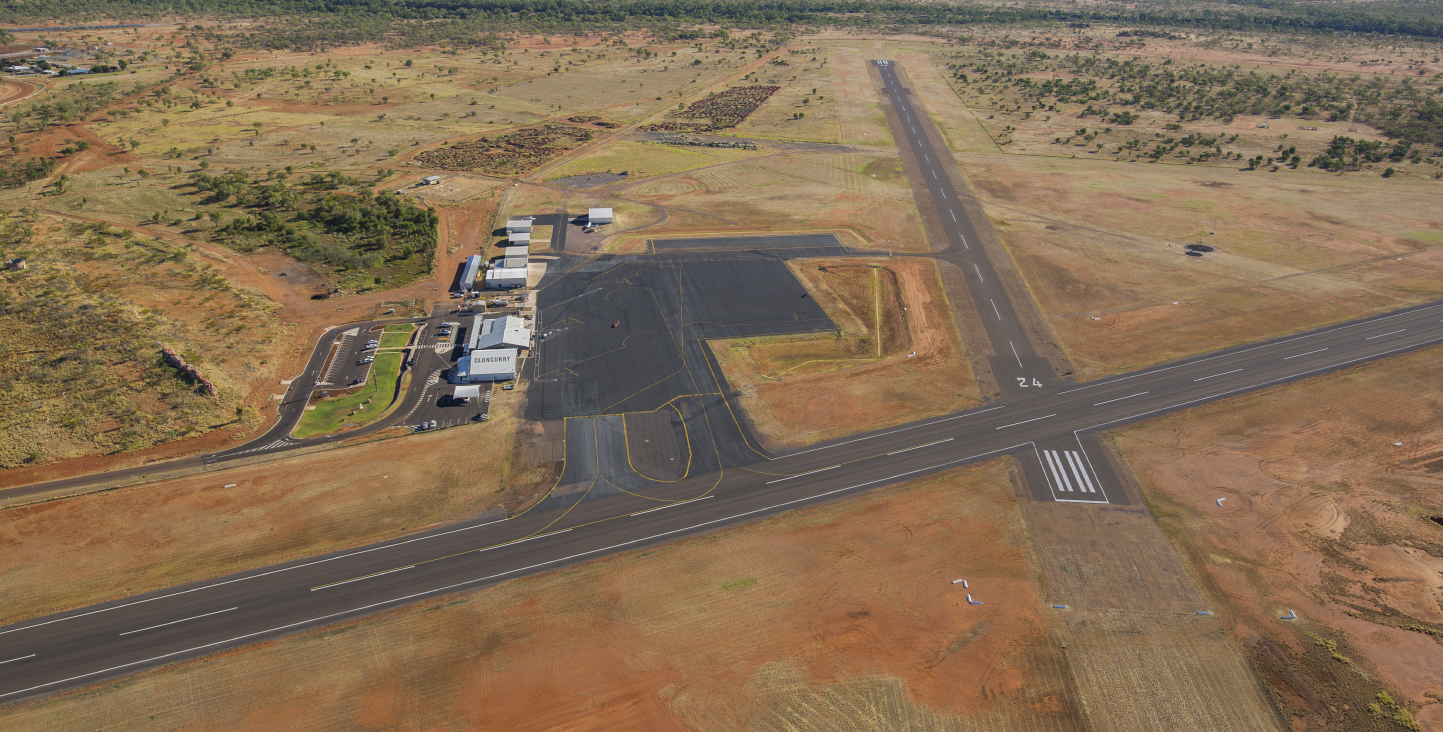 News
New contract to design and construct the Queensland Government's UAS flight test range
Read More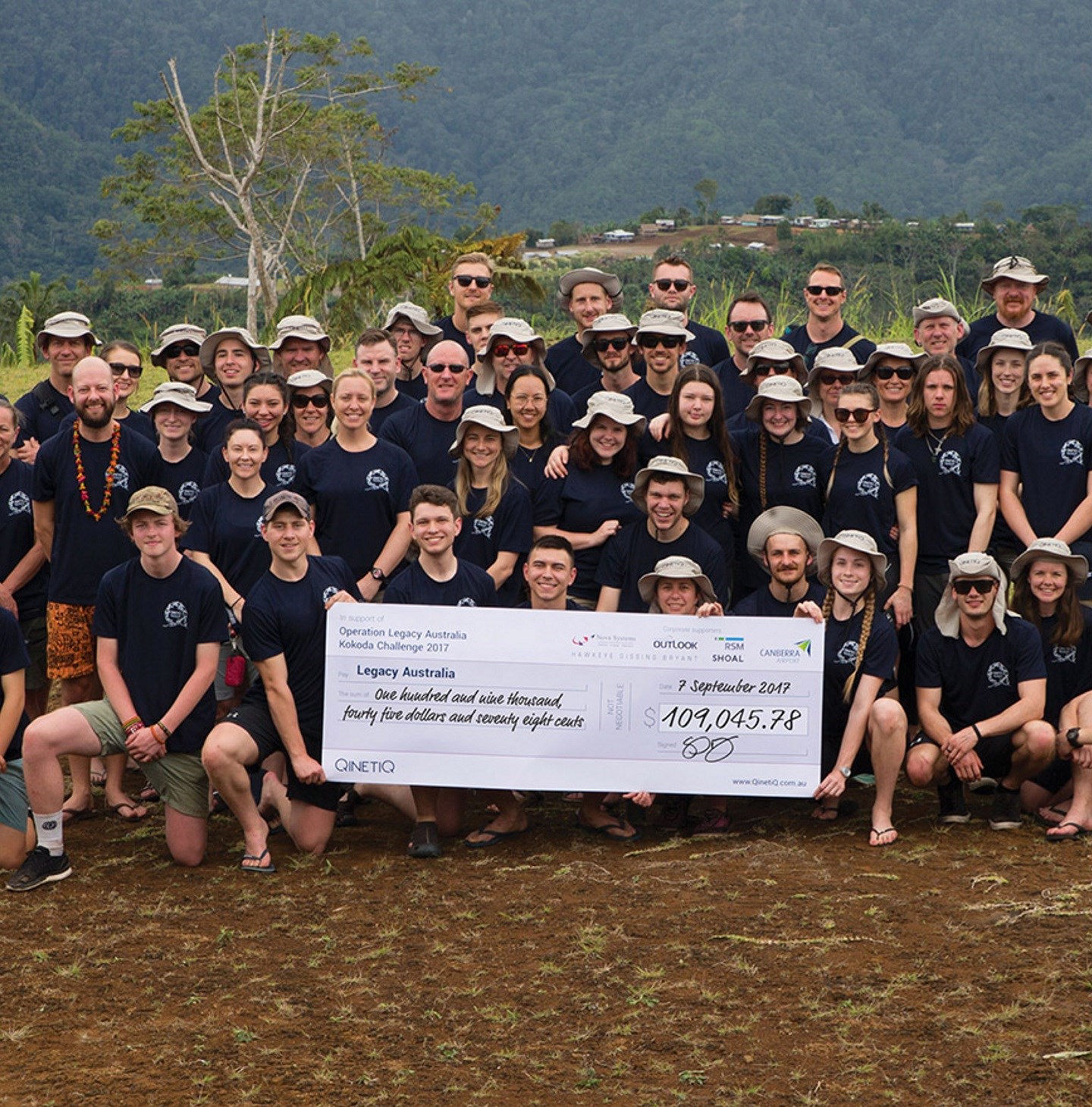 Corporate Responsibility
We are committed to being a socially responsible corporate citizen and to having a meaningful and positive impact on the lives of our people, customers and communities where we live and work.
Work for QinetiQ in Australia
Our business is a people business. We are always striving to find the right people and when we find them, we work hard to keep them and develop them.
Read More
What we do
We are a company of over 6,000 dedicated people providing technological and scientific expertise that helps our customers protect, improve and advance their vital interests.
Read More