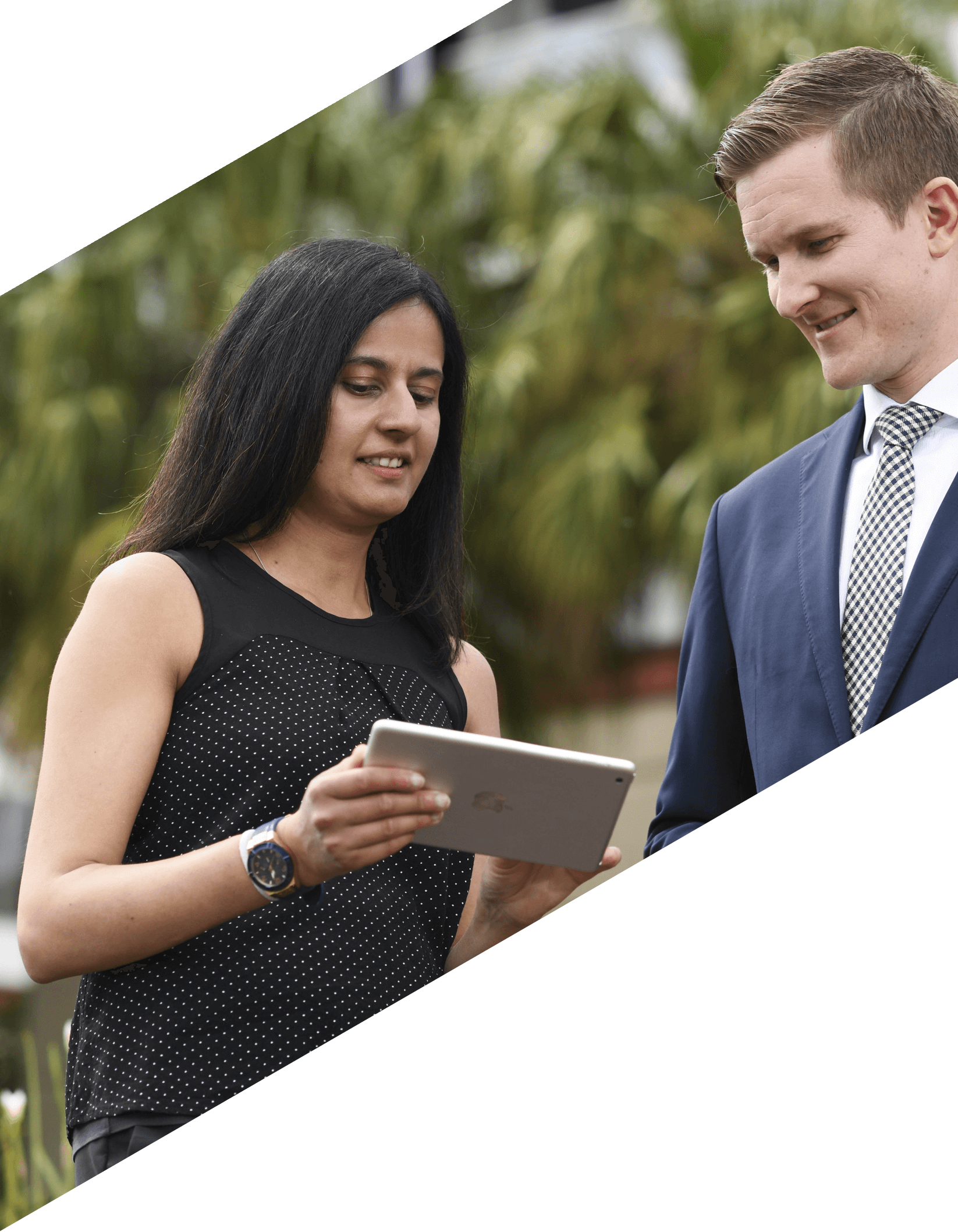 Advisory Services
For us, everything starts with a problem that needs a solution. We act as an independent, technical partner for customers looking to procure defined services and develop specific capabilities. We help them diagnose, rationalise and solve intractable problems by providing analysis, advice and assurance. Whether operating on the ocean floor, or in orbit around Mars, we get under the skin of a problem to enable our customers to make sound decisions about cost, time and performance.
Impartial advice
Providing independent advice across the entire procurement lifecycle.
Transforming decision-making
Ensuring requirements are understood and providing evaluation software so the best procurement option is chosen.