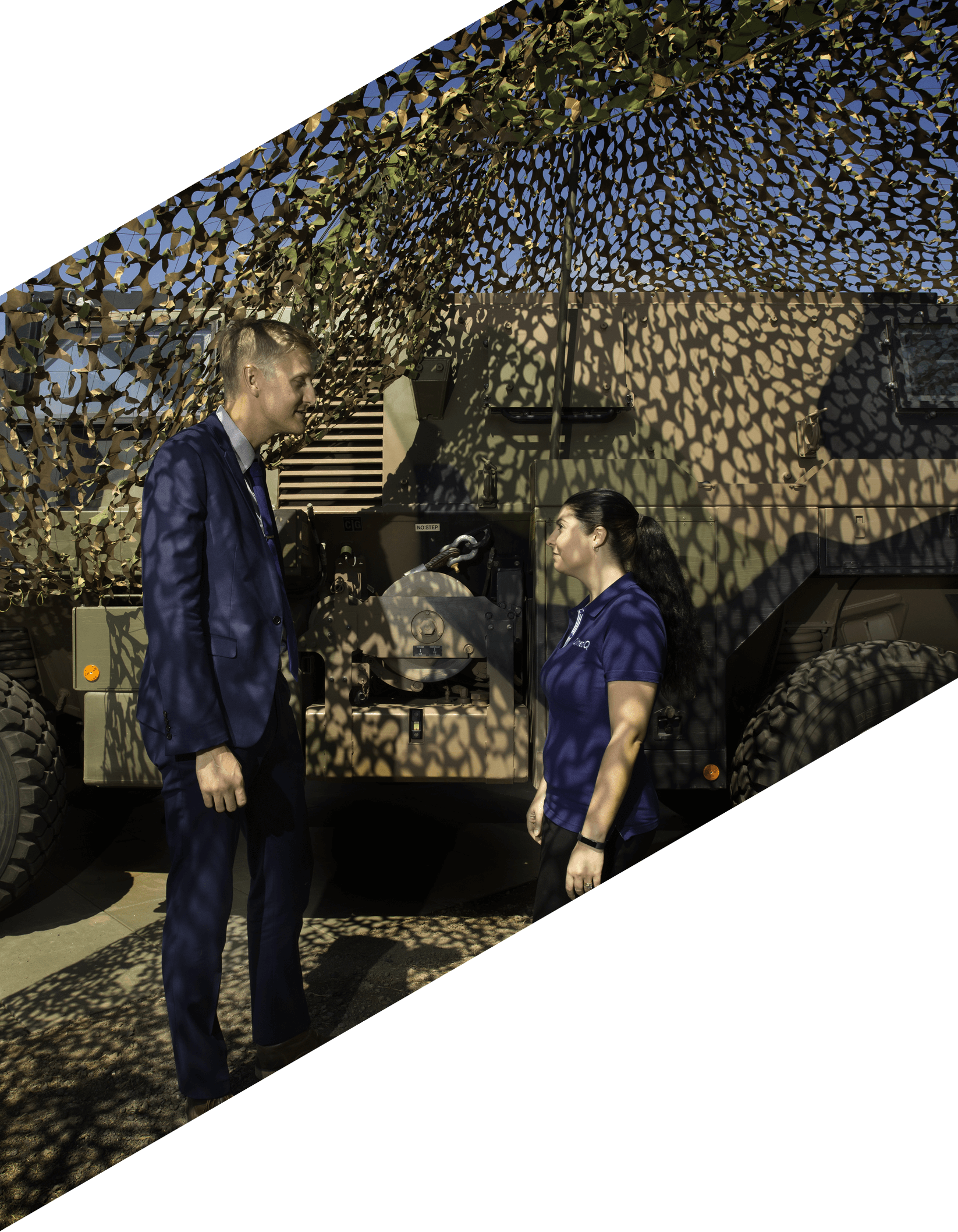 Land
Through our technical expertise, domain know-how and rigorous independent thinking, we provide comprehensive solutions, impartial engineering services and independent evaluation of platforms and capability to ensure the land force of the future.
Integrated engineering services
Our dedicated engineering team operate a diverse technical facility at Fishermans Bend, Port Melbourne for the Defence Science and Technology Group (DST Group). We provide through-life design and manufacturing support, taking initial designs through to production and turning ideas into reality.
Integrated logistics support
Drawing on deep technical expertise and applying rigorous logistic analysis techniques, our expert team of logisticians develop and implement solutions that provide operational flexibility and sustainability at optimum cost.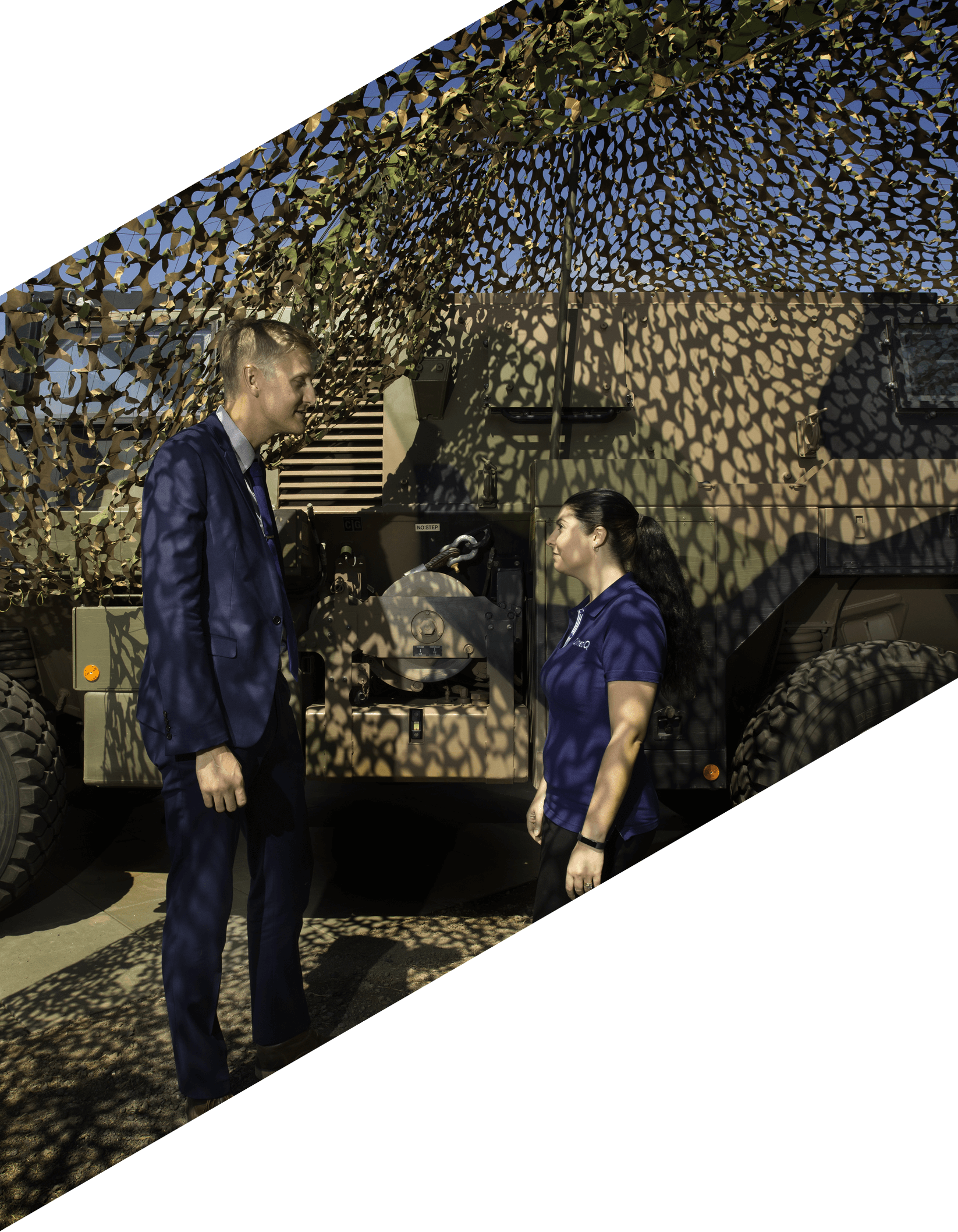 Advisory Services
We act as an independent partner for customers looking to procure services and develop capabilities.