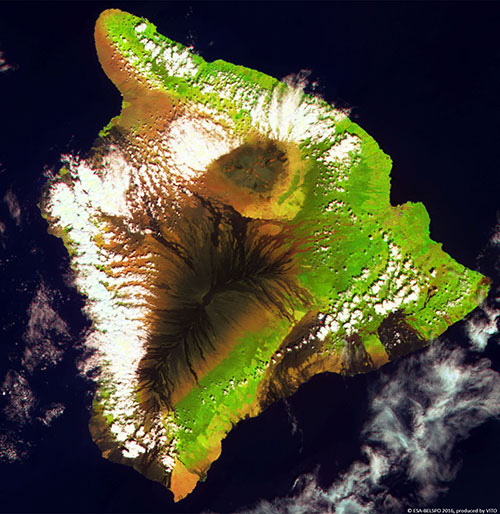 We design and deliver highly versatile small satellites and advanced subsystems for the commercial market.
Our satellites combine the benefits of lower launch costs, with the capacity to carry sophisticated payloads, including high resolution cameras, remote sensing, tracking, radio and data communications systems. Highly manoeuvrable, our satellites are also capable of high precision pointing, typically associated with larger platforms.
Drawing on our systems integration and engineering expertise, we can design and configure our platforms for a wide range of applications, making them suitable for testing of next generation technologies and instruments and helping our customers prove the viability of new ventures in space.
Backed by the full resources of QinetiQ, we can provide customers with access to specialist scientific and engineering expertise and facilities to support the test and evaluation of advanced space technologies. Drawing on QinetiQ's defence capabilities, we can also provide access to specialist technical support, cyber security and encryption solutions to secure satellite communications systems.
With over 40 years of operational experience working with ESA on small satellite programmes, we have proven the long-term survivability and autonomous operation of our satellites. This lowers our customers exposure to risk and also reduces the cost of operating our satellites over their lifetime.
From a single mission to establishing a small constellation of satellites, we work in close partnership with our customers, to ensure delivery of robust, customised and highly efficient space platforms.