International Women's Day 2019
08/03/2019
We are proud to celebrate the annual International Women's Day with the help of some of our people.
Friday 8 March marks the
International Women's Day
2019. This year we are proud to be supporting the day and recognising the importance of gender equality.
We are fully committed to a diverse and inclusive QinetiQ; where our differences are not only embraced, but make us stronger. This is why we believe it is important to support events such as this, International Women in Engineering Day and the Women in Defence Awards.
This year to celebrate we asked employees from around the world and from subsidiaries, "why is International Women's Day so important?" see their responses below.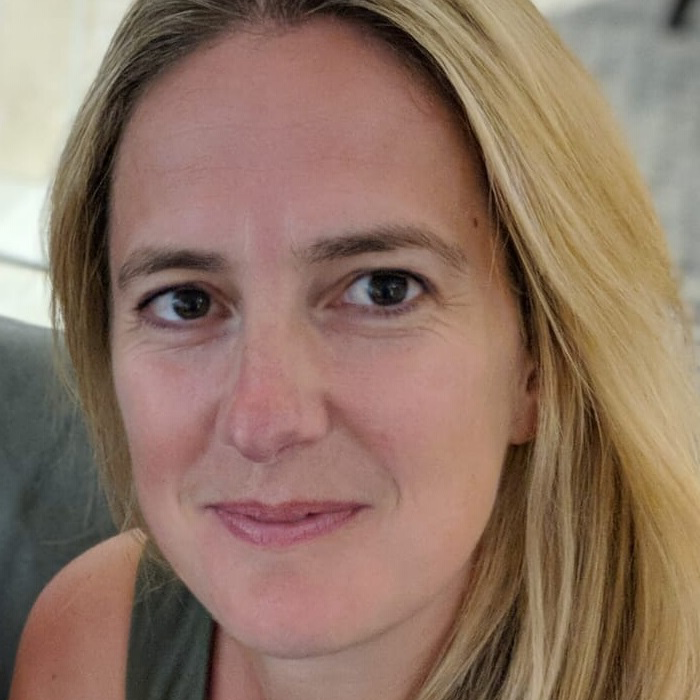 "I have been fortunate enough to have had the same education as my male peers, and the same opportunities. I'm treated as an equal at work. For me it is important to recognise International Women's Day, because I know this isn't the experience across the global. I'm passionate about more women being in senior leadership roles across the organisation, so as part of my role as Diversity & Inclusion champion for one of our business areas, we are trying to start the conversation and ensure women are supported in their chosen career paths."

Jane, Team Lead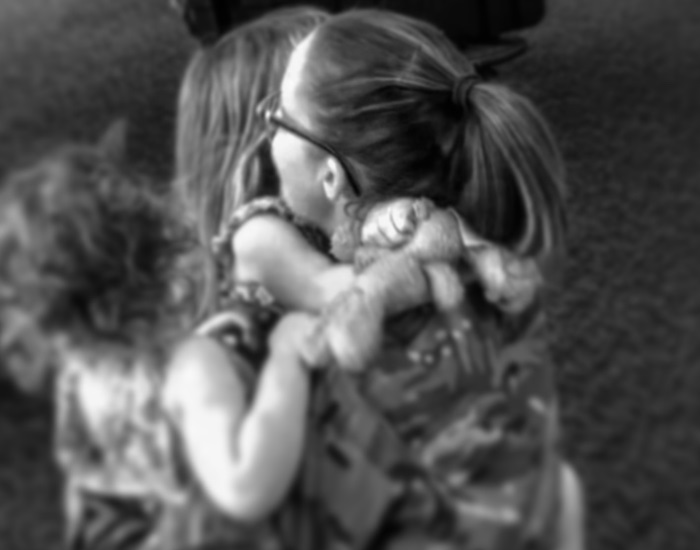 "It is important to inspire the next generation of women, to show them that there are no barriers and the potential to achieve your ambitions is there, if you put the work in, regardless of gender. With two young daughters it is important to me that they view their future as an equal. A future where there are no traditionally female or male careers but simply careers, no need for gender pay reporting and no bias towards women in the workplace. The day for me is about seeing inspiration that can motivate others and encourage me to reach my own personal goals. I am determined to be a good role model!"
Zara, Recruitment & Development specialist, Inzpire – a QinetiQ strategic investment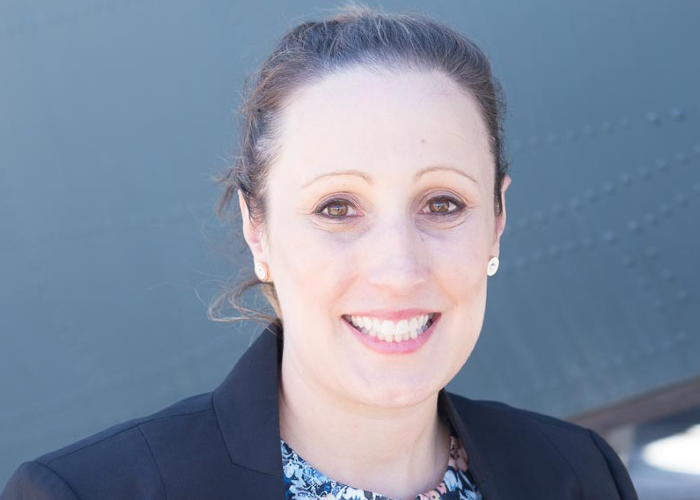 "I've worked in male-dominated industries for most of my career and I believe men have an enormous part to play in achieving and progressing gender equality and a more balanced working world. In normalising flexible work for men, women will have greater opportunity to participate in the workplace and achieve their career goals, and men will have greater opportunity to achieve balance outside of work. This International Women's Day, I am proud to be working at QinetiQ – a company that has equal uptake of formal flexible working between men and women, and a company that is truly committed to creating #balanceforbetter."
Jessica, General Manager People & Capability, QinetiQ Australia.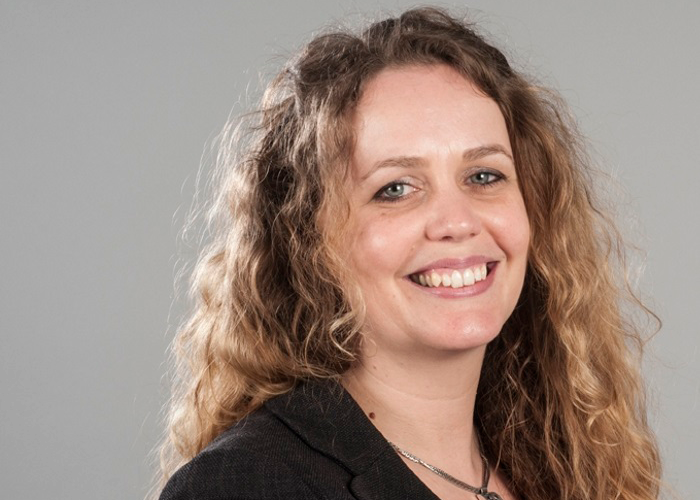 "International Women's Day is important because there is still so much room to improve diversity – particularly in STEM organisations like ours."
Amanda, Head of Consulting Advisory Services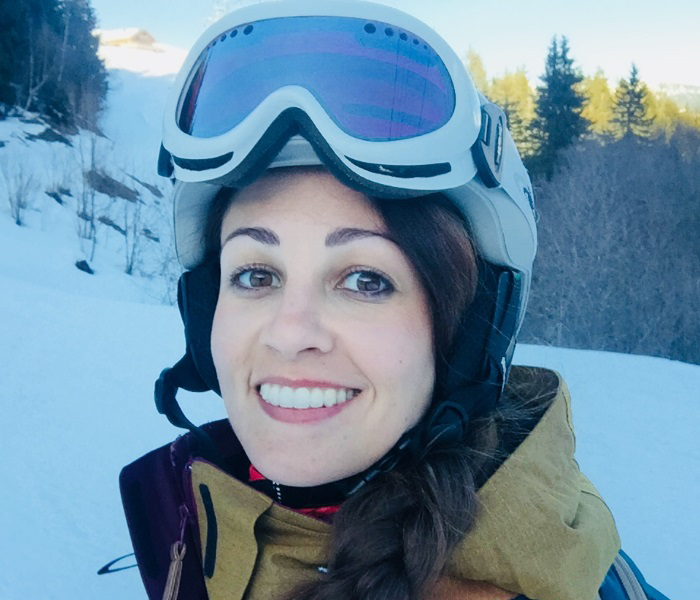 "Let's continue to spread the word between girls and women all around the world that women should have confidence in themselves, and feel strong to achieve their dreams and be whatever they want. International Women's Day can be a day for everyone to stop for a moment and think about the women in their lives and think how they can support them. We will get gender equality because we believe in it, and we believe in WOMEN!"
Marina, Business Development Engineer, OptaSense – A QinetiQ subsidiary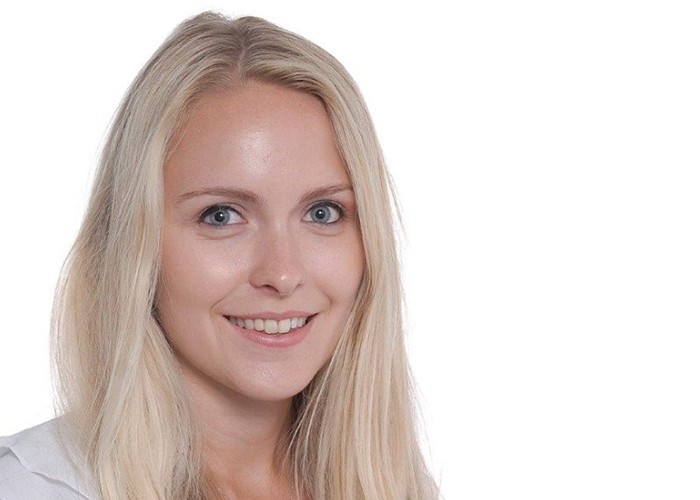 "I couldn't think of a better way to be spending International Women's Day than with this group of influential women discussing global environmental challenges like plastic pollution and climate change. I'm so excited to be sharing our collective knowledge to inspire others to embrace a more sustainable and conscious lifestyle and business decisions."
Stephanie, Environmental Advisor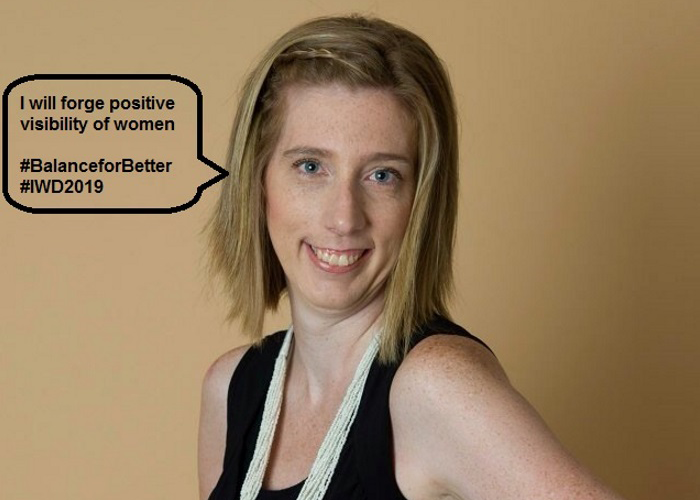 Stacy, our Office Manager for QinetiQ Canada shares with us her pledge this International Women's Day: "I will forge positive visibility of women".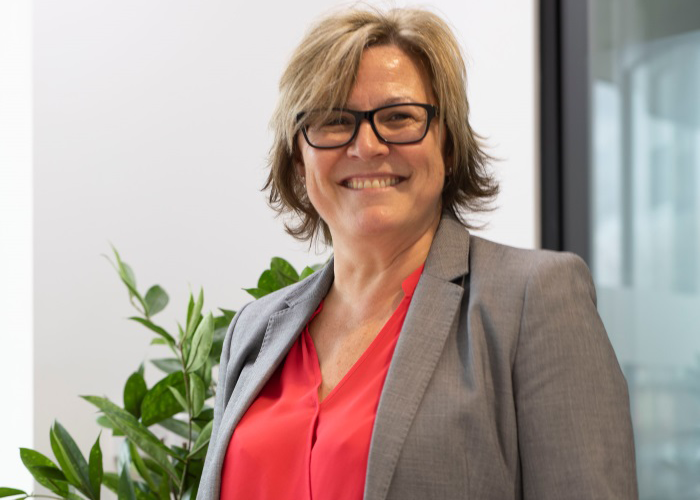 "As a working women, with three daughters, and having the privilege to have an amazing career, International Women's Day is very important to me. It's about reminding ourselves that we, women, are equally as important in the workplace as anyone else and that we can bring a dynamic and depth to a role, a business or an industry, that is of great importance and benefit. I believe we should grab opportunities offered to us and be the best we can be, in whatever we decide to do, something I often say to my girls. The world's our oyster, and I feel it has been so for me. However, of course, we still all know that in parts of the world, women's rights still remain a struggle, but strength and courage will win over eventually. The world is a changing place!"
Kim, Finance Director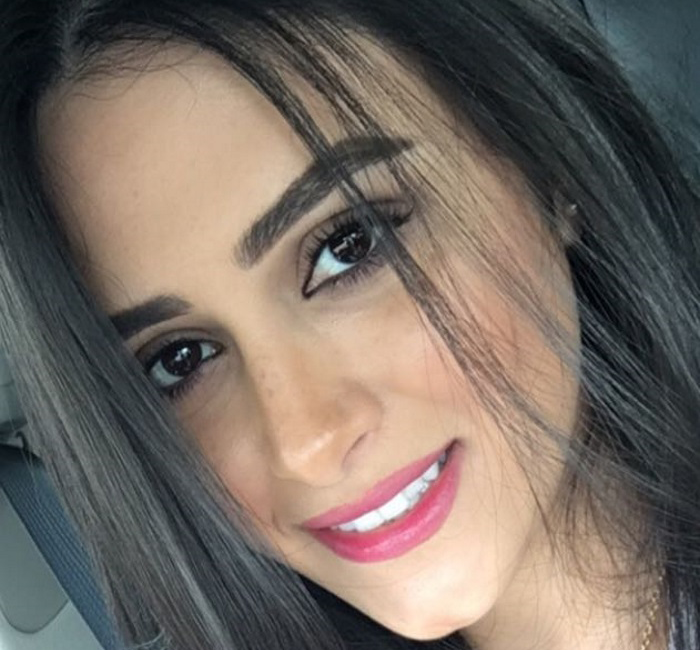 "International Women's Day is a celebration of all the social, political and economic achievements of women. As far back as I could remember the women in my life have shaped my personality in the most perfect way starting from my mother who is the biggest support to all my family's members. All the respect and love to all the women in the world for all the love, patience, and support they are giving."
Zainab, Sales & marketing Manager, QinetiQ UAE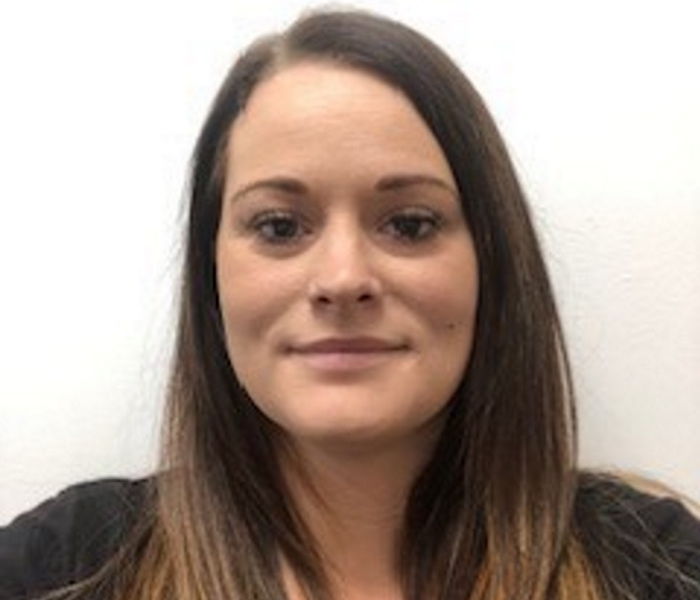 "International Women's Day is to celebrate being a woman and of all the achievements we make on a daily basis. Offering a powerful platform for women to be proud of their tenacity and drive and why not! Also celebrating the social, cultural and political achievements of women. It also gives young women a platform to be proud of who they are and face every challenge as a strong independent woman. Whilst understanding these young women will continue this celebration in years to come whilst still driving collaboration, progression and successes within the future. This day gives me a sense of pride and is a reminder to me and the people around me of the achievements women make on a daily basis. Anything can be achieved with some tenacity, self-belief, strive and ambition. Here is to celebrating internal woman's day!"
Terri, Property Operations Manager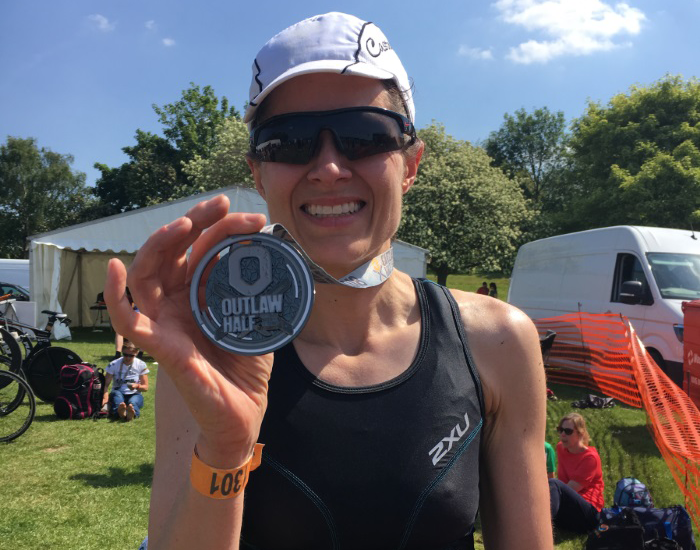 "International Women's Day is important for challenging unconscious bias that pervades society from cradle to grave, recognising we all have a unique role to play"
Vicky, Chief of Staff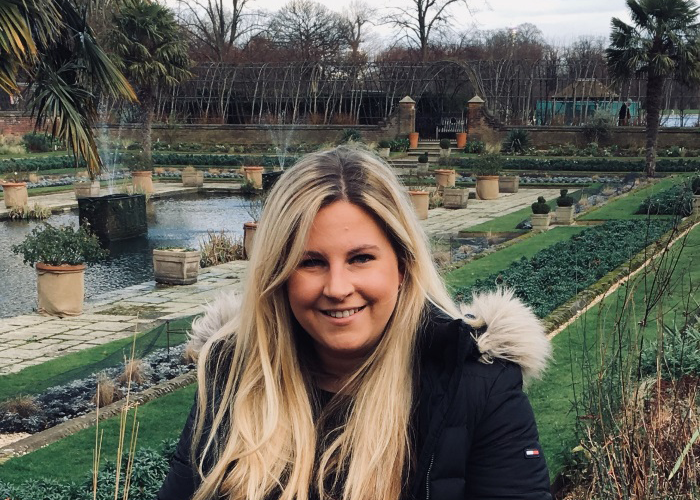 "In the background of my photograph you will see the White Garden at Kensington Palace – a memorial garden for the late Princess Diana, voted "Most Iconic Woman of All Time" on International Women's Day in 2016. This annual celebration of women is so important for modern day society; to set an example to all the young women (and men) in this world that there is no challenge too big for a woman to undertake. For me the epitome of International Women's Day is real recognition to all the women globally who are juggling multiple aspects of life – whatever that may be – and making it happen with passion, without complaint, and yet still on occasion fighting to be seen as an equal."
Georgina, Boldon James – A QinetiQ subsidiary
We are also lucky to have a dedicated group of Science, Technology, Engineering and Maths (STEM) ambassadors across our company who share their passion to inspire a diverse range of young people to choose a career in STEM. Some of our activities are focus on encouraging girls in STEM in particular. Jessica tells us about one of these activities from this week:
| | |
| --- | --- |
| | |
"For international Women's Day four employees from the Bristol office celebrated by running a STEM evening at a local Guide unit. Four of us organised two activities, the first themed around cyber security where the girls explored the ideas of safe passwords by breaking into a password controlled safe. The second saw girls making their own tiny robots which buzzed around the floor, exploring basic circuits as well as creativity. Everyone had a great time, learning more about engineering as well as displaying how much fun it can be, the guides enjoyed speaking with us about our careers and it was positive to see how many of them were considering exploring STEM careers.
Why is International Women's Day important? For me it's about empowering women, ensuring they know there are no limits to what they can achieve when they set their minds to it."
Over the summer months, we are looking forward to welcoming young women to visit several of our sites for International Women in Engineering Day in June, and other bespoke events such as a 'bring your daughter to work' day, and practical challenge activities with Girl Guides, to share with girls and young women insights into variety of rewarding career paths available in STEM.