QinetiQ experiments used on International Space Station
12/03/2018
Our Space team in Belgium has been designing and manufacturing ground breaking experiments for use onboard the International Space Station.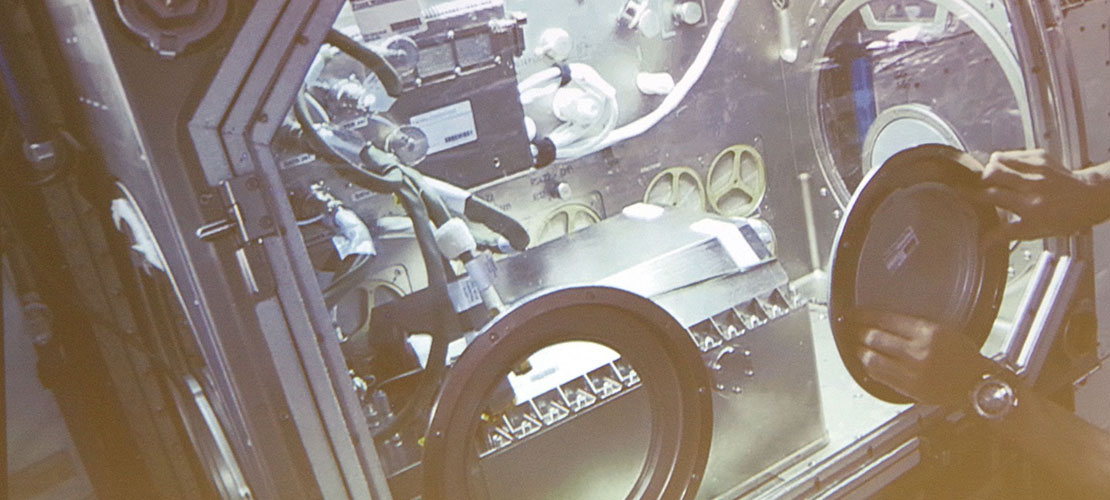 Doing their bit for the future of intergalactic travel is all in a day's work for our Space team. With scarce commodities like oxygen in short supply in hostile environments, future missions will have to rely on recycling and reusing the chemical element crucial for life support in Space.
Thanks to equipment we designed and manufactured, an experiment looking at the feasibility of producing oxygen using active bacterial cultures took place aboard the International Space Station (ISS) at the end of last year. Our work is part of the Artemiss experiment in which scientists are aiming to produce oxygen and biomass in space.
We also designed and manufactured equipment which led to another important experiment conducted on-board the ISS…
In a welcome move for the metallurgic sector, scientists looked at how the solidification process of alloys occurs in space. Experimenting with the solidification process of alloys could boost manufacturing, as scientists optimise processes to create stronger and lighter materials.
Our work to help researchers create oxygen from active bacterial cultures is far reaching and vital for future space exploration; scientists are now a step closer to long-term space missions and their ultimate goal, a mission to Mars.