Unmanned Warrior activity kicks off with a week of firsts
10/10/2016
Helen Jackson
Unmanned Warrior activity has officially started, with last week already bringing a list of achievements and a number of firsts.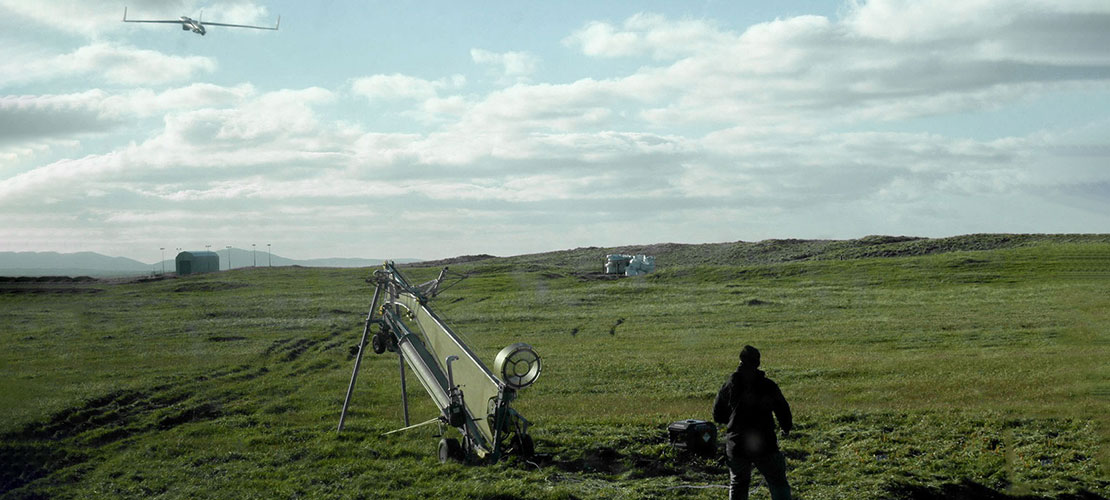 Even before the main body of the Joint Warrior exercises have commenced, we have seen the first UK flights of the Schiebel Camcopter S100, the US Navy's NRQ 21 and a VIDAR (visual detection and ranging) fitted Boeing ScanEagle, as well as flights from the Leonardo Solo rotary wing air system.
On the first day of flying at the Hebrides, there were over 17 hours of flying and the tempo and complexity has been progressively building since Thursday 6 October. The Hebrides Range Control Building has been transformed into an operational HQ and working spaces are humming with collaborative activity. The QinetiQ built ACER system is at the centre of the activity, providing a command picture and connecting into the different ground control systems.
At BUTEC range, the multinational 'Hell Bay 4' demonstrations' have seen US, Canadian and UK unmanned air, surface and underwater vehicles working collaboratively together, showing increasingly more autonomy as the week progressed. QinetiQ have been supporting Dstl, leading the UK component (under the Maritime Autonomy Framework); this week we hope to achieve full multinational and multi-squad autonomy across the air, surface and underwater domains.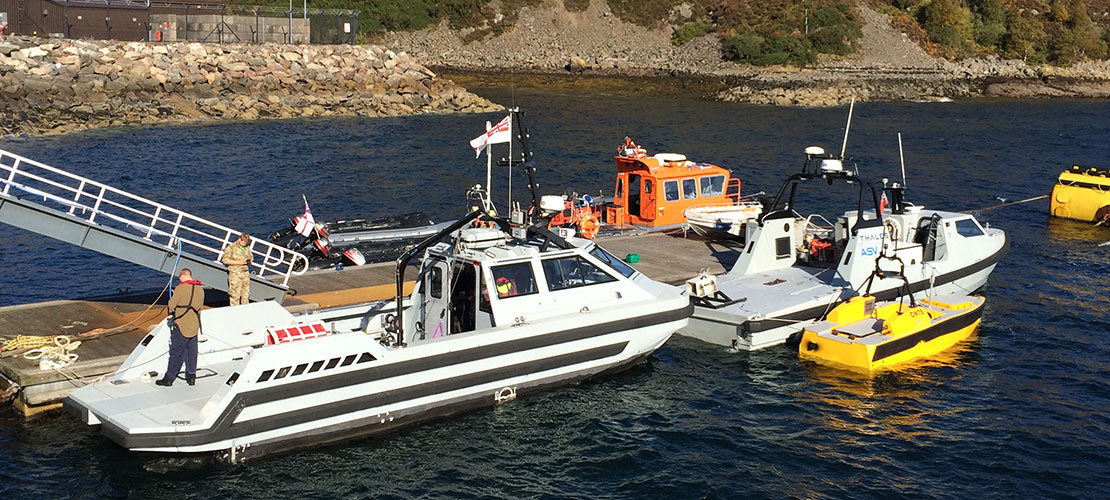 Meanwhile, north of the Hebrides, the anti-submarine warfare team have been operating out of a QinetiQ deployed operating base at Arnish (near Stornoway). The wave powered vehicles have been deployed and operations start in earnest this week. Elsewhere, we saw the Aberporth team supporting a successful Watchkeeper maritime demonstration as Unmanned Warrior systems were tracking north through Cardigan Bay and the Irish Sea. Finally, at sea, we have a QinetiQ team on-board Northern River vessel, which is operating a number of surface and air systems with an afloat command node.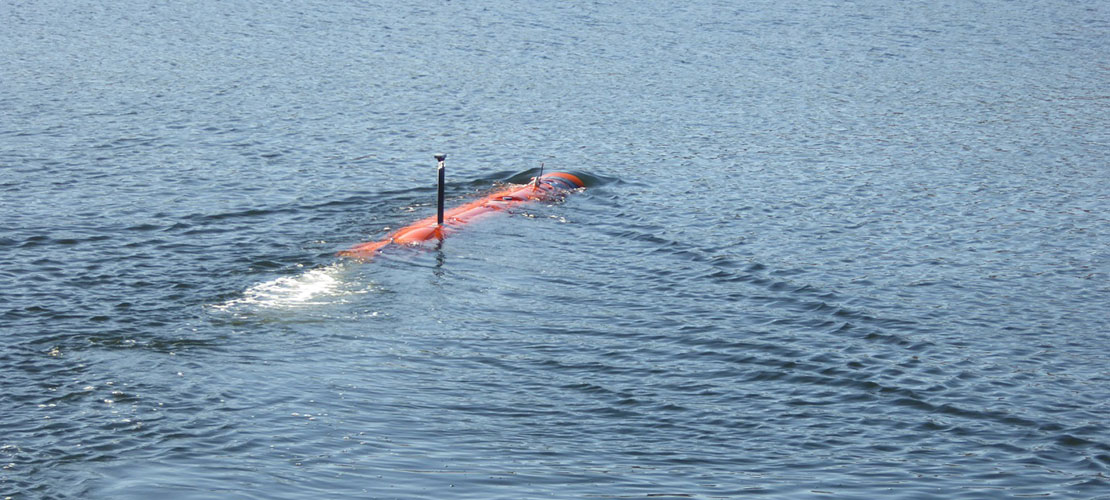 This week, the tempo steps up as Joint Warrior gets underway and NATO maritime and air forces, supported by Unmanned Warrior systems, deploy on what is the largest maritime exercise in Europe.
You can follow the day by day action on Twitter via #UnmannedWarrior #UW16 @RoyalNavy @QinetiQ
Click here for more information on QinetiQ's involvement in Unmanned Warrior.