An operationally experienced Squadron Leader has piloted a simulated Tornado GR4 from the QinetiQ-run and managed Defence Simulation Centre at MOD Boscombe Down, providing Close Air Support (CAS) and Intelligence, Surveillance, Target Acquisition and Reconnaissance (ISTAR) support to a Joint Terminal Attack Controller (JTAC) exercising in Canada. Previously an experimental capability, this now means troops and aircrew can train together across continents with minimal travel or deployment costs. Blending real-world and simulated activity provides a significant 'more-for-less' training benefit.
Ground forces have a number of assets available to them that are essential to mission success. CAS involves fast jets flying in support of troops through either a show of force to scare off the enemy, air strikes or providing ISTAR feeds. Co-ordinating and tasking these aircraft in a busy airspace is a challenging activity for JTACs and headquarters; more so in training where it is often difficult, and expensive, to deploy the full range of CAS resources. The JTACs are also able to record the training hours in their logbooks.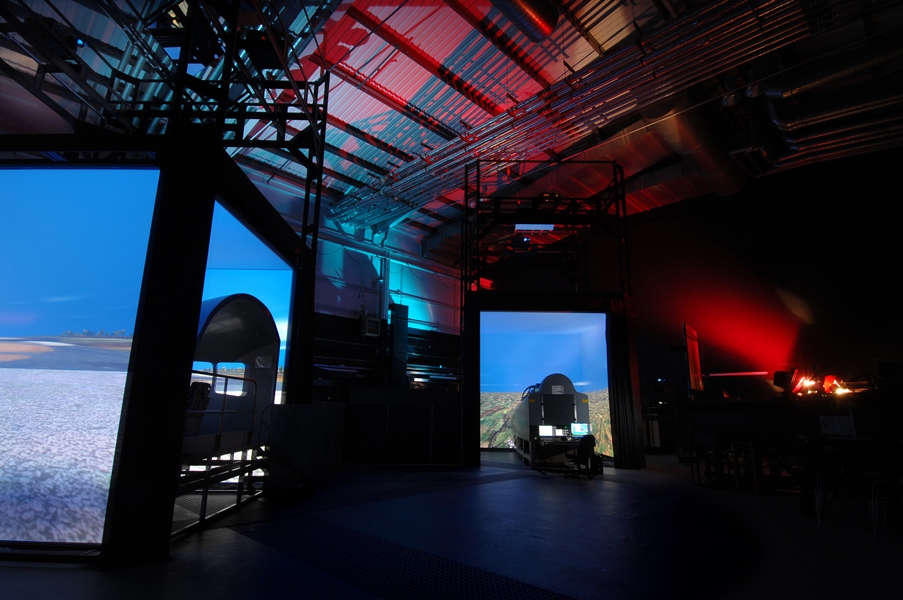 QinetiQ plays an essential part in providing this training through its Training Wrap capability, which supports live collective training exercises across the UK, in the Lolldaiga Mountains in Kenya, and on the Suffield prairies in Canada.
There is no limit to the scale of the exercise that be run using this technology, making it an attractive training concept for NATO combined operations. Training Wrap realistically simulates the intelligence feeds that provide troops with an 'over the hill' view of the enemy. Events such as the approach of an armoured vehicle convoy or civil unrest, which can involve up to 1,000 troops and be difficult or expensive to resource, can also be added into the simulated feed. This provides a 'wrap' around the real-world exercise, allowing every level of the battlegroup to be tested in exercises that are a vital part of their operational readiness cycle.
Alex Kittler, Business Development