Digital Experimentation Platforms
We discuss the benefits of creating an enduring digital experimentation environment that can operate across a programme enterprise and examine barriers to success.
Find out more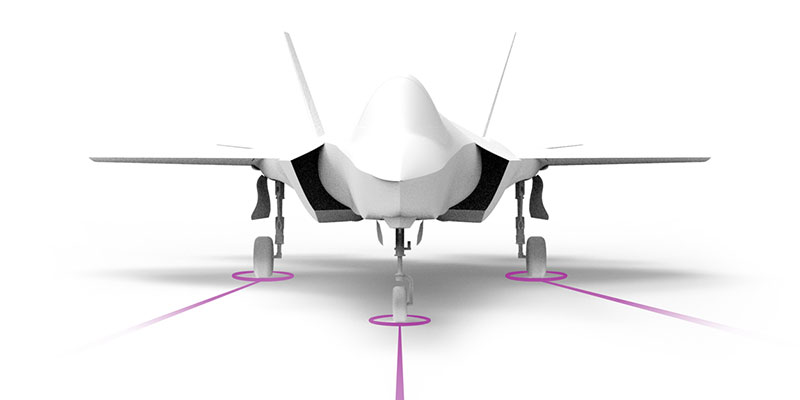 Digital Thread in Defence
This animation explores how the digital thread could work in defence to transform the defence equipment lifecycle for customers and suppliers, bringing defence capability to life faster, cheaper and with greater assurance.
Find out more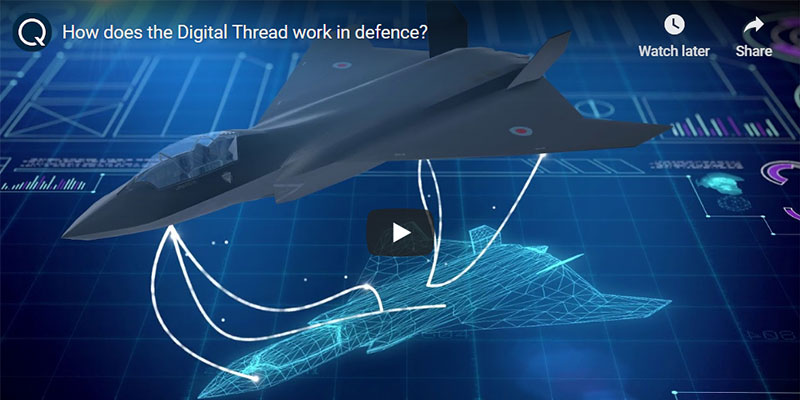 The value and role of Test Beds to enable System Integration, Spiral Upgrades and Rapid Systems Experimentation
Find out more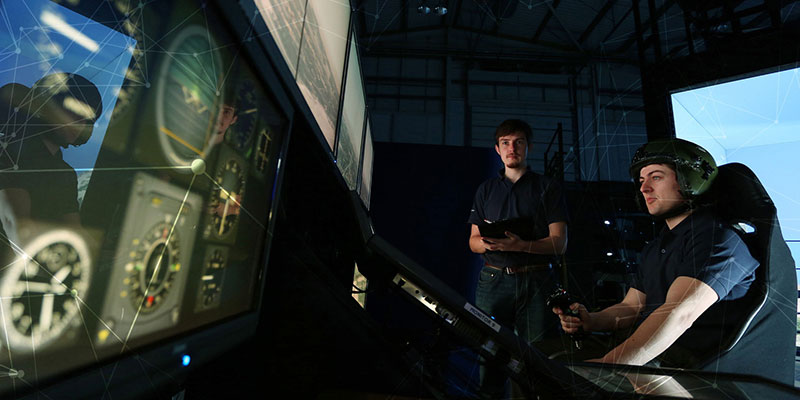 Harnessing the Digital Thread
We explain the need to adopt digital engineering, from product 'concept' phase, and through-life, capturing evaluation data as a shared single source of truth; reducing time, risk, cost, and enhancing war-fighter capability.
Find out more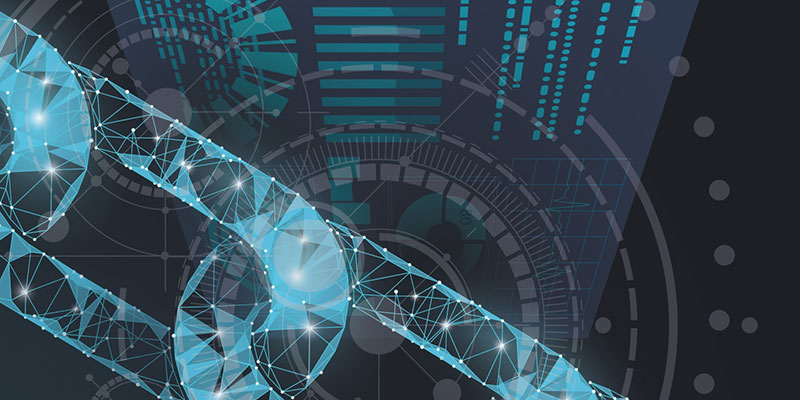 Modernising Test & Evaluation
Our Test and Evaluation (T&E) expert, Cathy O'Carroll, explains how we're modernising and digitising T&E to ensure it's fit for purpose, future-proof and enables war-fighters to stay ahead of threats by getting capability into their hands as quickly as possible.
Find out more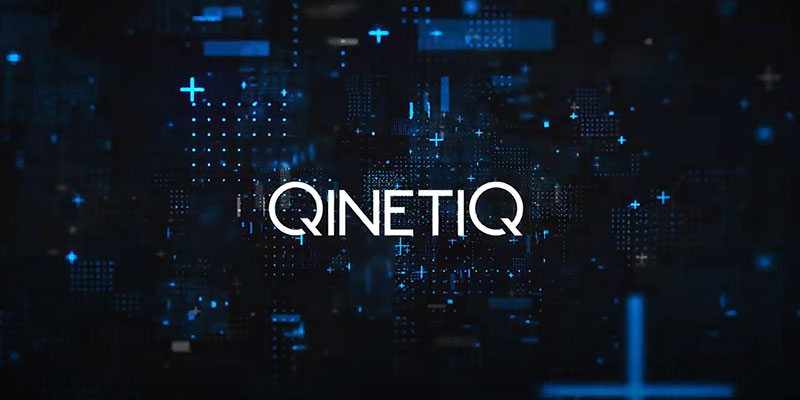 Next Generation Test & Evaluation
We outline how a modern T&E enterprise allows military customers to rapidly and safely experiment with new technologies and processes - vital in today's world.
Find out more