Canadian Defence Review: August 2021
Read more from Richard Ackerman, President of QinetiQ Canada, about his vision for the company's continued success in 2021 and beyond.
Download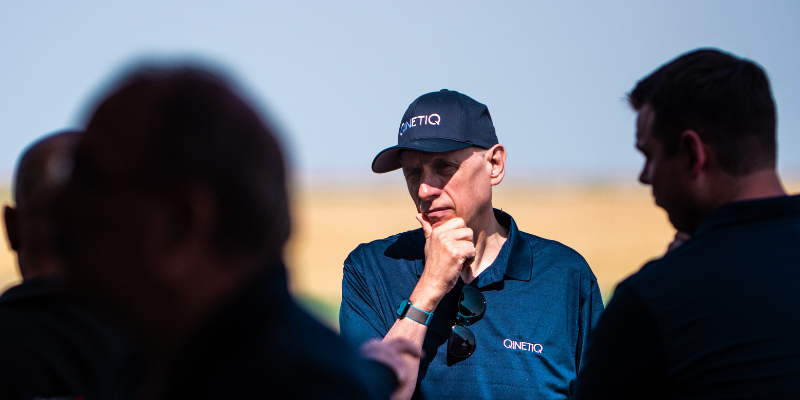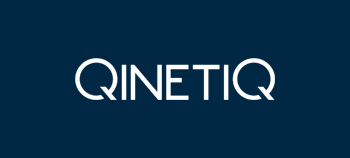 QinetiQ Partners with the Ottawa Airport in a drone detection trial
Early on the morning of March 15, 2021 a privately-operated drone took an unauthorized 11-minute flight just north of the airfield at Ottawa International Airport (YOW). The same drone flew 24 flights during March, including flights close to the Civic Hospital Air Ambulance Helipad, the CHEO Helipad and Parliament Hill.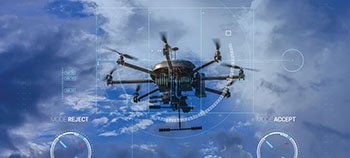 Ottawa Airport Authority, NAV CANADA and QinetiQ Canada Partner to Trial Drone Detection Technology at Ottawa's international airport
The Ottawa Macdonald-Cartier International Airport Authority (the Airport Authority) is pleased to announce that it has partnered with NAV CANADA and QinetiQ Canada to trial the company's Obsidian Counter UAS System at YOW.