QinetiQ Canada Leadership Team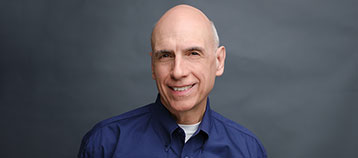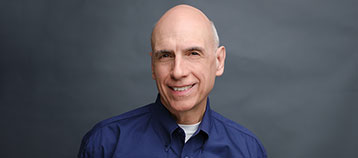 Richard Ackerman is the President of QinetiQ Canada (QCI). In this role, he is responsible for developing Canada as a home market – central to the QinetiQ Group strategy and core in better-serving customers through the establishment of a locally-based single route to market.
Richard joined QinetiQ Canada in 2020 from L3Harris, where he spearheaded several strategic transformation activities to improve customer focus and organizational effectiveness. It is this proven track record of transforming businesses in ways that benefit customers and stakeholders that adds to QinetiQ's mission-led innovation strategy. His integration of QinetiQ Target Systems (QTS) under the QinetiQ Canada umbrella, has broadened QinetiQ's footprint in the region and supports the delivery of services from both QTS's Medicine Hat, Alberta, and Ashford, UK locations. It has also created new avenues for the introduction of its global products to the Canadian market. Before joining QinetiQ, Richard's experience extended across all critical business functions focusing on civil aerospace and defence solutions.
For Richard, the most important thing is for QinetiQ to be a trusted partner in Canada; trusted by their customers, the end-user, and suppliers; trusted to deliver mission-critical solutions and value for money to key Canadian customers including government and primes in the Canadian defence and security industries.
Richard holds a Master of Business Administration from the Ivey Business School at Western University.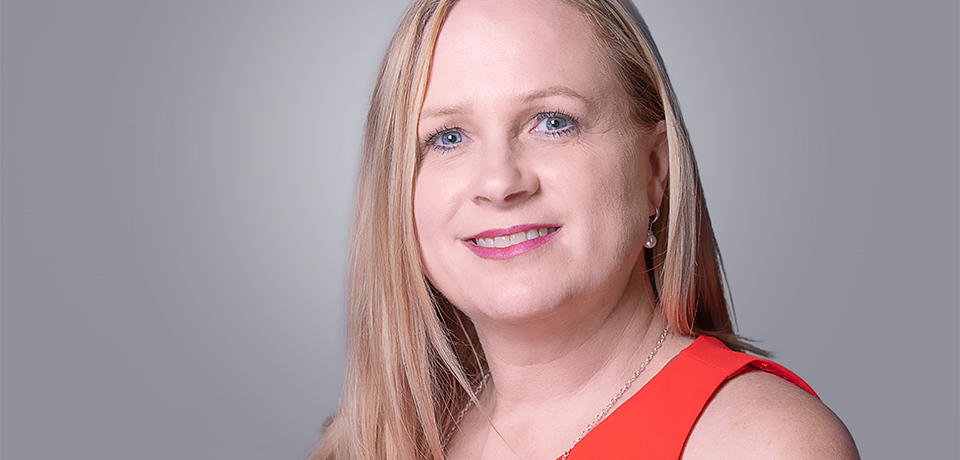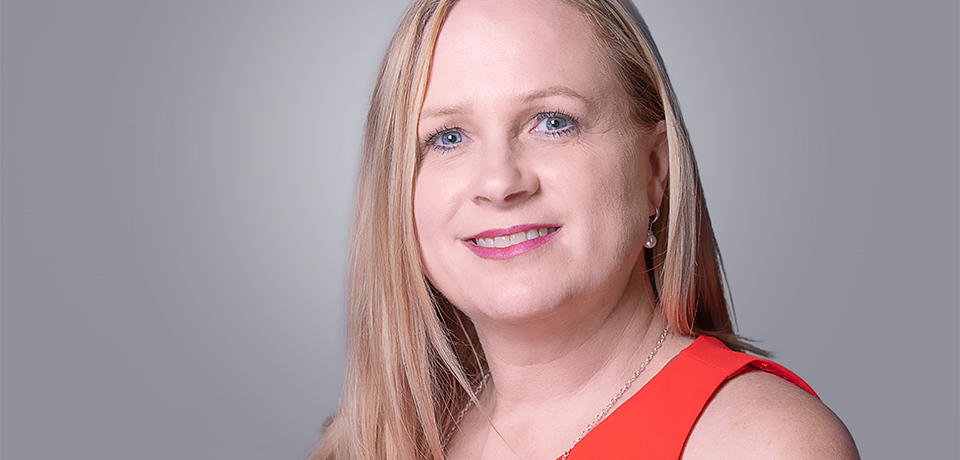 Corrie Dale has been with QinetiQ Canada (QCI), since 2006 and in 2015, was appointed Vice President, QinetiQ Targeting Systems (QTS) where she is responsible for the daily functions of the Medicine Hat, Alberta facility, with a team of direct reports from Engineering, Operations, Program Management, and Field Support, managing more than 70 employees.
Corrie oversees the unmanned maritime and land targeting systems produced in Canada while a sister facility in Ashford, U.K., produces fixed-wing targeting systems. Together, they enable QinetiQ to be the world-leading provider of unmanned air, land, and surface targets for live-fire training and weapons system test and evaluation.
Before joining QinetiQ, Corrie was employed for 14 years at National Manufacturing of Canada Inc., as a Business Systems Analyst. Corrie is an experienced Enterprise Resource Planning (ERP) Implementation Lead, holding a Project Management Professional (PMP) designation. In 2020, Corrie was nominated and granted the Supply Chain Management Professional (SCMP™) designation by Supply Chain Canada™
Corrie studied Criminology at Camosun College in Victoria B.C.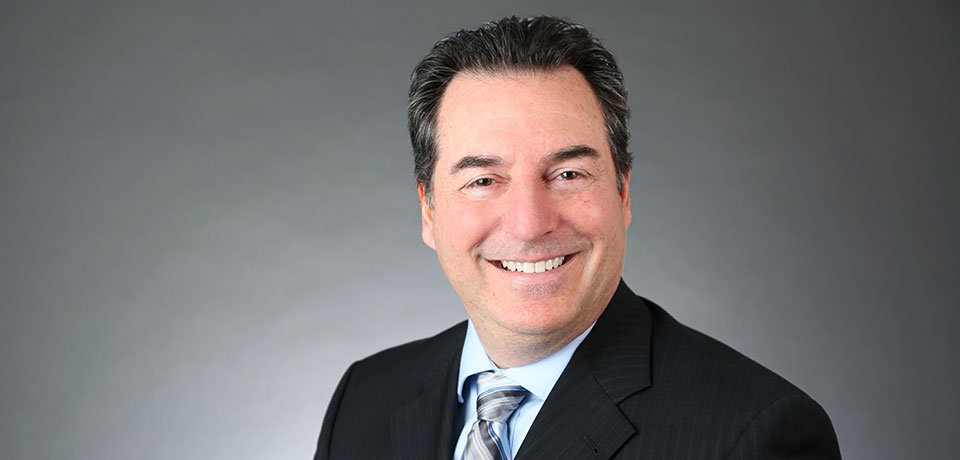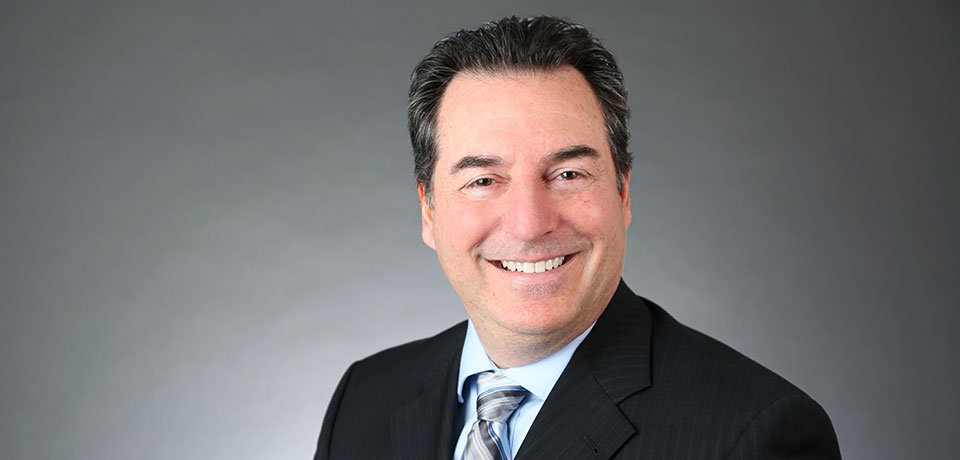 David Brenzavich is QinetiQ Canada's Vice President of Finance. In this role, he is responsible for leading QinetiQ's financial activities and finance organization in Canada, including accounting and controllership, financial planning and analysis, compliance, and program accounting.
With over 20 years of progressive experience with exceptional analytical and leadership skills, David is a results-driven and accomplished senior financial leader. He has become a trusted advisor with a solid track record of building high-performing teams, nurturing relationships, and breaking down the silos to get a deep understanding of an organization's operations. David is also a skilled negotiator with exceptional numerical proficiency which allows him to provide support for key strategic initiatives through accurate internal and external financial reporting,