---
Latest Content
---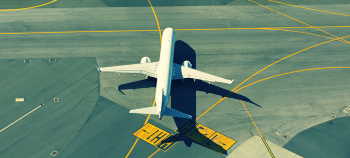 How an airport overcame budget challenges and achieved smarter, affordable cyber security testing during COVID-19
The COVID-19 pandemic continues to cause severe global economic and business challenges, the likes of which have not been seen in living memory. Of course, all of us have our own personal experience.
Social Value in UK Defence and Security
Social Value is the positive contribution to society that an organisation delivers; this can be measured through things such as job creation, environmental work, diversity and inclusion programmes, charitable work and more. Watch our industry-led panel discussion here.
Read more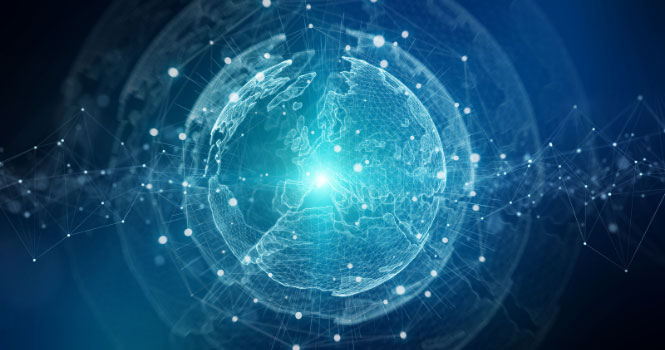 Power
As threats increase globally and become more sophisticated, Governments must plan, resource, test and train for a highly complex operational environment.
Find out more