---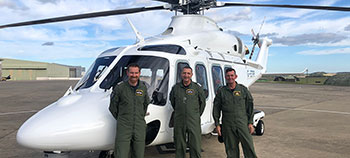 Rotary Wing flagship 'Papa' undergoes first QinetiQ Approved Training Organisation sortie
Widely seen as the long-term replacement for the Sea King, the addition of the AW139 in July 2021 marked the last major delivery milestone in QinetiQ's Test Aircrew Training (TAT) Rotary Wing (RW) Fleet Review Investment.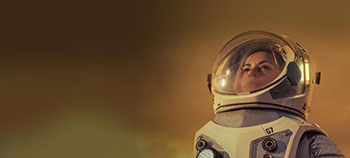 SaRY Project to Help Develop Circular Life Support Systems in Space and On Earth
The SaRY (Salinity Reduction of Yellow Waters) activity started on September 1st 2021 in the frame of the MELiSSA project of the European Space Agency (ESA). MELiSSA (Micro-Ecological Life Support System Alternative) is the European project of circular life support systems.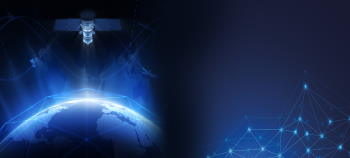 Capitalising on the common ground will help to open an exciting new chapter in space
Jim Graham, Managing Director of QinetiQ's space business, says UK Government's new space strategy paves the way for a more collaborative and dynamic mindset, and he provides guidance on where to channel and prioritise our initial efforts.
Social Value in UK Defence and Security
Social Value is the positive contribution to society that an organisation delivers; this can be measured through things such as job creation, environmental work, diversity and inclusion programmes, charitable work and more. Watch our industry-led panel discussion here.
Read more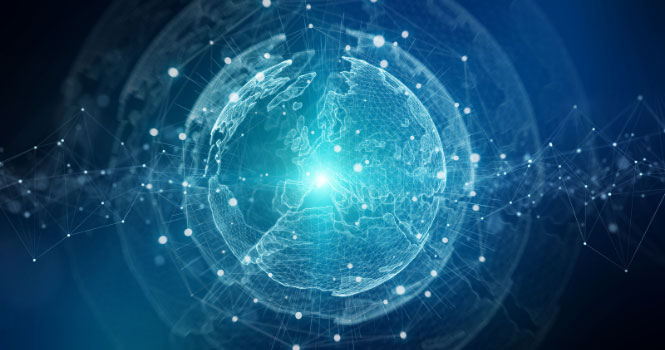 Power
As threats increase globally and become more sophisticated, Governments must plan, resource, test and train for a highly complex operational environment.
Find out more