---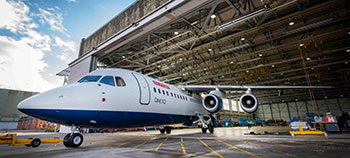 Advanced Airborne Technology Demonstrator extends capabilities at QinetiQ's Aviation Engineering Centre
Delivering the agility, resources and expertise to support the constantly evolving needs of flight test professionals and to meet the growing demand for experimentation and effective test and evaluation of increasingly sophisticated aviation systems presents quite a challenge.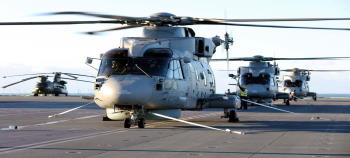 What does the future hold for Ship Air Integration?
QinetiQ has been conducting trials at sea for almost 80 years. As part of the Royal Aircraft Establishment, Chief Naval Test Pilot Eric Brown, landed Sea Hurricanes and Seafires on British carriers; his aptitude for deck landings led to his posting for the testing of carriers' landing arrangements before they were brought into service.
Social Value in UK Defence and Security
Social Value is the positive contribution to society that an organisation delivers; this can be measured through things such as job creation, environmental work, diversity and inclusion programmes, charitable work and more. Watch our industry-led panel discussion here.
Read more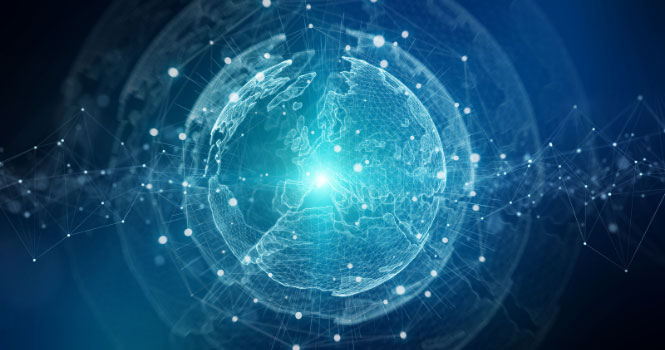 Power
As threats increase globally and become more sophisticated, Governments must plan, resource, test and train for a highly complex operational environment.
Find out more