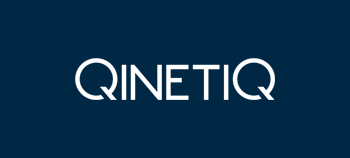 St Kilda Renovation Project recognised by The Sanctuary Awards
QinetiQ is delighted to have been recognised by the Ministry of Defence (MOD) Sanctuary Awards for achievements in conservation and sustainability in relation to their renovation programme on St Kilda in the Outer Hebrides. The project has been Highly Commended in the Sustainable Procurement and Construction Award.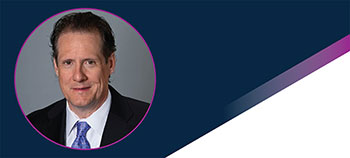 Ronald LeClere Joins QinetiQ as Vice President, Financial Planning & Analysis
QinetiQ US, a leading defense company providing mission-critical solutions to create, test, and use the latest technologies to deliver real world advantages, is pleased to announce that Ronald LeClere has joined the company as Vice President, Financial Planning and Analysis (FP&A).
Voyagers Program Facilitates Collaboration Between Government and Industry Leaders
Successful leaders know that open collaboration and communication is critical to the success of a team. When that team is responsible for supporting some of the most complex missions in the defense and security space, that success becomes even more crucial.
Land platform modernisation
How can you modernise Land vehicles to address increasingly complex and evolving threats and still maintain operational effectiveness?
Find out more