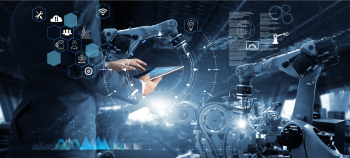 TechWatch: Hunting novel materials using AI robots
Scientists at the Lawrence Berkeley National Laboratory (LBNL) have succeeded in combining Artificial Intelligence (AI) and robotics to discover recipes for making novel inorganic materials that could improve the performance of batteries, fuel cells, and superconductors.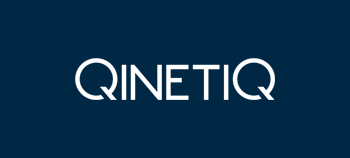 QinetiQ US Awarded $125.7M Contract from the Office of the Secretary of Defense Strategic Capabilities Office (SCO)
This contract will support SCO's mission to develop new and innovative ways to shape and counter emerging threats across all domains, bringing unexpected and game-changing capabilities to create strategic operational effects.
Land platform modernisation
How can you modernise Land vehicles to address increasingly complex and evolving threats and still maintain operational effectiveness?
Find out more