---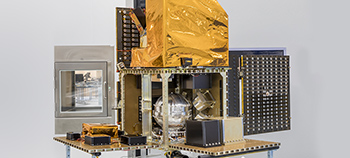 QinetiQ Satellite to Support European Union Horizon 2020 Programme
The European Space Agency (ESA) has confirmed the appointment of QinetiQ to deliver and operate an important new satellite that will support technological innovation, de-risking and concept testing for public agencies and commercial enterprises in Europe. This new contract is an outcome of the Horizon 2020 In-Orbit Demonstration and Verification (IOD/IOV) initiative funded by the European Union.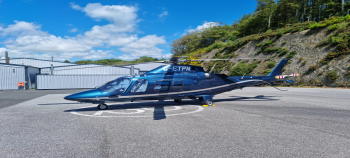 First major delivery milestone in RW Fleet Review
Marking the first major delivery milestone in QinetiQ's Test Aircrew Training (TAT) Rotary Wing (RW) Fleet Review investment, we're delighted to announce that the first of our two new Agusta A109S Grand helicopters has been formally accepted by QinetiQ. This acceptance is the culmination of hard work and consistent collaboration in delivery from all those across the Project Team and the QinetiQ Civil Flying Organisation (QCFO), as well as our partners at Castle Air.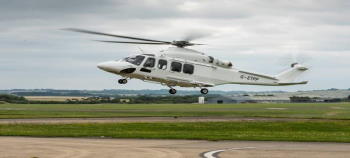 Flagship 'Papa' acceptance the latest milestone in phase 1 of the Rotary Wing Fleet Review (RWFR) Project
This latest confirmation follows off the back of the 'November' and 'Oscar' acquisitions and represents the final milestone in phase one of the Rotary Wing Fleet Review Investment. The move once more reaffirms QinetiQ's intention to continually improve and modernise Training, Test and Evaluation (TT&E) in ensuring our capabilities meet the demands of frontline training requirements.
Social Value in UK Defence and Security
Social Value is the positive contribution to society that an organisation delivers; this can be measured through things such as job creation, environmental work, diversity and inclusion programmes, charitable work and more. Watch our industry-led panel discussion here.
Read more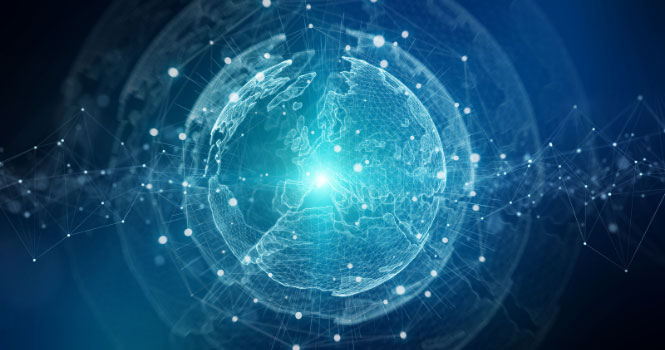 Power
As threats increase globally and become more sophisticated, Governments must plan, resource, test and train for a highly complex operational environment.
Find out more