---
---
Latest content

Mission-Led Innovation
Delivering better operational outcomes for customers and end-users; working collaboratively to solve complex problems, at pace.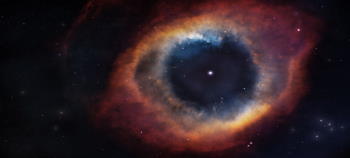 Staying Alive: Life Support Systems for Future Space Travel
Life support systems ensure that astronauts can live in a comfortable and safe environment, with conditioned air, oxygen, food, water and waste control systems. There are steps that can be taken to make the environment conducive to greater recycling and resource exploitation.
Social Value in UK Defence and Security
Social Value is the positive contribution to society that an organisation delivers; this can be measured through things such as job creation, environmental work, diversity and inclusion programmes, charitable work and more. Watch our industry-led panel discussion here.
Read more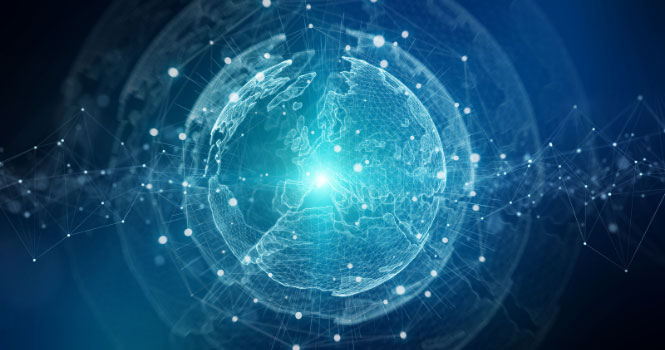 Power
As threats increase globally and become more sophisticated, Governments must plan, resource, test and train for a highly complex operational environment.
Find out more