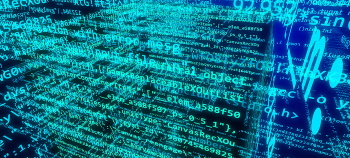 No room for complacency – the increasingly important role of a Security Operations Centre (SOC)
It is vital for any organisation to understand the very real and constantly evolving threats to the integrity of all areas of its central and remote digital infrastructure as increasingly capable, astute and evasive cyber criminals will be quick to exploit any weaknesses.
Power
Delivering performance with power you can rely on. We work with you to identify your mission and innovate a reliable solution.
Find out more