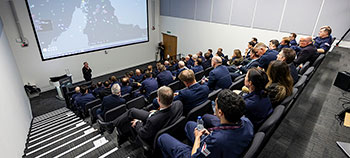 QinetiQ Signs Next-Phase Demonstrator Contract to Deliver Multi-Platform Innovative Synthetic Training Capability to the Royal Navy
QinetiQ has signed a contract with the Royal Navy, in partnership with Inzpire and BAE Systems, to deliver the next concept demonstration phase of the synthetic training solution, Platform Enabled Training Capability (PETC).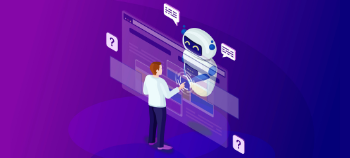 Bringing context into our conversations with 'Intelligent' Digital Assistants
An Intelligent Digital Assistant is an AI-based application that understands voice (or text) commands and completes tasks for the user. Now, Meta have been looking to bring contextual awareness to these Digital Assistants, so that they can adapt to user behaviour and their environment.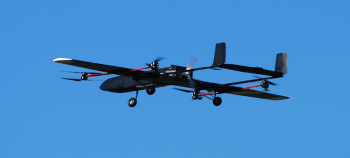 Successful demonstration of flight model interaction with an airflow disturbance field
Simulating the response of aircraft to complex wind flows when operating in urban environments is an area of increasing interest for Unmanned Aircraft Systems (UAS) and Urban and Regional Air Mobility (UAM/RAM) vehicles. Predicting the response of these vehicles to particular wind conditions in close proximity to buildings, such as airports and heliports, is vital for safe operation.
Land platform modernisation
How can you modernise Land vehicles to address increasingly complex and evolving threats and still maintain operational effectiveness?
Find out more