---
Farnborough Airshow 2022
Visit our chalet at FIA 22, chat with our experts and find out more about our unique products and services.
Find out more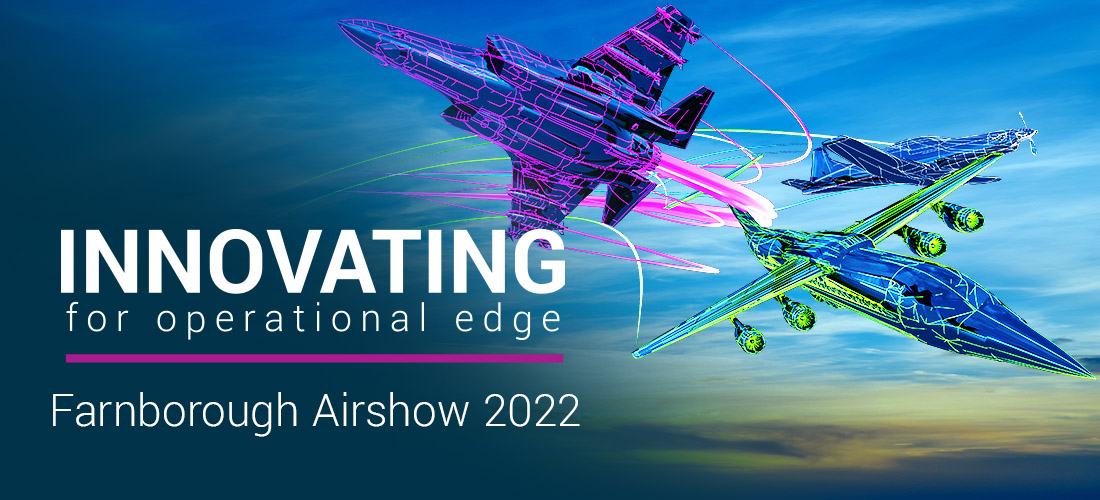 ---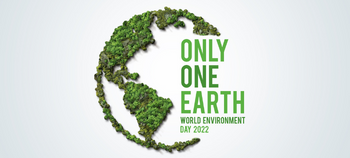 World Environment Day podcast: How we can make an impact
The theme for this year's World Environment Day, 'Only One Earth', calls for collective and transformative action on a global scale to celebrate, protect and restore our planet. Our latest podcast explores how we can encourage and influence a shift to greener and more sustainable pathways in the defence and security industry.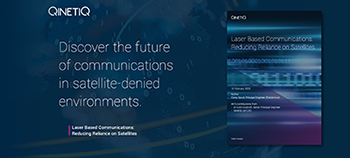 The future of communications in satellite-denied environments
Military operations are increasingly dependent on satellite RF communications particularly for strategic communications links. The ability to continue to operate in a satellite denied environment has been identified as a vulnerability that may also impact air and maritime operations.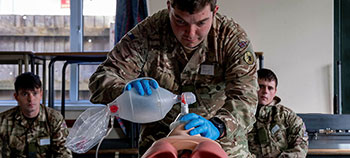 Military Medical Simulation and Training Capability
Medical practitioners are reliant on realistic training environments that allow them to learn, practise and refresh their clinical skills. In the UK military, basic medical training often comprises of static manikins blended with face to face teaching.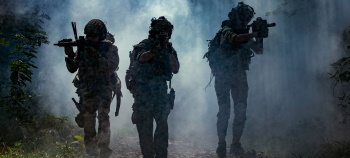 The importance of trust within global defence teams
Research over the last three decades has solidified the vital role trust plays in team effectiveness. The greater the interdependence between team members, the more trust matters, reflecting the importance of trust in military training and operations.
Land platform modernisation
How can you modernise Land vehicles to address increasingly complex and evolving threats and still maintain operational effectiveness?
Find out more