Welcome to Q-Cast, QinetiQ's very own podcast channel, where industry experts discuss the latest defence, security and technology topics.
Our podcasts are bite-sized chunks of important and insightful industry discussions, and they often supplement our larger-scale reports. We speak with QinetiQ and external subject matter experts, bringing innovative perspectives to help you navigate the world of defence, security and technology.

Click the logos below to listen to Q-Cast on your favourite podcast streaming provider
Listen to our latest podcasts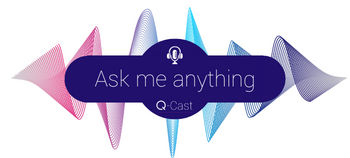 Ask Me Anything: AI, Ethics & Quantum Teleportation
In celebration of National Conversation Week 2023, we have recorded a special 'Ask me anything' podcast.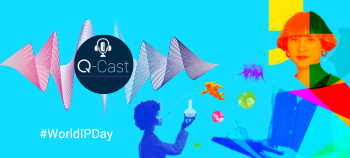 World IP Day 2023: Women and Intellectual Property
A special podcast to mark World Intellectual Property (IP) Day 2023, which celebrates women inventors, creators and entrepreneurs around the world.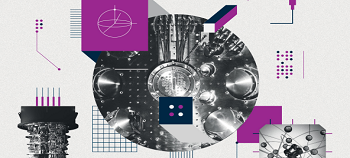 Science & Technology Vision: Quantum Technology
Following our recently launched report, 'Transforming Defence: six science & tech trends set to change the world', this 20-minute podcast delves into the world of Quantum Technology.
More about our shows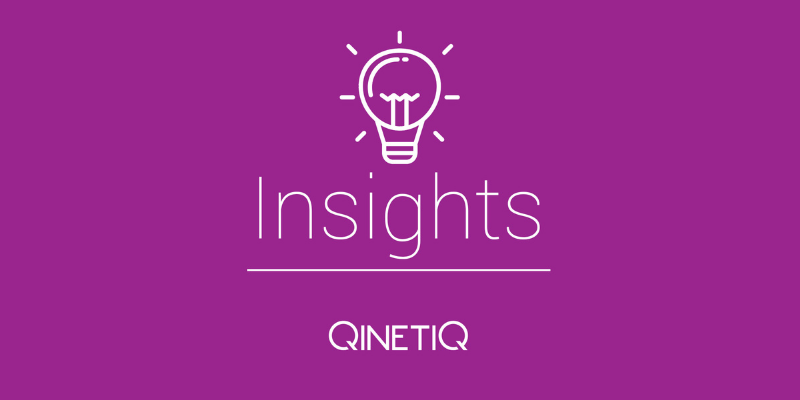 Our Insights podcasts supplement our larger-scale Insights reports, designed to further debate and stimulate new thinking on the strategic issues for defence and security organisations around the world.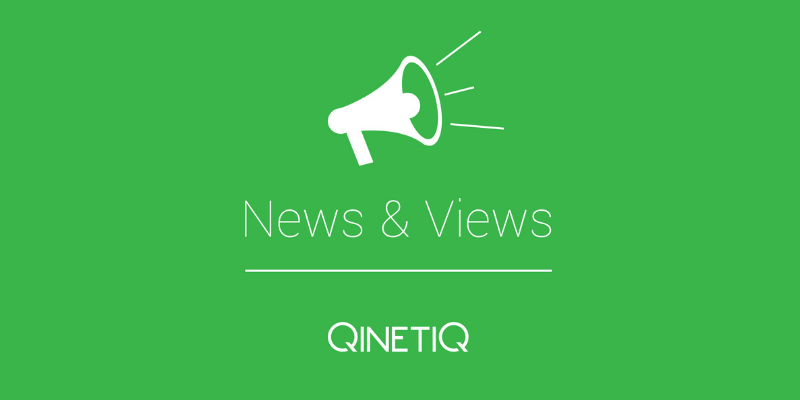 Our News & Views podcasts explore a combination of the latest industry trends, technologies and emerging themes arising in the defence and security industry, alongside the views and opinions of experts from across the global QinetiQ Group.