QinetiQ is a global integrated defence and security company, made up of teams of scientists and engineers committed to listening, understanding and responding to our customers' needs.
In Germany, we are a trusted provider of airborne special mission operations and technical solutions to defence customers, including the Bundeswehr, US Armed Forces Europe and government organisations. We also provide a range of civilian services.
Headquartered in Mönchengladbach, QinetiQ GmbH offers a portfolio of aviation and engineering services to customers, encompassing three areas of capability: Aerial Training Services, Civil Airworthiness Services and Research and Technology Support.
Our Aircraft
Download the datasheets on our fleet of aircraft, used to deliver ISR, aerial training and aerial targeting services for customers.
Download the PDF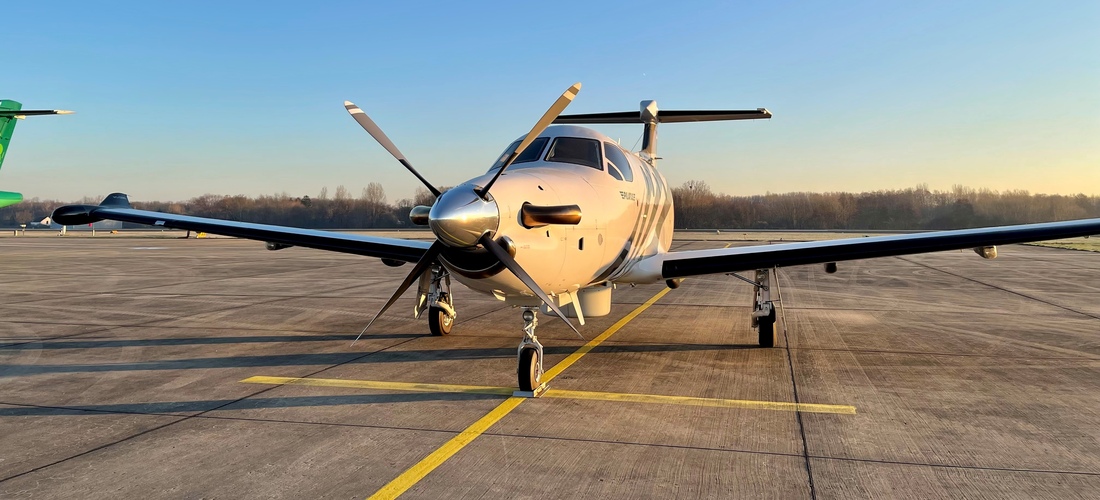 QinetiQ Germany Overview
Read more about what we do at QinetiQ Germany.
Download the PDF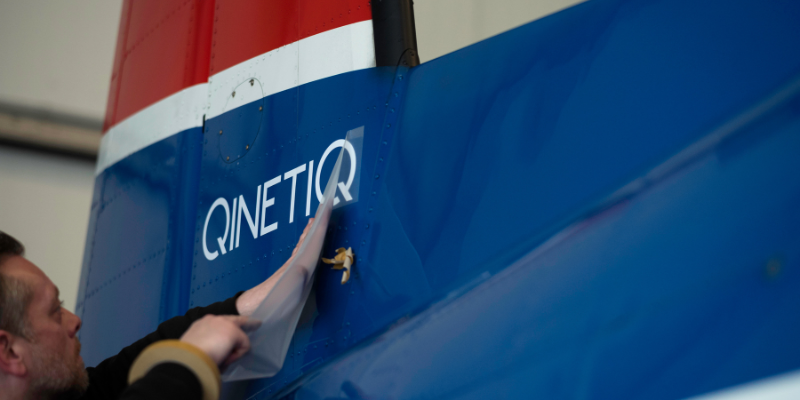 ---