Managing some of the worlds' most advanced Range facilities across the land, maritime and aerospace domains.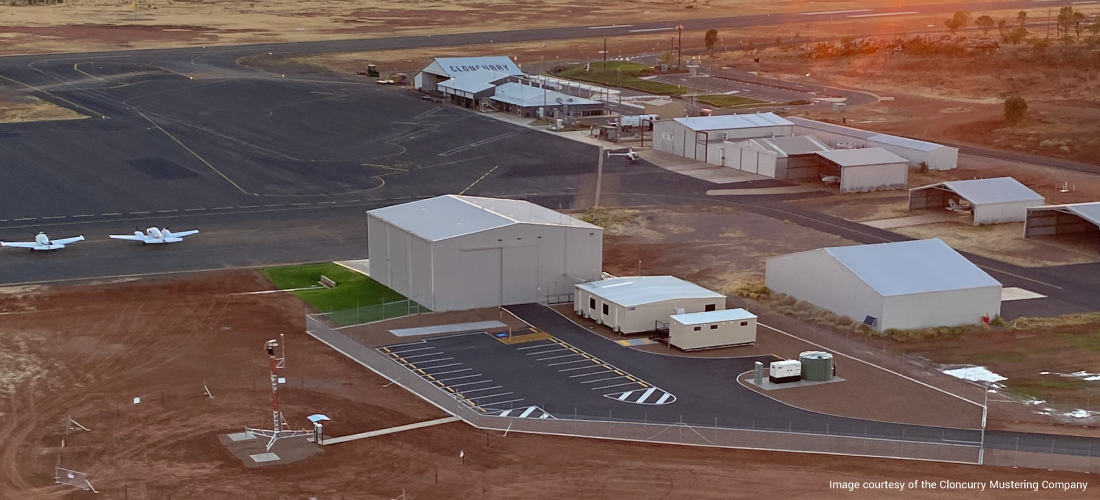 At QinetiQ, we manage some of the world's most advanced facilities across the land, maritime and aerospace domains and provide our expert people to help you safely test your systems, platforms and payloads in operationally realistic environments.
Our global experts can design, install, integrate and operate Trial, Test & Evaluation and training facilities worldwide, providing our international partners with in-country solutions. These can include highly specialised human factors assessment capabilities and extensive weapons test facilities.
From advanced Flight Test, Weapons and Energetics T&E Ranges across the United Kingdom, to Australia's first commercially available Flight Test Range for Unmanned Aerial Systems, QinetiQ is a world leader in the design, management and operation of Trial, Test & Evaluation Ranges.
Here in Australia and based at Cloncurry Aerodrome, the Flight Test Range (FTR) provides the ideal location to test, trial and evaluate your Unmanned Aerial Systems and payloads.
The UAS FTR facilitates:
Operational flying of all weight classes of UAS for routine flying operations, flight test and demonstration ranging from simple test manoeuvres and payload testing through to full trials requiring complex mission control support.
The safe conduct of trials through the integration of test and evaluation instrumentation with proven range control equipment and processes.
Approved and licensed operators to conduct their flying operations (by day or night) in a safe and controlled environment.
Beyond Visual Line Of Sight (BVLOS) approvals through the provision of ground based surveillance systems.
Complex approvals within the existing regulatory frameworks.