Canadian Defence Review: August 2021
Read more from Richard Ackerman, President of QinetiQ Canada, about his vision for the company's continued success in 2021 and beyond.
Download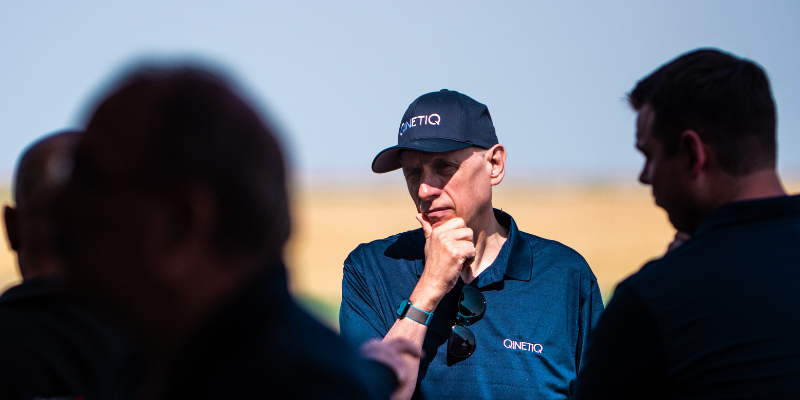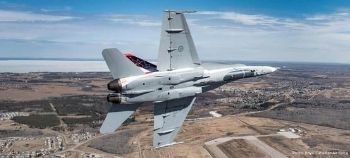 QinetiQ Wins Contract to Scope Upgrade to Royal Canadian Air Force Ranges
QinetiQ has been awarded a one-year contract, with an additional option year, by the Royal Canadian Air Force's (RCAF) Air Warfare Centre to develop a roadmap for the modernization of RCAF Air Weapons ranges, which will enable the combination of live and virtual environments for collaborative team training.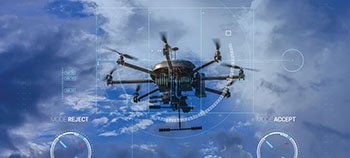 Ottawa Airport Authority, NAV CANADA and QinetiQ Canada Partner to Trial Drone Detection Technology at Ottawa's international airport
The Ottawa Macdonald-Cartier International Airport Authority (the Airport Authority) is pleased to announce that it has partnered with NAV CANADA and QinetiQ Canada to trial the company's Obsidian Counter UAS System at YOW.