QinetiqCom
QinetiQ is dedicated to defending sovereign capability, protecting lives and securing the vital interests of our customers.
About Us
What we do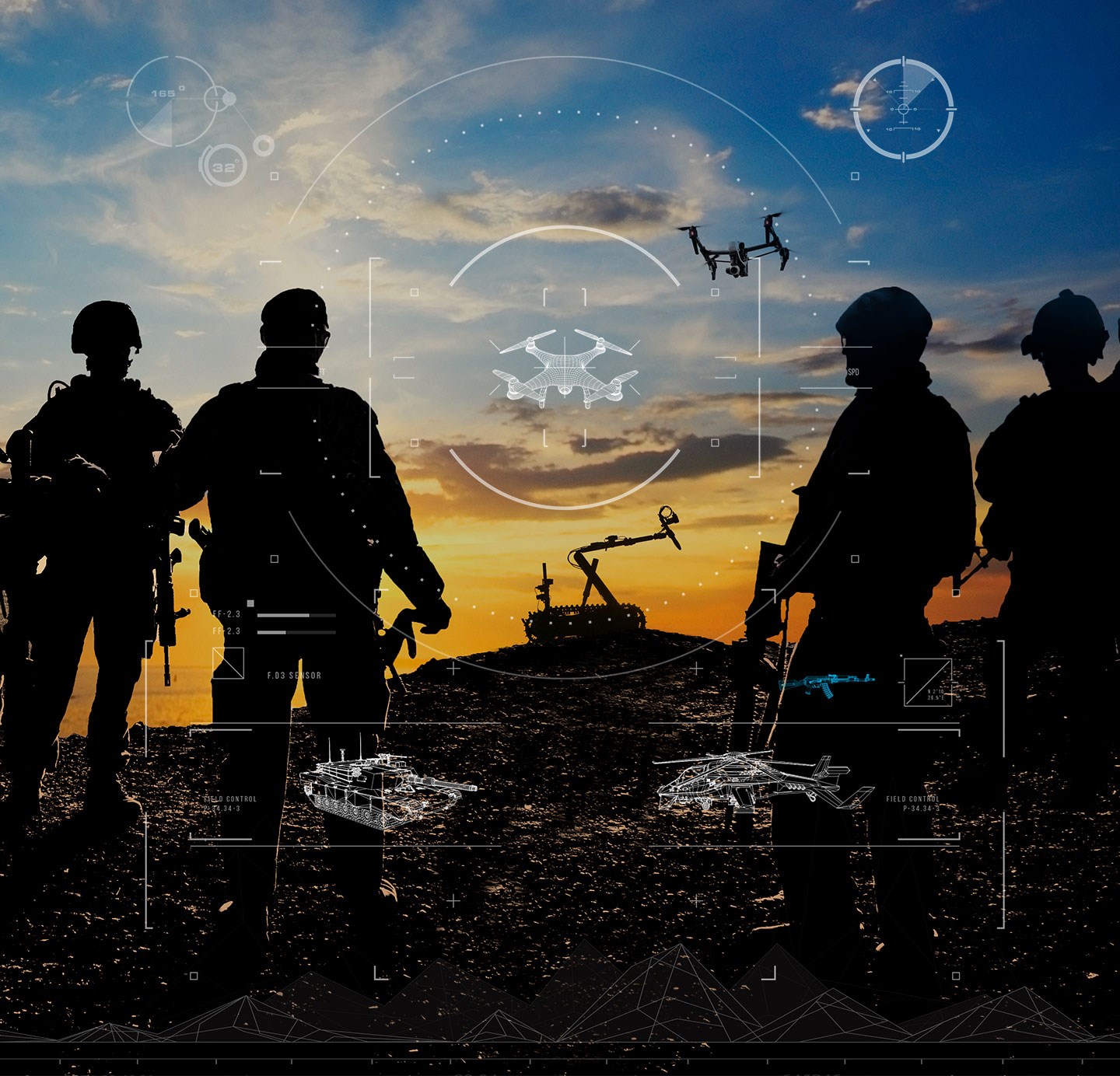 Deploying Prototype Warfare
Prototype Warfare is a concept that has been discussed by military strategists and commentators for nearly 20 years. Now we need to make it reality.