Careers
As an innovative science and technology company, we help solve some of our customers' most challenging problems. Our determination to deliver and improve today, and anticipate and shape tomorrow, makes QinetiQ a very exciting, rewarding and respected place to work and learn.
Explore our job opportunities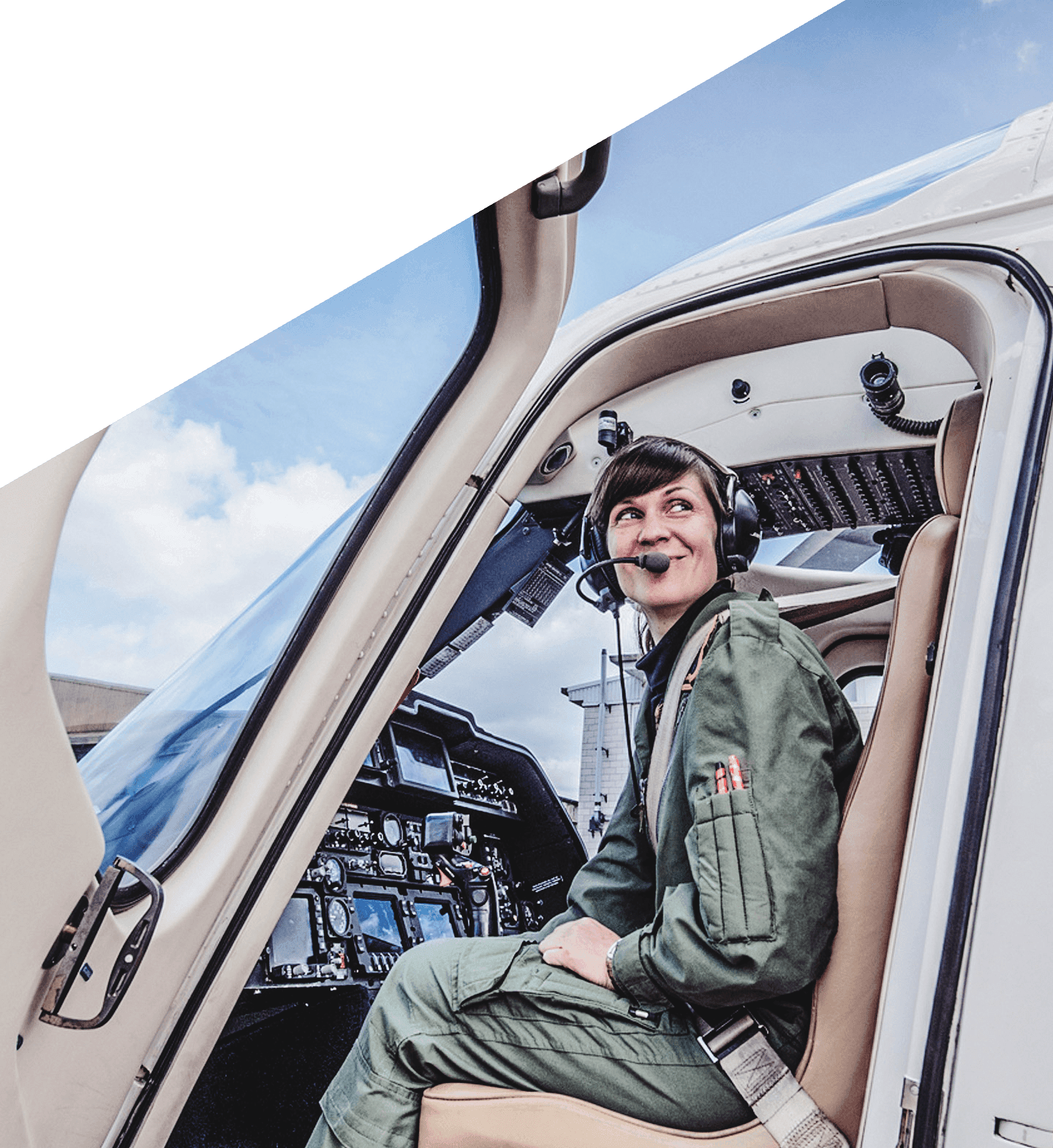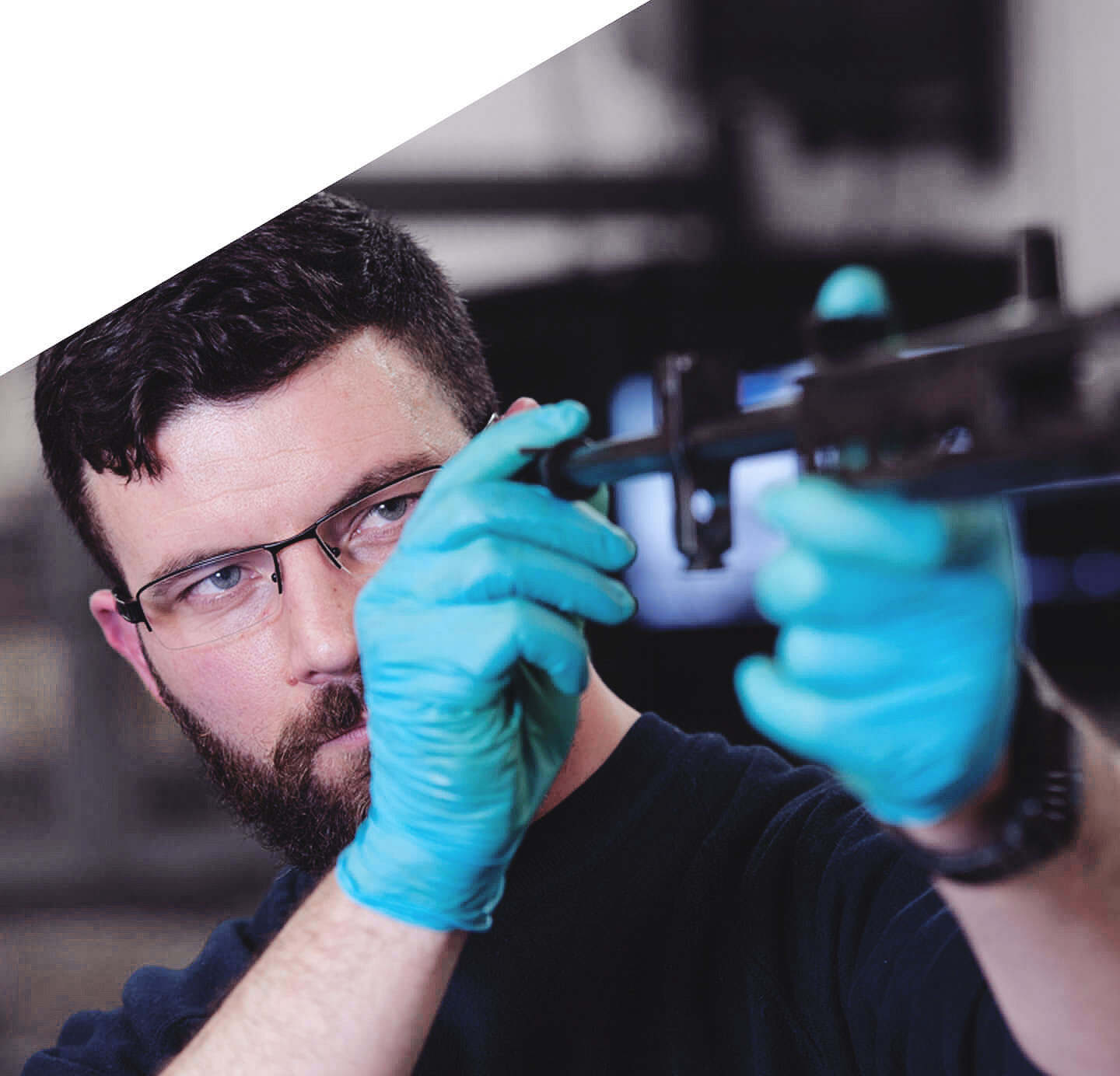 Life at QinetiQ
We're dedicated to solving some of the world's most challenging problems, and the ingenuity of our 6,000 employees across the globe is core to our success.
Read More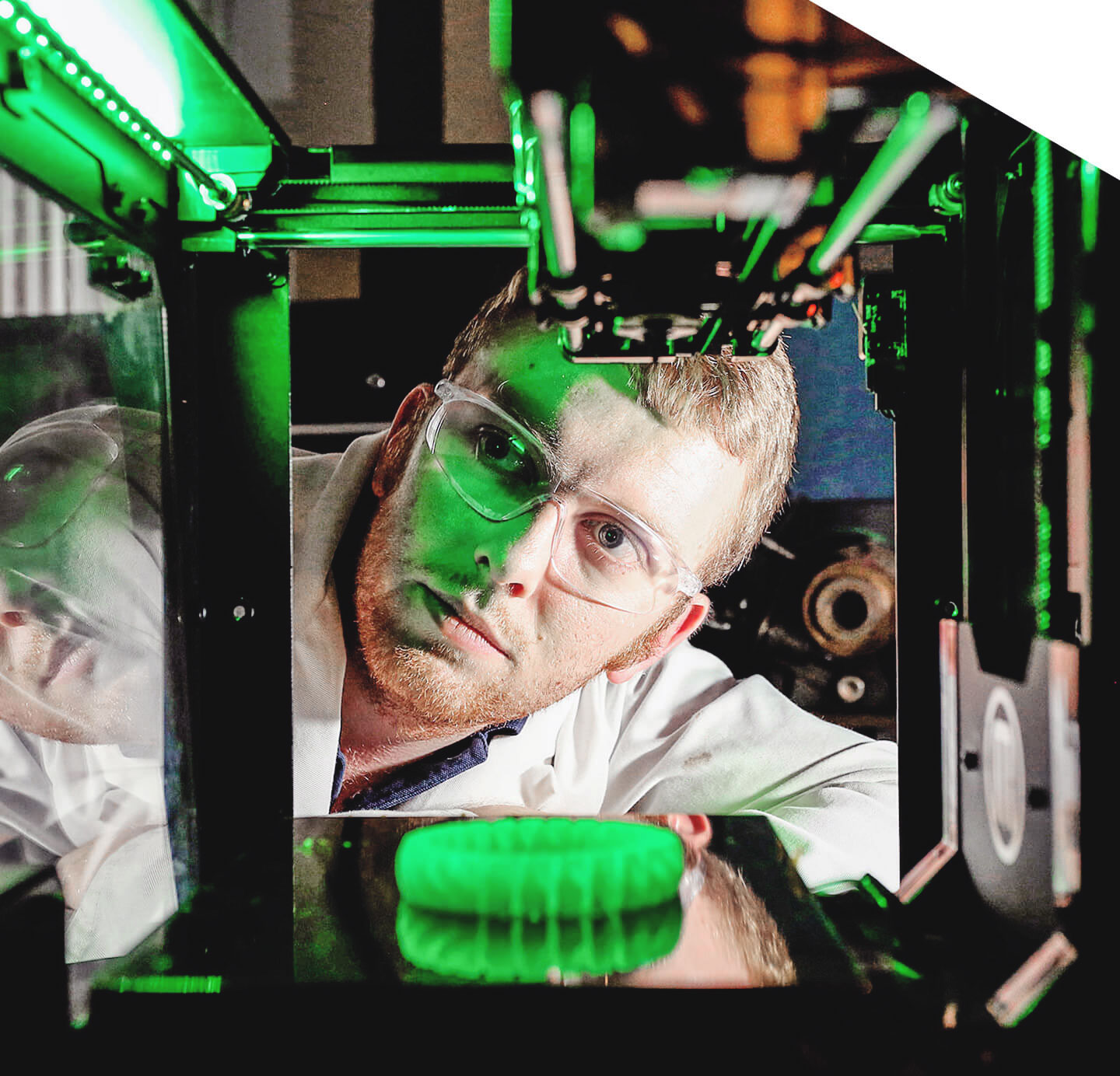 Search Jobs & Apply
We have a diverse range of exciting opportunities for talented, skilled individuals at all levels.
Read More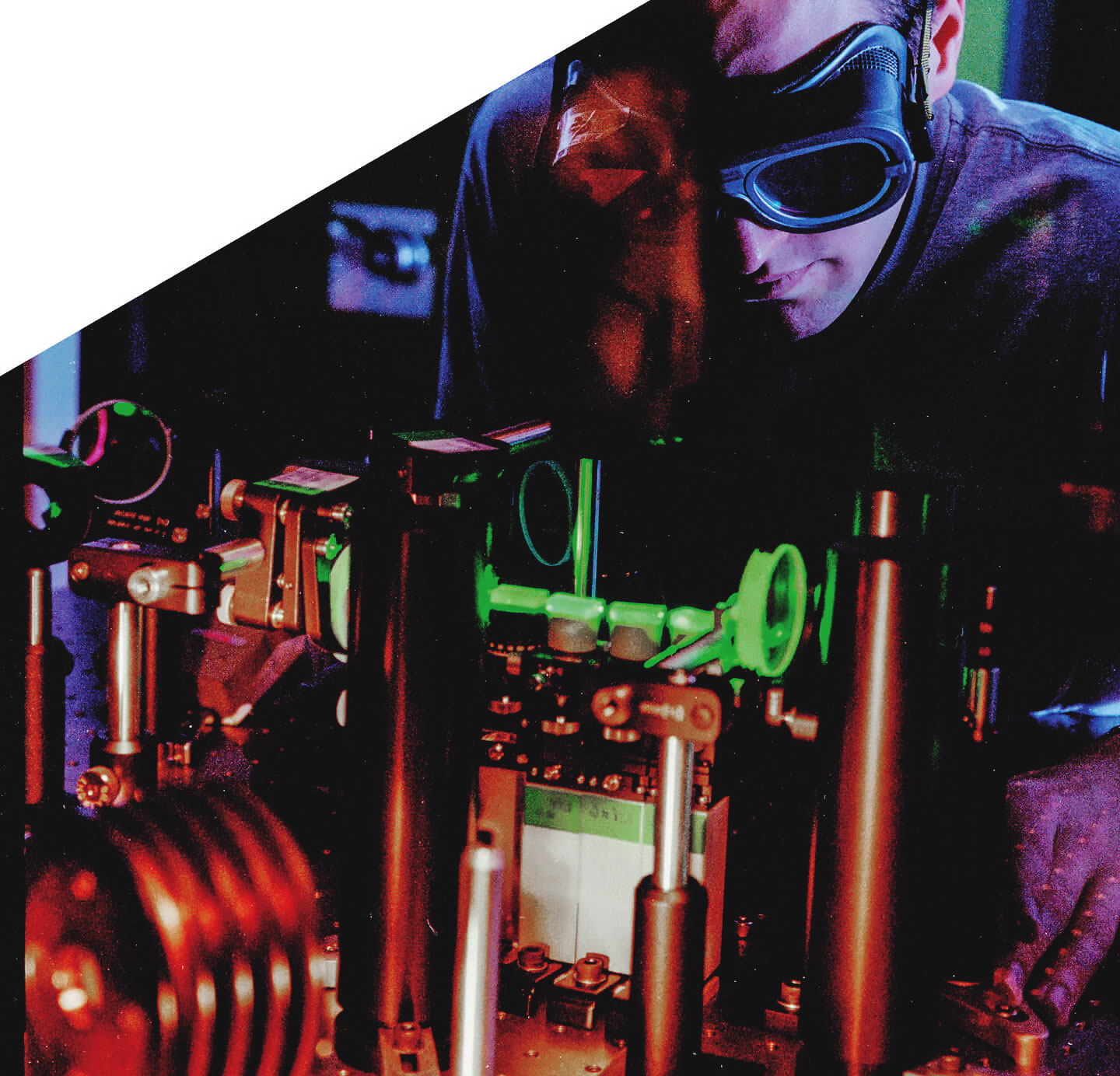 Graduates
Our two year Graduate Development Programme gives graduates access to over 100 rotational placements, unique facilities, and a strong support network to help develop their career.
Read More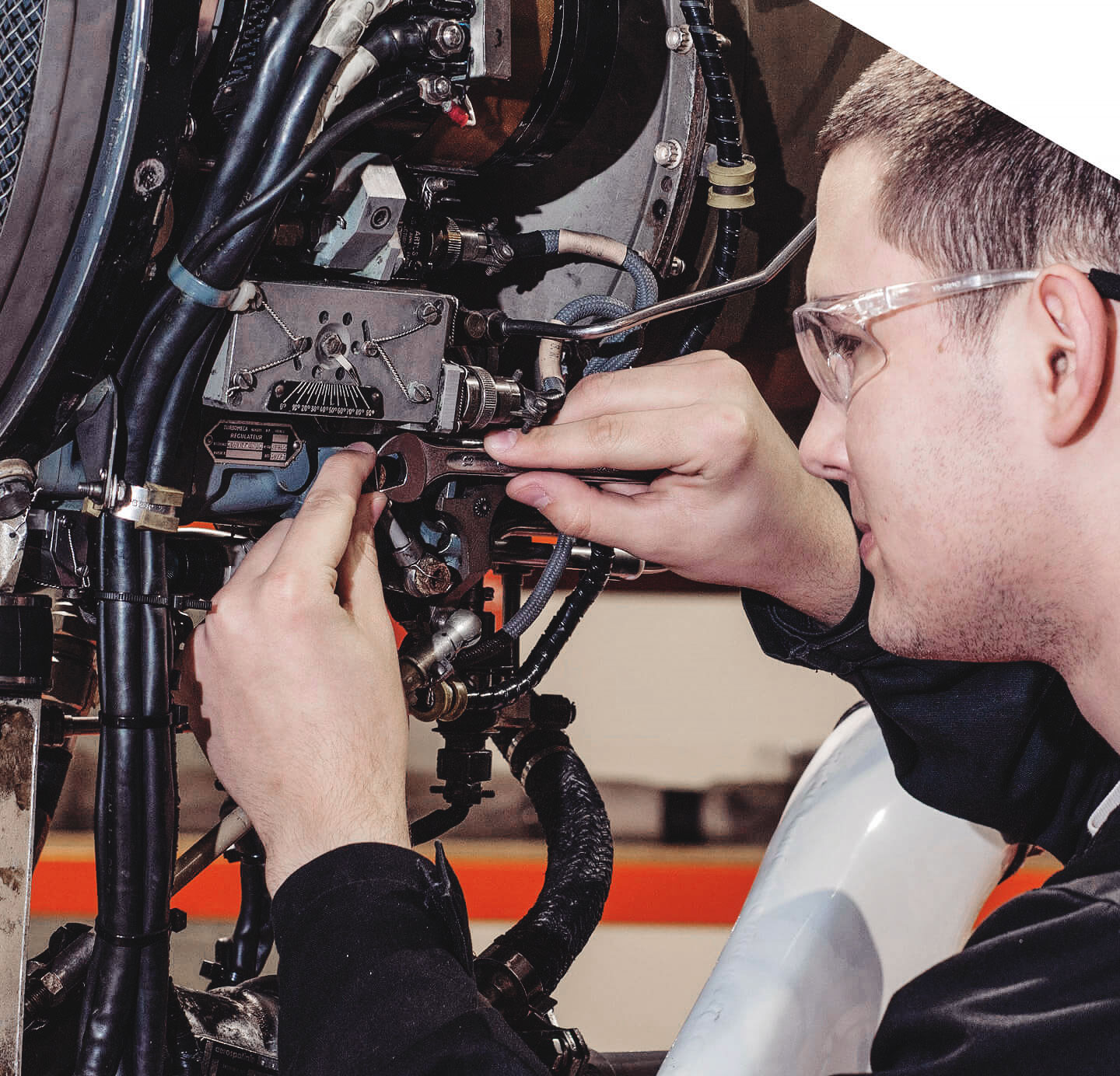 Apprenticeships
Our apprenticeship programme offers diverse opportunities across science, technology and business. We are looking to recruit the most talented and enthusiastic young people to play a key role in our company.
Read More
Undergraduate Placements
Our one year and summer placement programmes offer students the chance to work across a wide range of activities and locations in the UK. The programmes are structured to help students develop their experience and knowledge.
Read More
Benefits
We give our employees access to a great range of benefits, savings and rewards to recognise their hard work.
Read More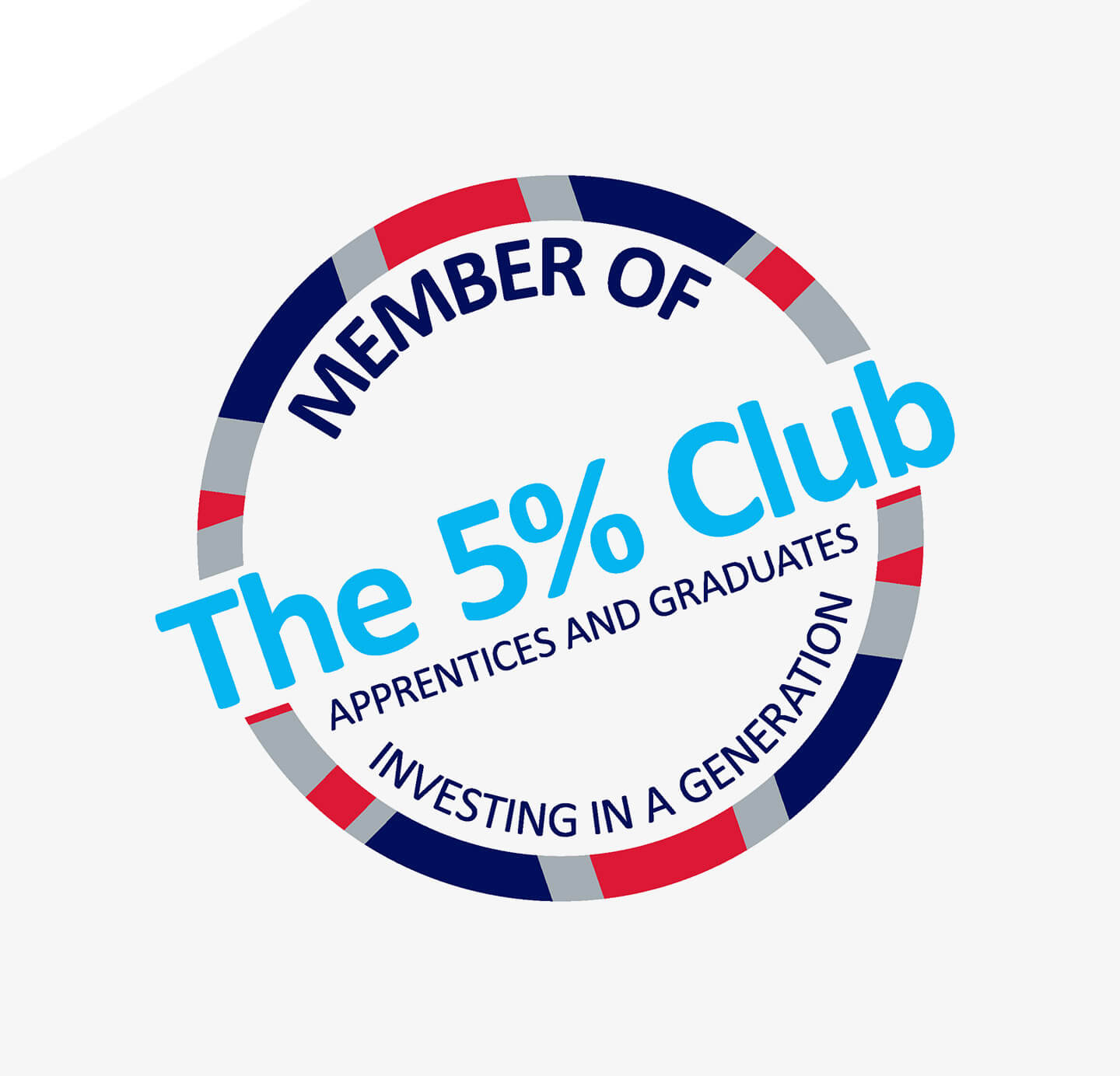 The 5% Club
As a founding member of the 5% Club, we are focused on creating momentum behind the recruitment of apprentices and graduates into the workforce.
Read More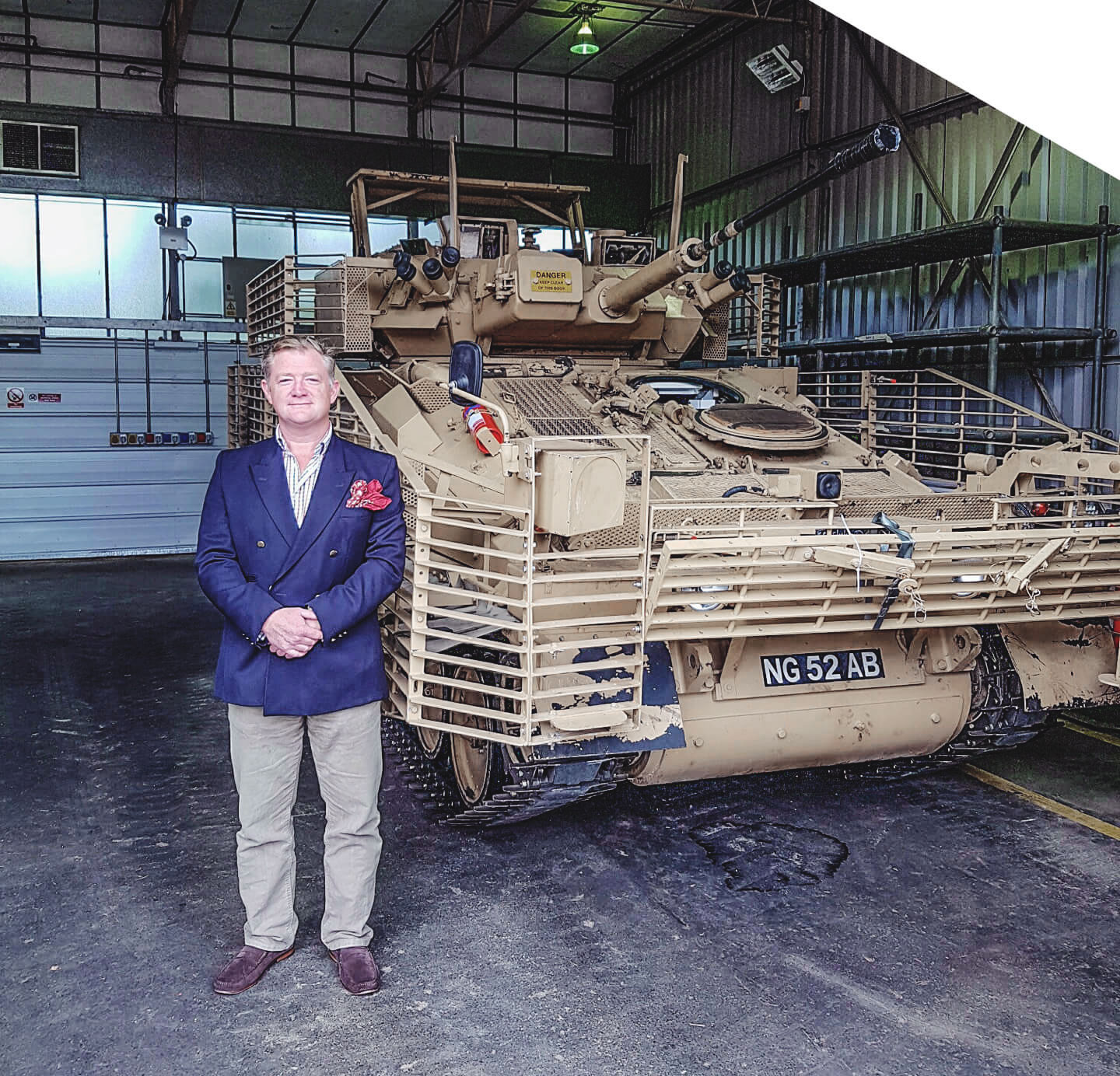 Service Leavers & Reservists
We support the Armed Forces community through our commitment to fairness and equal opportunity for service and ex-service personnel, reservists and their families.
Read More