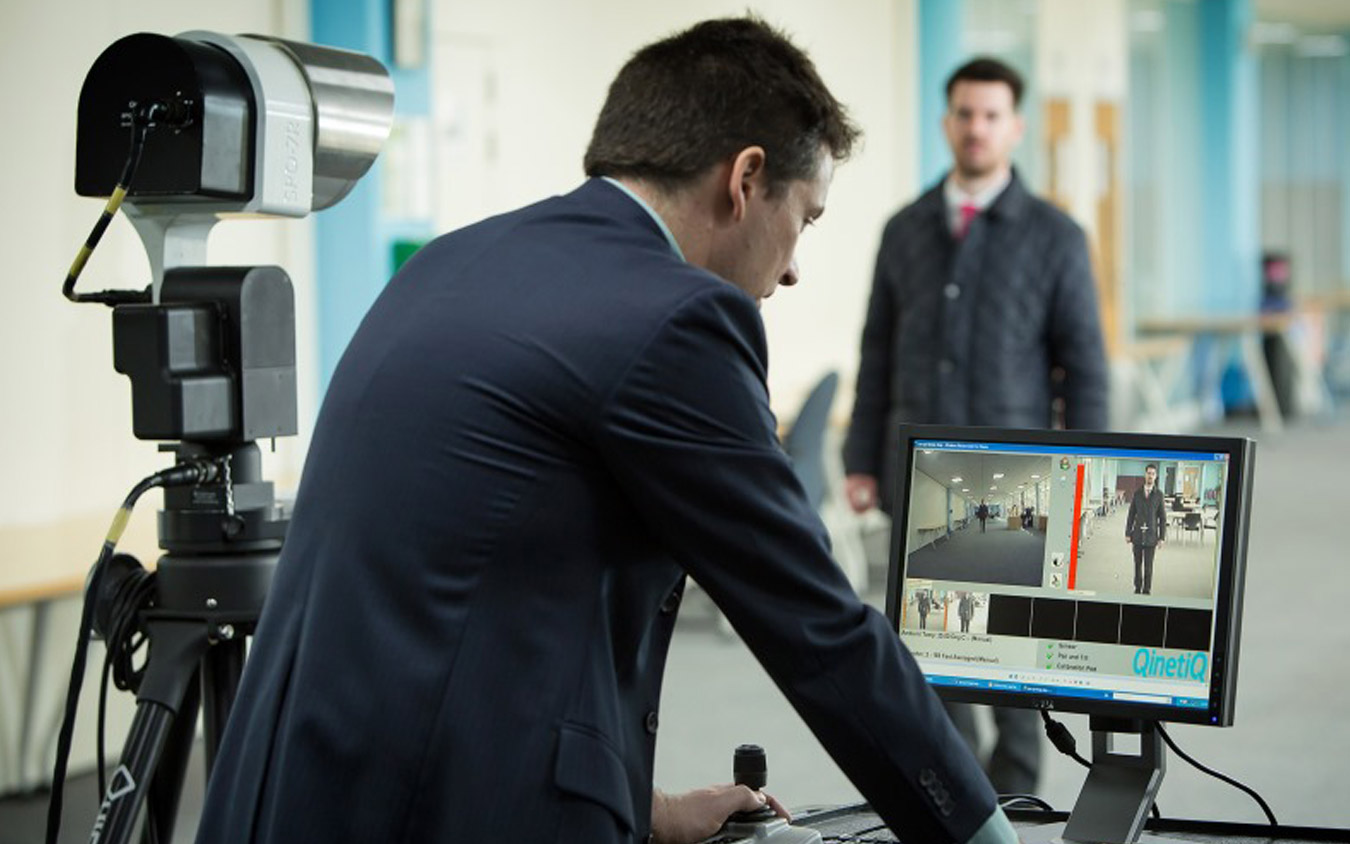 The system, developed as result of a contract with the Transportation Security Administration (TSA), is capable of quickly screening large groups of people for concealed threats such as improvised explosive devices (IED). It does not require people to stop and turn out their pockets, enabling screening of crowds without inconveniencing the public.
To safeguard privacy, SPO-NX does not generate any image of bodily characteristics beneath the subject's clothing. Instead, it displays a threat level when it detects the presence of an anomalous object concealed on an individual, so that law enforcement or security personnel can investigate further. The system is entirely passive and does not emit any radiation, so is completely safe.
Colin Cameron, SPO-NX Product Manager, said: "The law enforcement community has been asking for this solution for many years. Under the supervision of the TSA, some police teams in the USA have already been trialling SPO-NX at special events and on some of the country's busiest mass transit systems."
Colin will be demonstrating the capability in the Securing Crowded Places Immersive Demonstrator at the beginning of the show as crowds arrive, and during Technology Workshops and Live Demonstrations on Wednesday afternoon.
SPO-NX recently featured in this Fox News report, helping to keep Union Station safe during the Thanksgiving travel rush.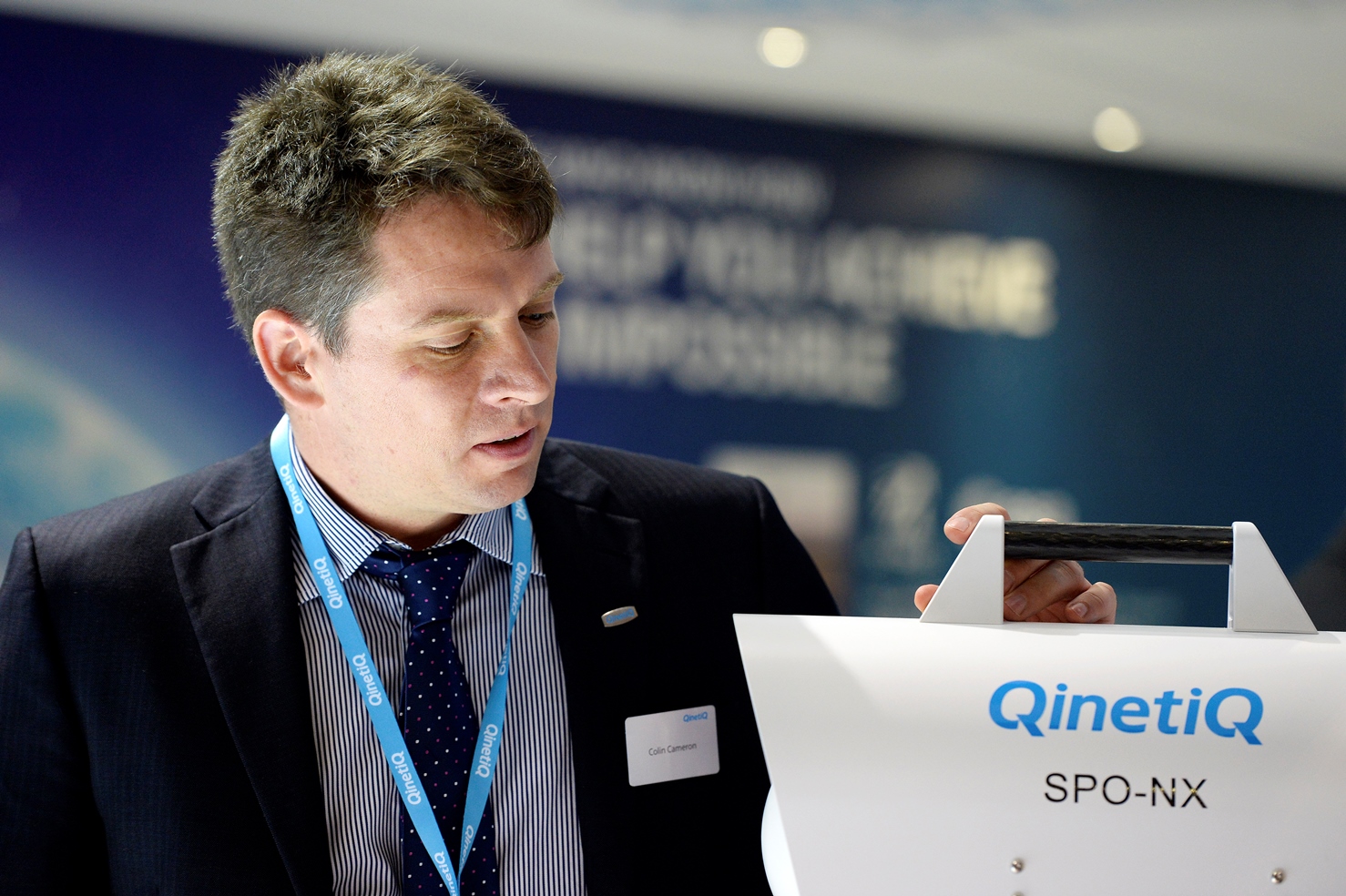 OptaSense, a QinetiQ company, will give an introduction to Distributed Acoustic Sensing (DAS), showing how a standard telecoms fibre optic cable can be used to create an array of virtual microphones. This enables operators to 'listen' for signs of suspicious activity such as walking, digging, or vehicle use along site perimeters and assets such as oil pipelines or railways. OptaSense will run a variety of scenarios to show how the data is displayed and how it corresponds to different threats.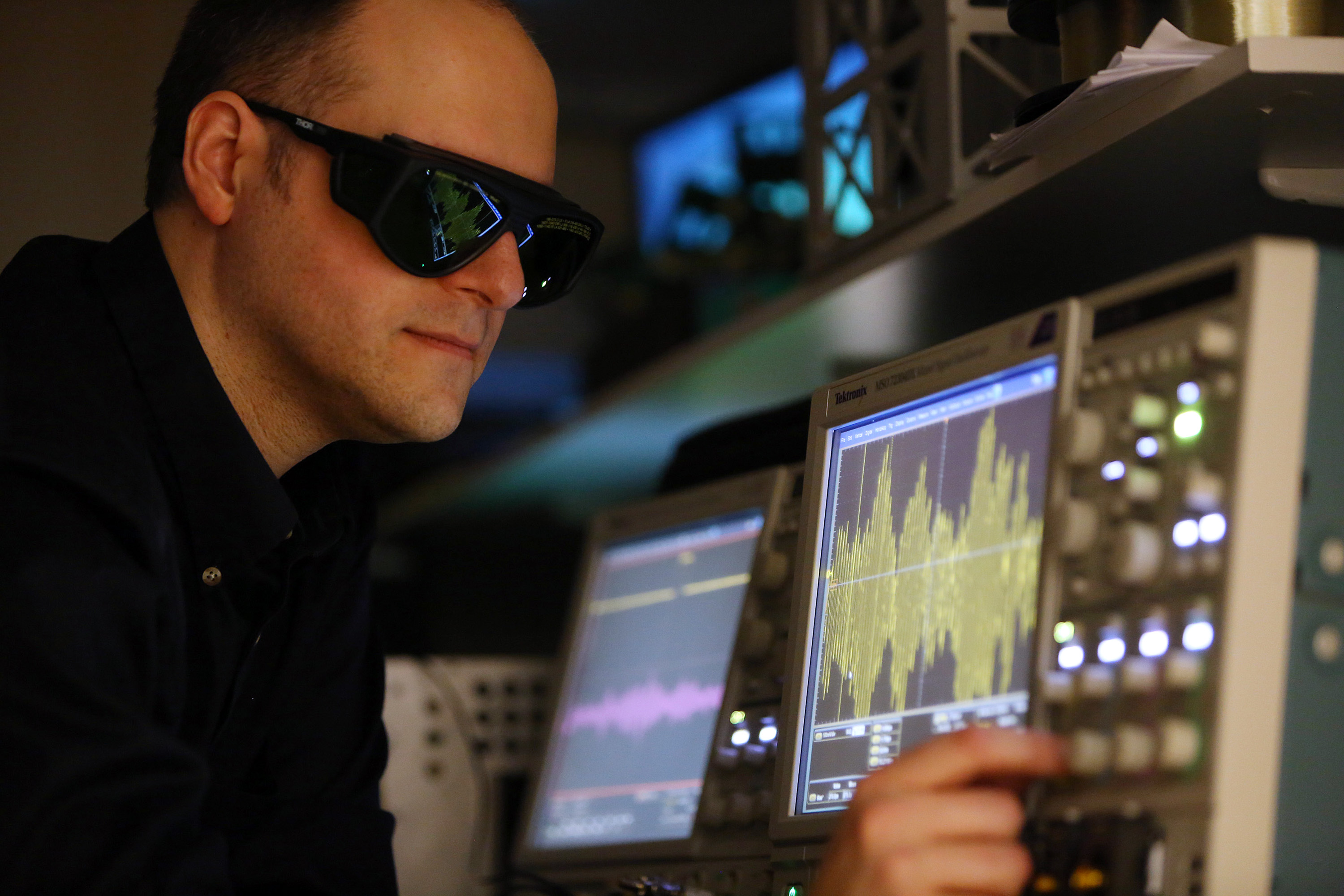 QinetiQ North America's Bill Barrett will discuss how over 4,000 QNA robotic platforms are currently deployed, helping government agencies and commercial customers. Dragon Runner 20 is a small and lightweight, yet rugged robot, capable of lifting 5Kg. It provides support across a wide range of mission scenarios: reconnaissance, perimeter security, checkpoint security, under vehicle inspection, improvised explosive device detection and clearance and explosive ordnance disposal (EOD).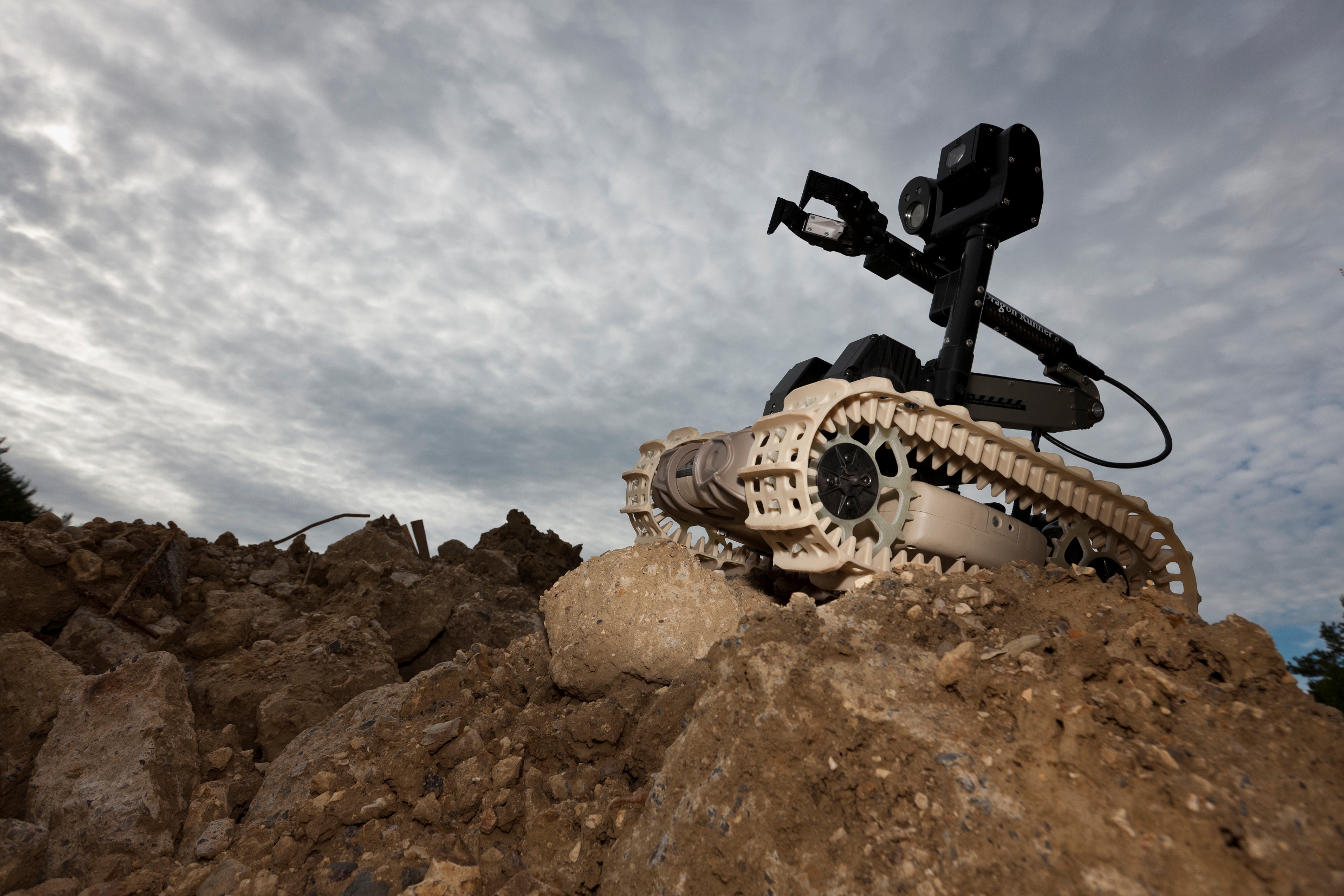 William Barrett, QinetiQ North America
UK Security Expo 2016, 01 Dec 2016, 13:00 – 13:20