QinetiQ Inc. was established in 2019 through the acquisition of MTEQ by QinetiQ PLC and combining QinetiQ North America (QNA) and MTEQ, which created a US operation of $300m and doubled the size to 750+ employees.
The MTEQ acquisition and its integration of QNA under a single corporate structure resulted in a number of strategic benefits including strengthening international growth and innovation strategy while accelerating growth in the US, the world's largest defense market.
Background on QinetiQ North America
In 1956 Foster-Miller Inc., headquartered in Waltham, MA, was established. Foster-Miller was acquired by QinetiQ in 2004, forming QinetiQ North America - a wholly owned subsidiary of QinetiQ. In its 60+ years, QinetiQ North America (QNA) provided world-class technology development and revolutionary products to the defense, security, and commercial markets. QNA is best known for its market leadership in military robotics, winning several program of records over the years. Other areas of expertise include vehicle and soldier protection, maritime systems, power sensors and control systems.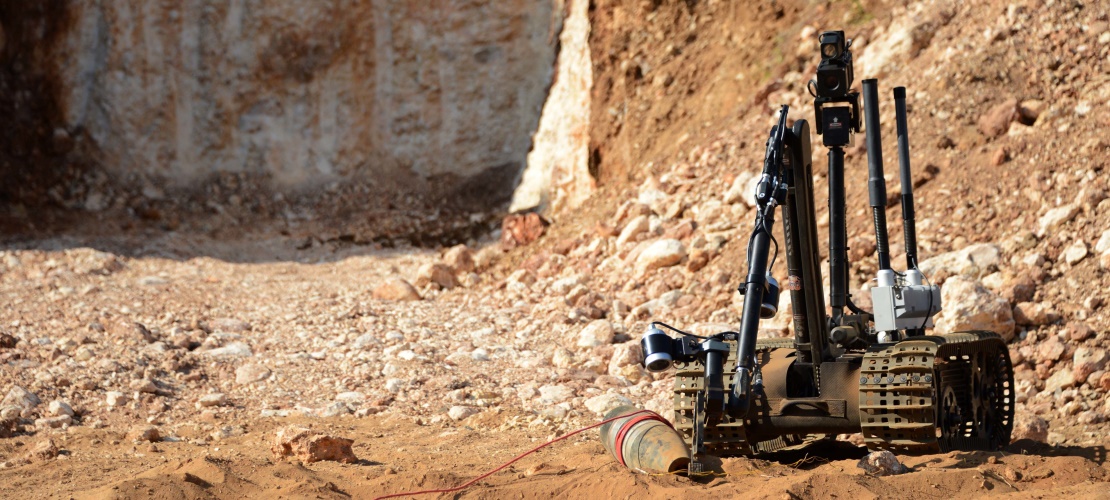 Background on MTEQ
MTEQ was established in 1992 with less than 20 employees focusing on producing printed circuit boards, small electronic devices and associated components. In 2005, MTEQ began offering advanced prototyping and rapid development and fielding of cutting-edge technology to support urgent military needs. Since then, MTEQ had become one of the most agile and innovative small businesses in its market and a preferred choice of many government customers to solve complex challenges quickly and effectively.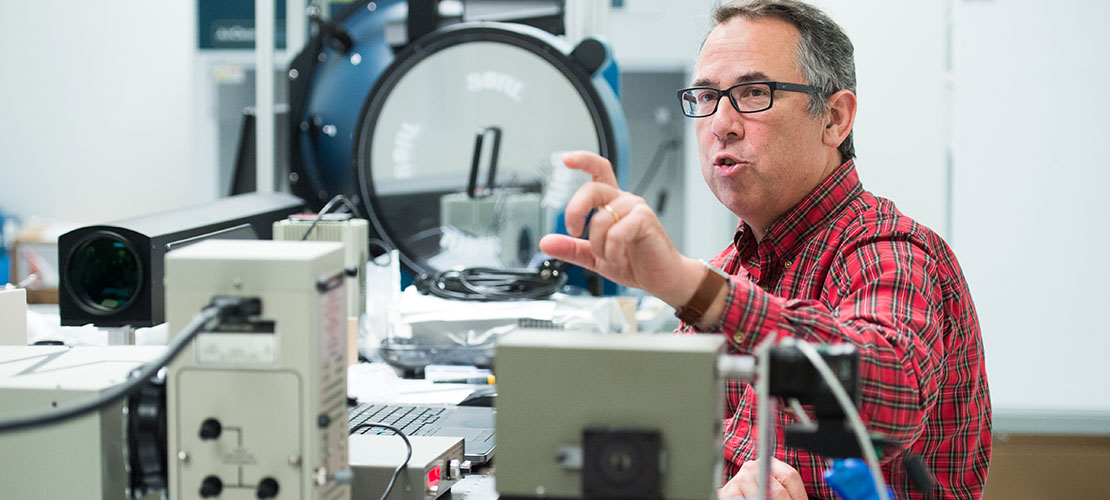 What's in a name?
The name 'QinetiQ' results from extensive analysis of all of our capabilities and strengths. It is derived from the scientific term, kinetic, which means relating to or caused by motion. This in turn comes from the Greek kinetikos based on 'kineo,' which means 'to move,' with connotations towards energetic, enterprising and dynamic. 'QinetiQ' was seen as particularly distinctive and reflects our spirit of innovation and creativity, but also energy, motion and progress.