Discover a career at QinetiQ
With an exciting and diverse range of opportunities for talented people at all skill levels, we offer a challenging and rewarding career. You'll be working with dedicated and talented people who enjoy their work and take pride in the impact they have on the world around us. Join us and you will have the opportunity to work with cutting edge technology and many of the industry's most brilliant minds.
Be part of the QinetiQ journey
View our range of exciting opportunities.
Find out more
Hear from our people
Your career at QinetiQ
QinetiQ Veterans' and Reservists' Network
We support the military community through the QinetiQ Veterans' and Reservists' Network (QVRN); former service personnel and serving reservists can make huge contributions to the industry through their unique skills and experience.
Find out more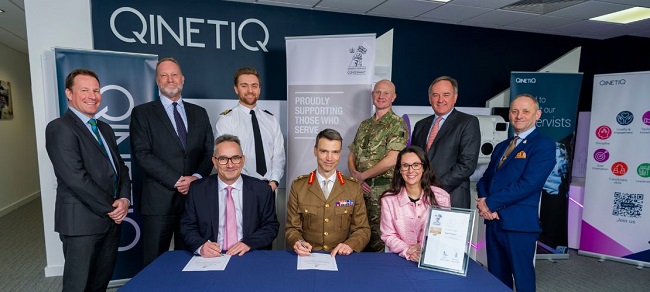 Latest news