Welcome to Q-Cast, QinetiQ's very own podcast channel, where industry experts discuss the latest defence, security and technology topics.
Our podcasts are bite-sized chunks of important and insightful industry discussions, and they often supplement our larger-scale reports. We speak with QinetiQ and external subject matter experts, bringing innovative perspectives to help you navigate the world of defence, security and technology.

Click the logos below to listen to Q-Cast on your favourite podcast streaming provider
Listen to our latest podcasts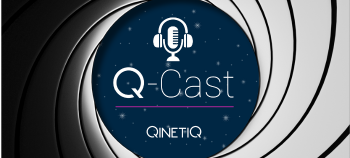 Christmas Cracker Ep.2: Cyber and Electromagnetic Activity (CEMA) in the Movies
In the second Christmas Cracker podcast we look at Cyber & Electromagnetic Activity devices in Hollywood movies. How accurate is their portrayal?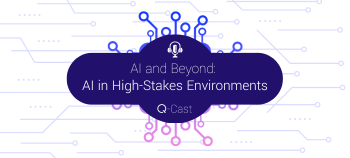 AI and Beyond: AI in High-Stakes Environments
The second episode in our 'AI and Beyond' series is in collaboration with our partner, Mind Foundry, and explores the applications, benefits and challenges of AI in High-Stakes Environments.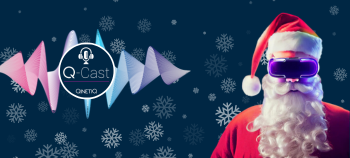 Christmas Cracker Ep. 1: Immersive Technologies
For the first episode in our brand new Christmas Cracker series, we'll be delving into the exciting and innovative world of immersive technology with a fun and festive spin.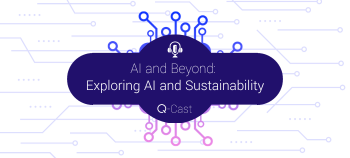 AI and Beyond: Exploring AI and Sustainability
The first episode in our new 'AI and Beyond' series delves into the fascinating relationship between AI and Sustainability.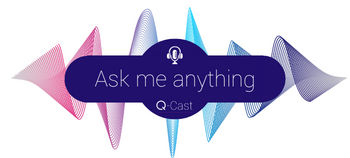 Ask Me Anything: AI, Ethics & Quantum Teleportation
In celebration of National Conversation Week 2023, we have recorded a special 'Ask me anything' podcast.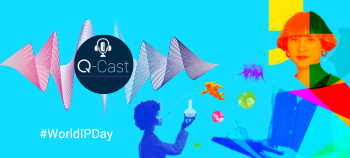 World IP Day 2023: Women and Intellectual Property
A special podcast to mark World Intellectual Property (IP) Day 2023, which celebrates women inventors, creators and entrepreneurs around the world.