We are running a series of seminars to improve understanding of our strategy.
Renewed ambition to accelerate future sustainable growth
QinetiQ is hosting a virtual investor seminar on 4th March 2021 at 2.00pm to 4.30pm, led by Steve Wadey, CEO, and David Smith, CFO. Please click below to register.
Register here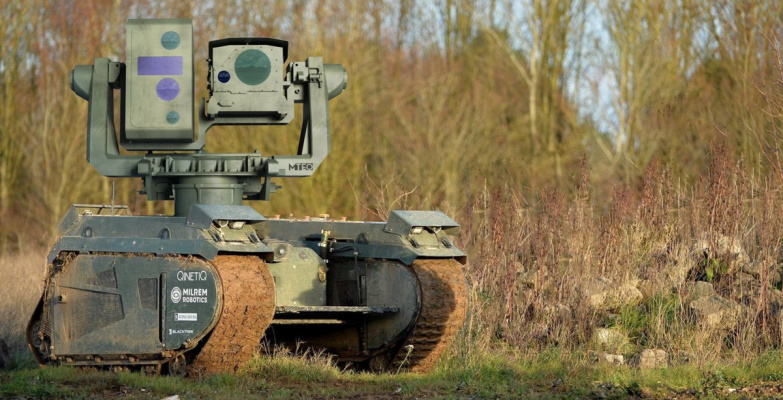 Leading and modernising Test & Evaluation
Hosted on the 24th April 2019, this seminar focused on explaining how leading and modernising Test & Evaluation supports our growth strategy and delivers appropriate returns to our shareholders.
Find out more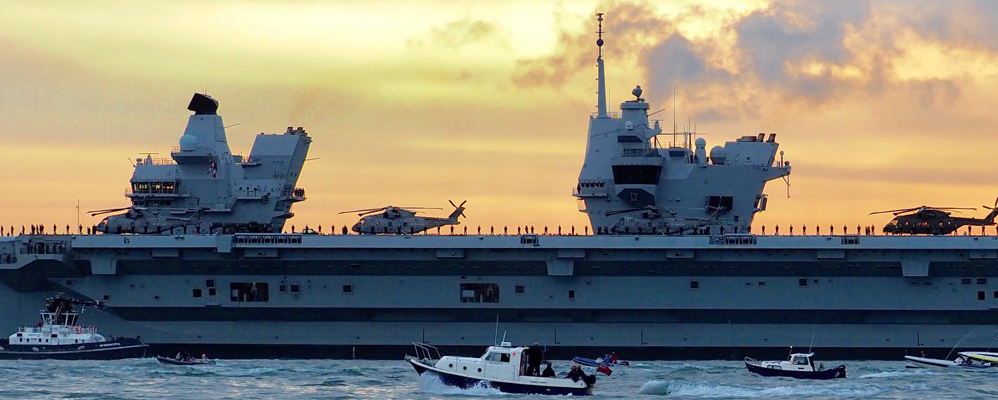 Building an international company
In September 2018 we hosted a seminar exploring how we aim to leverage our skills developed in the UK to grow internationally. International growth is a core pillar of our strategy and this seminar provided further insights into our North American and Australian businesses.
Find out more