Military Type Certification is the formal recognition that an air system complies with the applicable military airworthiness requirements.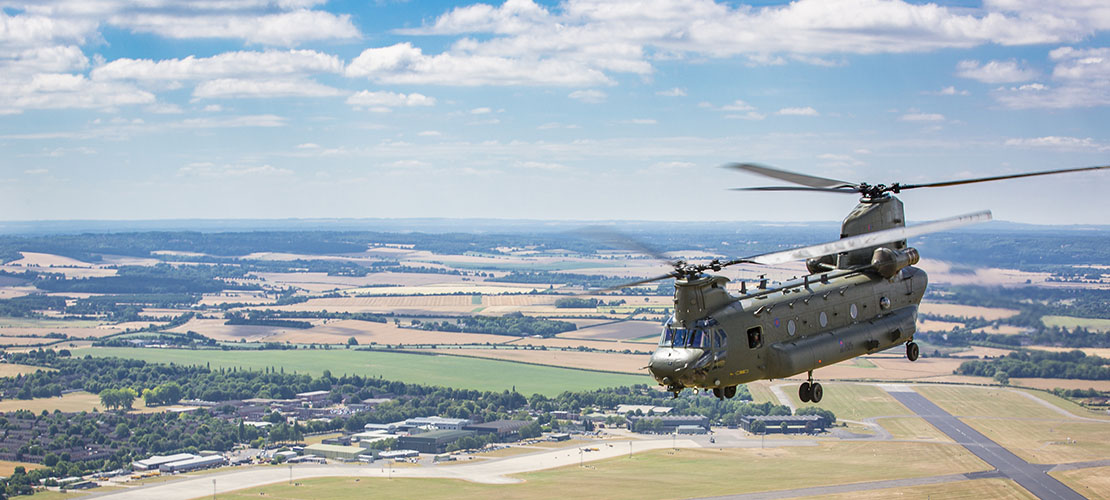 We support numerous type airworthiness authorities and military type certification applicants in compliance finding activities across all certification technical areas, and through the independent evaluation of air system safety artefacts.
We provide certification support and/or independent technical evaluations of system safety artefacts including across the following military types of aircraft, with their weapons and/or defensive aids systems where used:
Combat Air Systems
F-35; Typhoon; Tornado; Hawk (lead-in trainer)
Heavy Aircraft
A400M Atlas; C-17; C-130J Hercules; BAE 146; Islander, Airseeker, Sentinel, Sentry; Voyager
Helicopters
Chinook; Merlin; Wildcat; Apache; Puma; Gazelle
Unmanned Air Systems
Watchkeeper
Model-based Certification
We're working with industry and investing in the necessary people, process, methods and tools to exploit the benefits of digital engineering in providing certification services for next-generations air systems.