Police Control rooms are mission critical environments.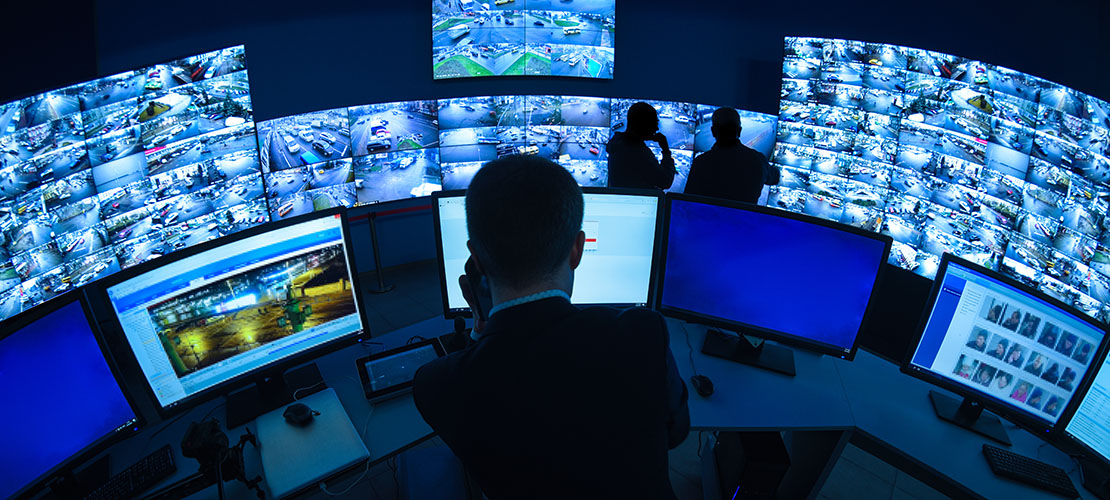 It is essential that the system (people, process and technology) works at an optimal level so that calls are handled effectively and efficiently. A key aspect of this is the performance of people. The environment is cognitively demanding, requiring people to understand problems, determine effective courses of action and maintain awareness of the wider tactical and strategic picture whilst working at pace. This also means that they are required to communicate effectively at all times. Control room personnel also have to listen to, respond to and cope with emotionally challenging events. These demands coupled with high workloads make this a challenging and difficult system to work in, which could lead to personnel suffering with low psychological wellbeing and high levels of fatigue.
Changing the control room environment by introducing new technology will also create new challenges and may have unintended consequences on both workload and the ability of personnel to maintain their situational awareness. Failing to fully understand the impact of technological changes on people can result in efficiency costs or anticipated gains not being achieved at a whole system level. From our experience, we know that small changes to a task that result in time savings of as little as three seconds per task can add up to thousands of hours in savings per year when aggregated to the whole system level. It is therefore critical to adopt a human-centred design approach that builds a system around the needs of the user. This will enable the impact of change to be understood and the full benefits of the technology to be realised.
We offer a research based approach so that Police Departments have a better understanding of the behaviour of system users and to ensure that they are positioned at the forefront of control room design and operation. Specifically there is a need for:
Measures of wellbeing, workload, fatigue and situation awareness to be obtained;
Cutting edge tools and methods of measurement to be developed to better understand wellbeing, workload, fatigue and situational awareness in real time to support supervisors and system users;
Changes in technology and process to be trialled and tested quickly to determine if they improve user effectiveness and efficiency (i.e. succeed or fail fast);
Existing research from other relevant domains (e.g. defence, security and transport) to be exploited for the police control room context to enable improved retention and greater organisational effectiveness.
Some of the tasks included in our approach include:
Applied Research Tasking - These tasks will be short term (less than 1 year) and will aim to provide immediate benefit to end users (and overall system performance). Example tasks might include: obtaining baseline measures of wellbeing, fatigue and workload; supporting user interface design and enhancing situational awareness; control room design and layout and understanding retention drivers in the workplace;
Novel Research Tasking – These tasks will be longer term and will seek to exploit the latest research advances to provide future benefit to the police and those working in the control room environment. Example tasks might include developing psychophysiological measures of workload, fatigue and wellbeing that can be collected and evaluated within the command and control system; enabling real-time evaluation and reporting of workload and wellbeing data; and developing effective adaptive automation (such that the system can automate or reallocate tasks when users are overloaded).