Our Secure Mobile service is fully managed and supports secure voice calling, video calling, messaging and file transfer.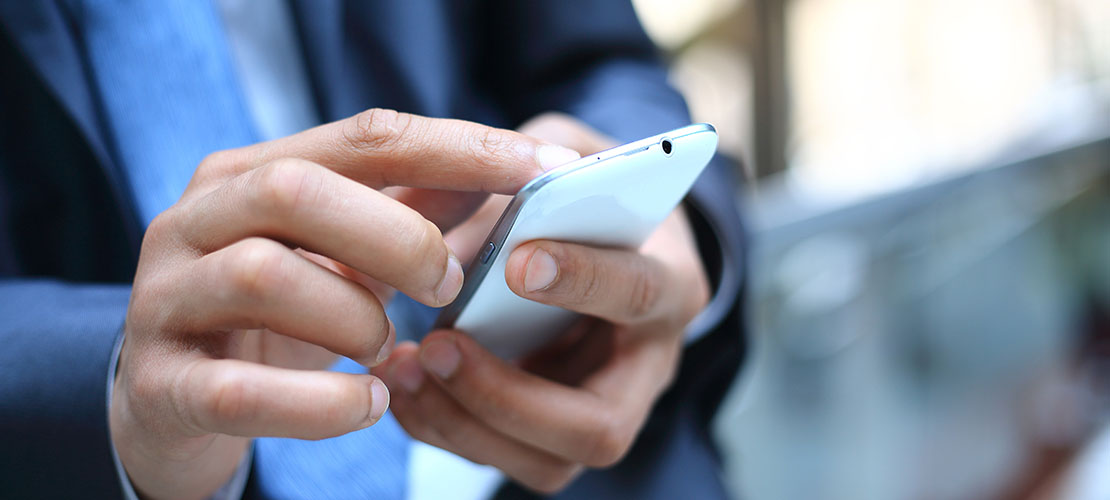 Our Secure Mobile service provides customers with a rapid route to securing mobile phone deployments for organisations. Our core solution is based on a closed network environment and components that mitigate a very wide range of potential threats – ensuring your business data and security is not put at risk by mobile phone use. We believe the most efficient way of providing protection is using layered security and protective monitoring, which has been achieved through close collaboration with other leading industry suppliers of security products.
The solution combines our Mobile Virtual Network Operator (MVNO) SIM card and protective monitoring services and core network components from our partners; Armour Communications a founding member of Secure Chorus, and BeCrypt having 18 years' experience providing secure certified capabilities to UK Government. All systems and services are hosted within high availability secure data centres.
We can offer protection up to and including OFFICIAL and further tailored services to achieve above OFFICIAL when mitigating specified deployment scenarios and threat models.Our 24/7/365 Help Desk facilitates real-time provision of technical support services including activation and suspension of services and close monitoring of individual connections.
We work closely with our customers to capture exacting requirements and mobilise tailored services quickly. This will allow the generation of a suitable system design, private APN configurations, call group configurations, handset functionality, client software applications and user security policies to be created. We also provide a tailored accreditation document set template to assist with rapid local accreditation. Services are based on 12, 24 and 36 month contracts. Handset supply is included; amortised across the contract period.
Monthly pay-as-you-go airtime or bundled data allowance which will be sized as required, with the option for pooled (shared) data bundles. Monthly account handset real-estate and airtime usage reporting is provided as standard to aid cost control with option for real-time usage reporting. We also provide an option for handset refresh on contract renewal.