SAFEmail® extends COTS Microsoft Outlook and Exchange message functionality to enhance military and intelligence messaging capabilities.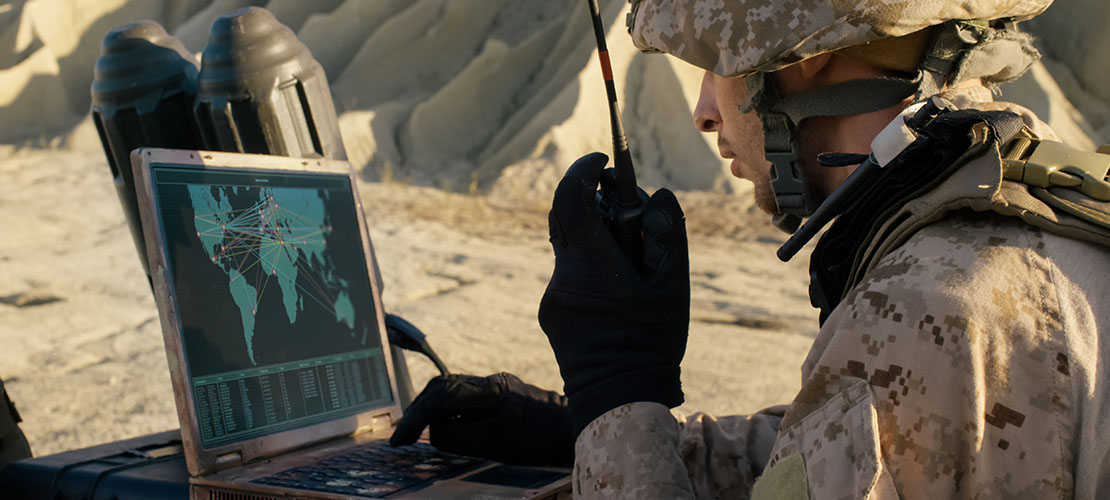 It enables the safe handling and control of a wide range of sensitive data from unclassified data to the high levels of restricted Government Classifications, at SECRET and above, across a variety of messaging environments.
Benefits
Modularity improves flexibility across all grades of messaging
Quickly conforms to existing and new messaging standards
Enhanced message security with 'label-based' access control
Supports 'role-based messaging' to meet military needs
Integrates with MS Outlook, provides an intuitive and simplified user interface for all levels of messaging, and reduces training
Seamlessly integrates with the latest Microsoft platforms (Office 2016, Exchange Server 2016 and earlier versions)
Unique selling points
SAFEmail® delivers a secure interoperable communication process across the entire messaging environment, making it the ideal solution for use in the complex, modern coalition military operations environment. Not only will SAFEmail® transform your commercial MS Outlook and Exchange messaging solution into a fully capable Military Message Handling System, it also fully adheres to NATO and international communications standards.
Technical features
Modular architecture for unparalleled flexibility and scalability across High, Medium and Basic grade desktops
Supports conformance to the latest versions of formal 'High Grade' military messaging standards, including STANAG 4406 and 4774/8, ACP123, RFC6477, RFC7444 and S/MIME V3
Integrates transparently with any EDRMS system supporting the CMIS interface (e.g. Documentum, Alfresco, SharePoint)
Full standards conformance on a Microsoft-based COTS client and server platform reduces overall costs of compliance