A structured and bespoke global career development plan aimed at building and enhancing sovereign Test & Evaluation skills globally.
To support our global defence and security customers with their increasingly complex Test & Evaluation (T&E) projects, our T&E Sovereign Skills program trains, mentors and coaches individuals, with the aim of them working in partnership with our customers and playing an integral role in creating sovereign T&E capability. The Program leverages QinetiQ's unrivalled T&E experience and expertise for the benefit of our customers globally, and reinforces and complements QinetiQ's strategy to remain a world leader in T&E.
Please download our FAQs to answer questions you may have on the program. For any question that you don't find the answer to, please email TandE@qinetiq.com.
To find out more about the Program, what we do in Test and Evaluation, and to express your interest, please scroll down.
Download our T&E Fundamentals insights piece
Download our program 2-Pager
Download our program At-A-Glance
New: Rich Picture - Integrating Test and Evaluation from Concept to Operation 
Watch our animated Rich Picture which is a visual explaining the journey we are on to delivering an integrated approach to Test & Evaluation from Concept to Operation, to support customers in their adoption of advanced defence capability.
Find out more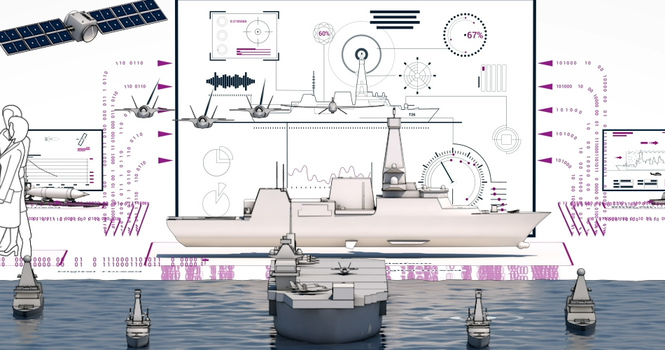 To hear about the feedback on the Test & Evaluation Sovereign Skills program so far, the benefits to QinetiQ and our customers, as well as the future of it listen to Mike Sewart, Chief Technology and Operating Officer:
---
More information about the program