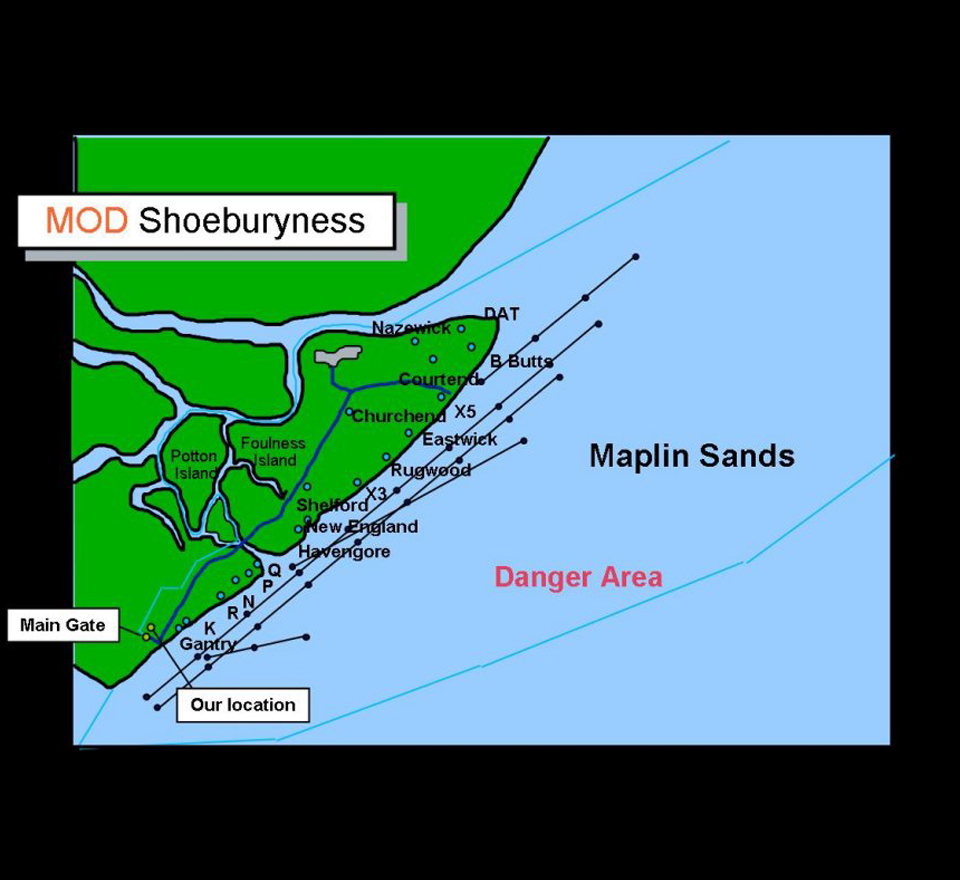 As an MOD Range, there has been a need for humans, flora, fauna and weapons testing to co-exist on the Shoeburyness site for over 170 years.
The site covers over 9,300 acres with another 35,000 acres when the tide goes out. There is over 60km of road and another 60km of tracks and 21km of railway track.
It is home to over 200 private residents living in around 100 dwellings. There are seven working farms managing 7,000 acres between them.
The MOD and QinetiQ are dedicated to wildlife conservation on the site. The 30 Sites of Special Scientific Interest (SSSI) also SPA, SAC and Ramsar designations for flora and fauna that exist here are testament to this work.
The site and its contractors are major contributors to the local economy employing around 300 people.