Corporate Responsibility
We are committed to being a socially responsible corporate citizen and to having a meaningful and positive impact on the lives of our people, customers and communities where we live and work.
Contact Us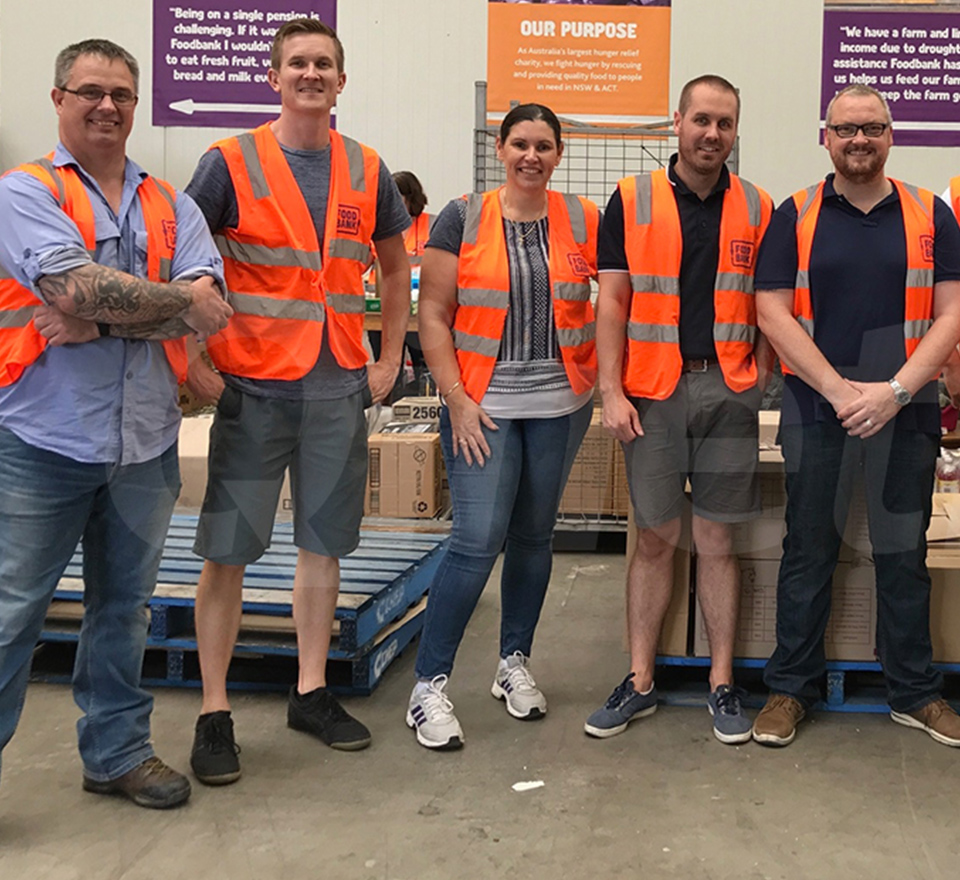 Operation Give Back
Through volunteer leave our employees spend one day a year making a difference in their local communities. Group volunteering activities are organised by the Corporate Social Responsibility Committee and provide a great team bonding experience. Employees can also choose to volunteer on an individual basis for causes they are passionate about.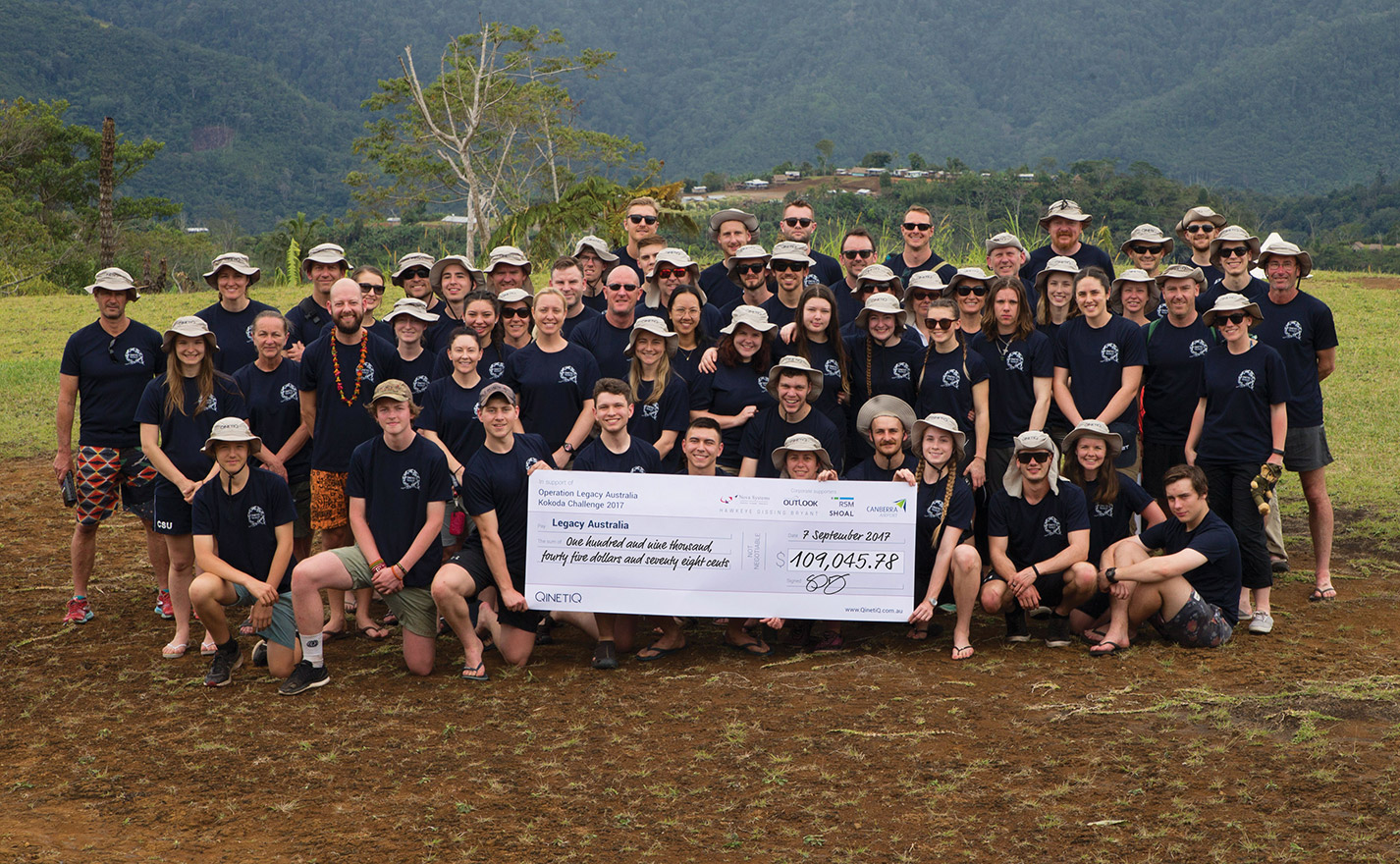 Community Investment
As a member of the Australian defence community, we give back to service members and their families through corporate contributions, employee volunteer efforts and fundraising activities.
In 2017 we were proud to sponsor Legacy Australia to support a team of Legacy veterans and youth participate in Operation Legacy Australia Kokoda Challenge. Our own team of dedicated employees also took on the challenge, raising over $100,000 to support Legacy in their mission to provide help to the families of those who have given their life or health in service of our nation.
We are proud to support the Australian War Memorial (AWM) in Canberra, providing in-kind project management and engineering services to aid AWM conservators with the restoration of retired military aircraft acquisitions for their collection.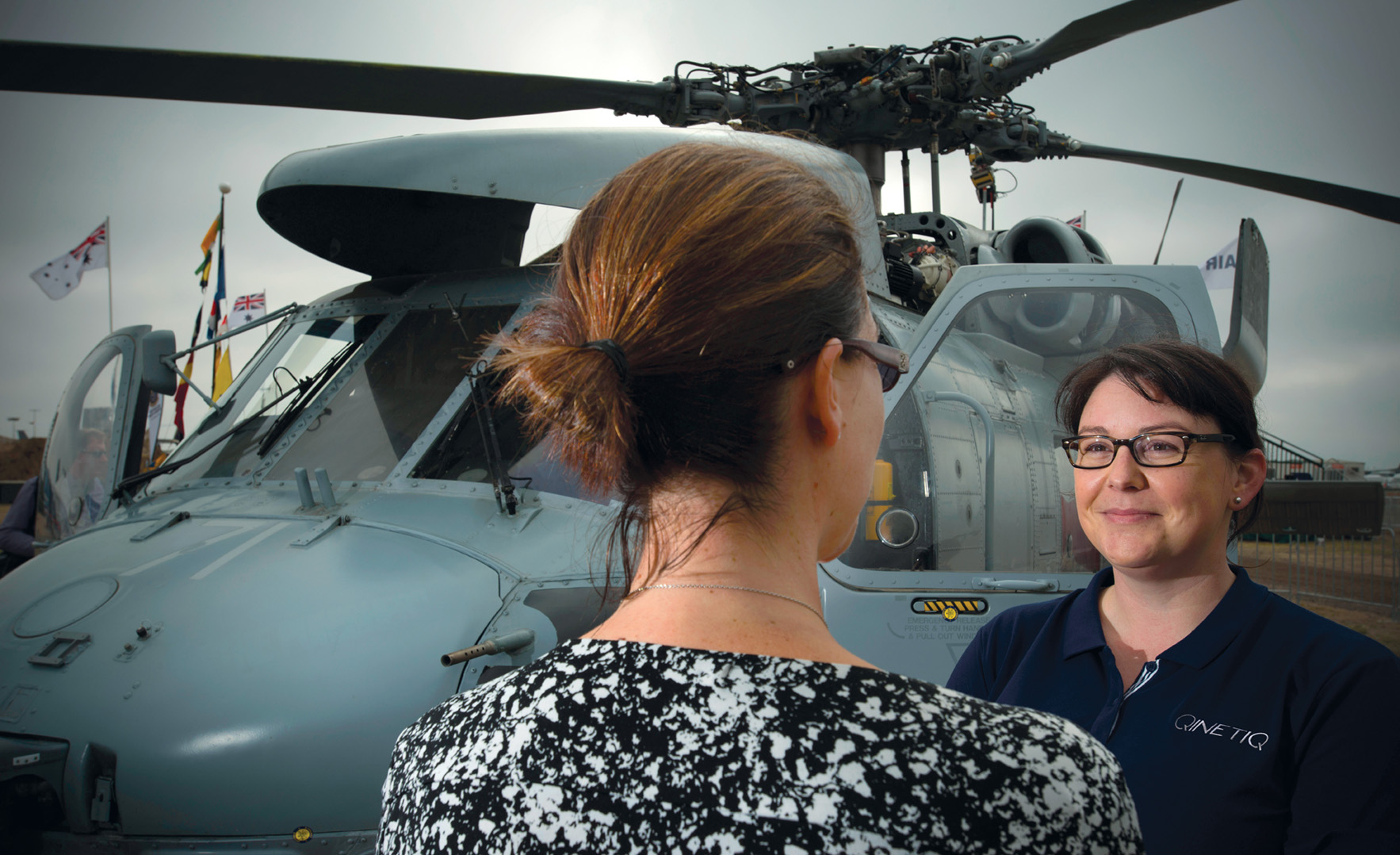 Diversity and Inclusion
Our employee-led Diversity and Inclusion Committee implements programs aimed at creating an environment where everyone is valued and provided with equal opportunity to contribute and succeed. The Committee is focused on improving workforce participation for under represented demographics and supporting participation and pathways for women in STEM. The Committee recently introduced both an industry leading parental leave policy and a domestic violence leave policy.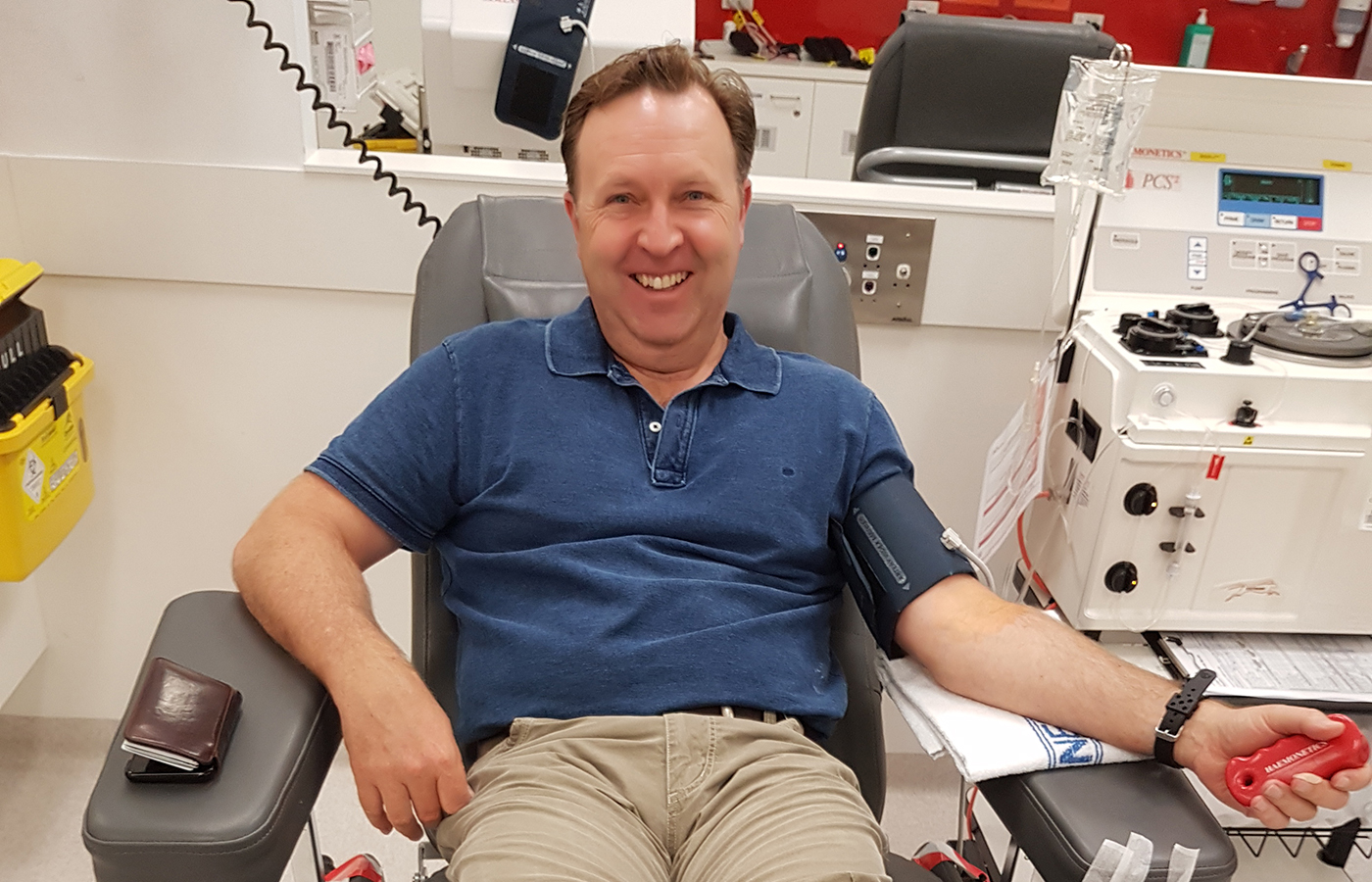 Blood Donation
We are proud to participate in the Australian Red Cross Blood Service's Red25 giving program. Each year we support our employees with time to donate blood and plasma, saving hundreds of lives.