Corporate Responsibility
We are committed to being a socially responsible corporate citizen and to having a meaningful and positive impact on the lives of our people, customers and communities where we live and work.
Contact Us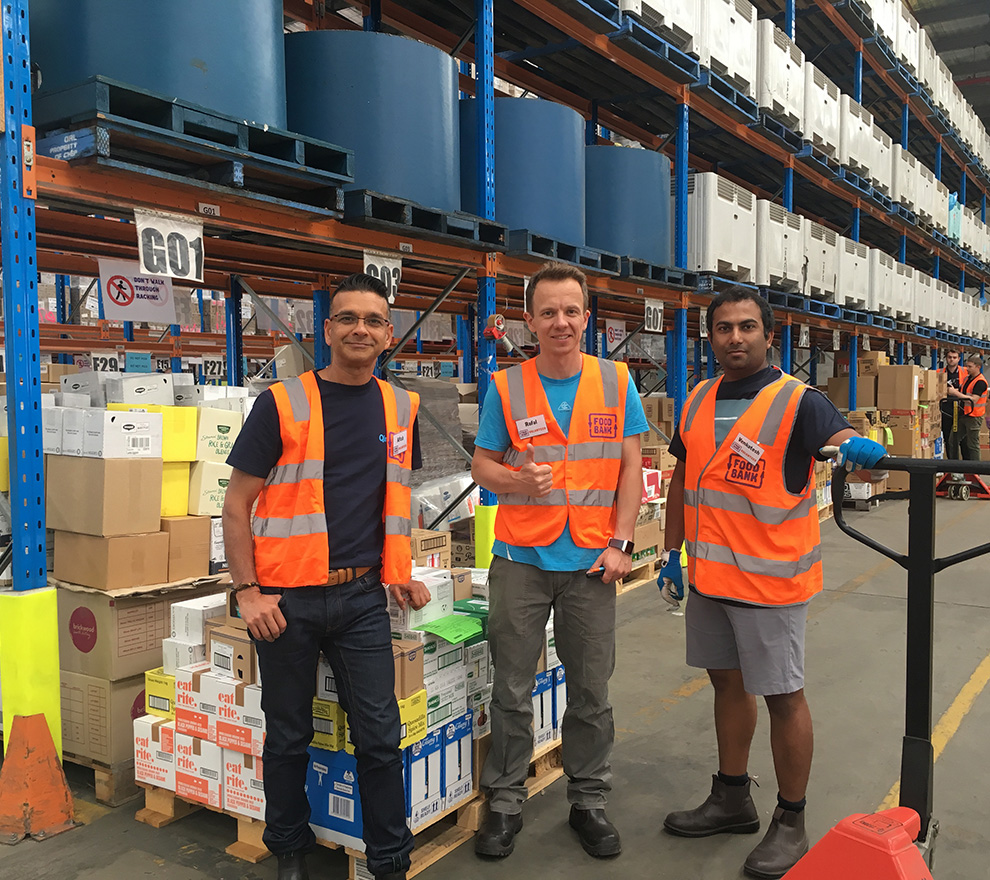 Operation Give Back
Through volunteer leave our employees spend one day a year making a difference in their local communities. Group volunteering activities are organised by the Corporate Social Responsibility Committee and provide a great team bonding experience. Employees can also choose to volunteer on an individual basis for causes they are passionate about.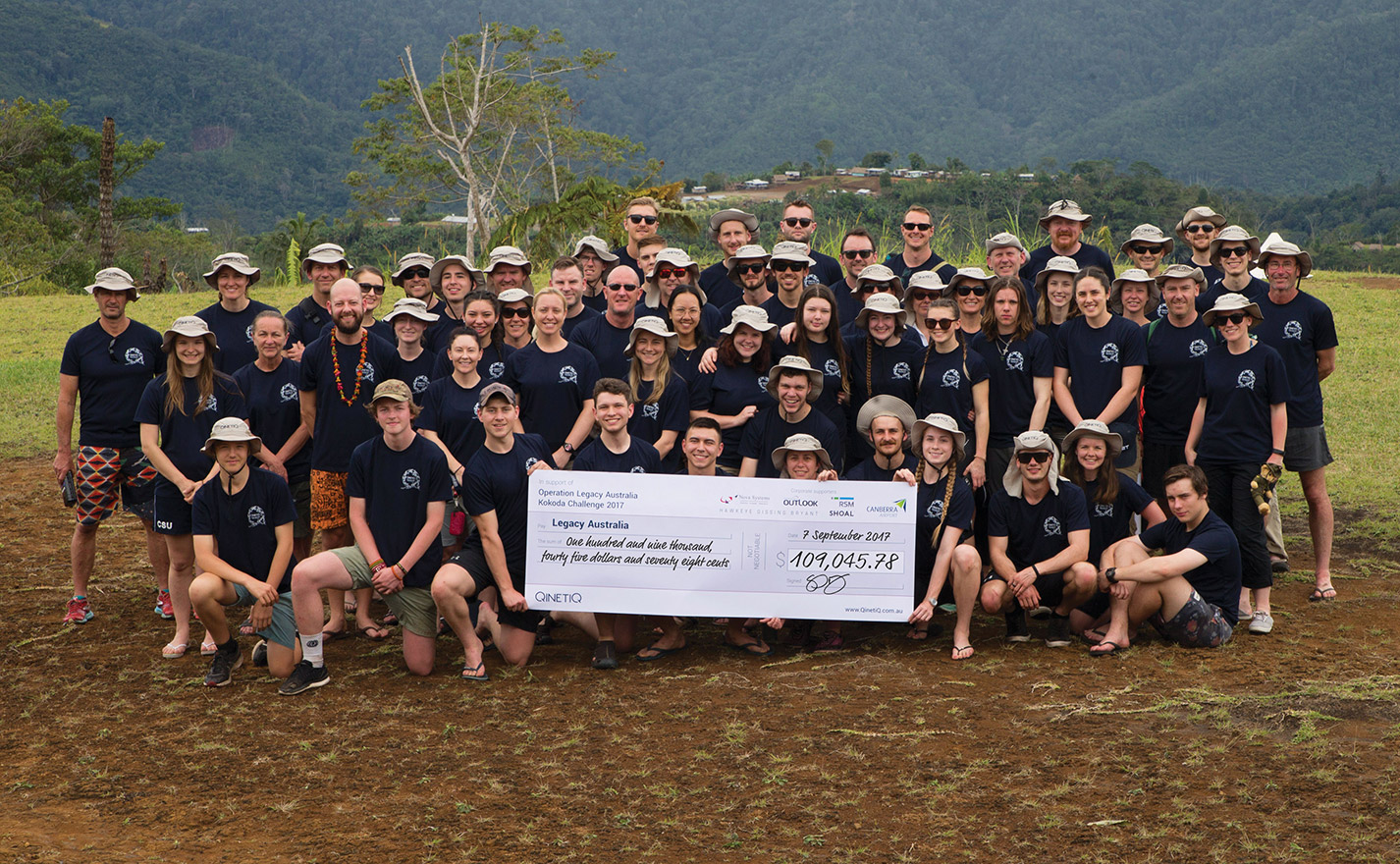 Community Investment
As a member of the Australian defence community, we give back to service members and their families through corporate contributions, employee volunteer efforts and fundraising activities.
In 2017 we were proud to sponsor Legacy Australia to support a team of Legacy veterans and youth participate in Operation Legacy Australia Kokoda Challenge. Our own team of dedicated employees also took on the challenge, raising over $100,000 to support Legacy in their mission to provide help to the families of those who have given their life or health in service of our nation.
We are proud to support the Australian War Memorial (AWM) in Canberra, providing in-kind project management and engineering services to aid AWM conservators with the restoration of retired military aircraft acquisitions for their collection.
In 2019, QinetiQ will raise funds for Legacy with a group of QinetiQ trekkers walking the Kokoda Trail in Papua New Guinea later this year. But they won't be alone; the other 380 people employed by QinetiQ Australia will also have the opportunity to contribute to this goal; by tracking their daily steps, fundraising and competing in tournaments to try and match the gruelling kilometres that their colleagues will achieve.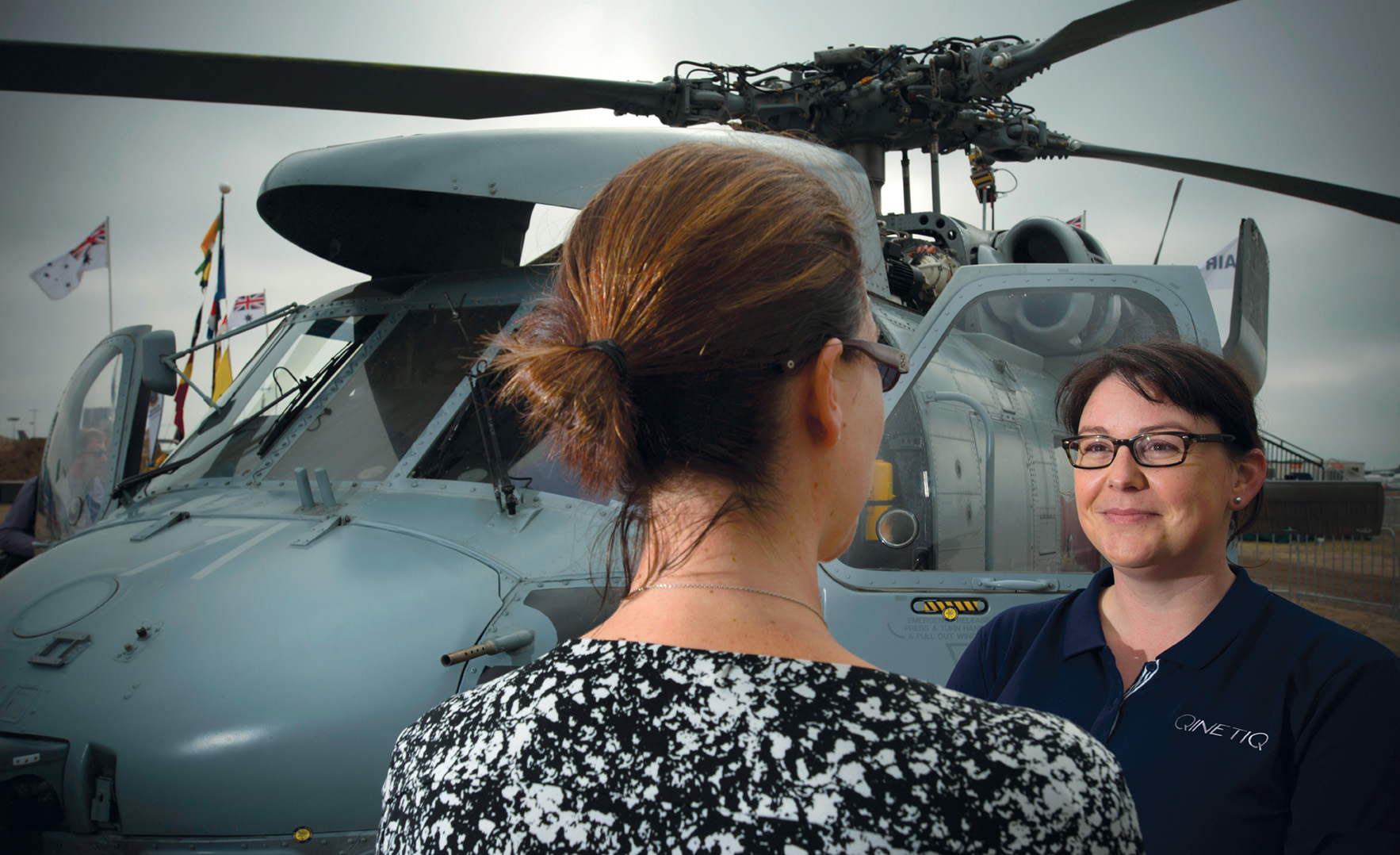 Diversity and Inclusion
Our diversity and inclusion program aims to create an environment where everyone is valued and provided with equal opportunity to contribute and succeed.
The program is focused on improving workforce participation and inclusion for underrepresented demographics and supporting participation and pathways for women in STEM.

To help us achieve these objectives we have set the following targets to be reached by 2023:
Our leadership will comprise of 40 per cent women and 40 per cent men. The remaining 20 per cent can be any gender identity.
Our STEM workforce will comprise of a minimum of 25 per cent women.
Our workplace inclusion rating will improve based on internal benchmarking.
Some of the actions we are currently undertaking as part of our diversity and inclusion program include:
Annual gender pay gap analysis using the Mercer and Workplace Gender Equality Agency's (WGEA) gender pay gap calculator.
Progressive new paid parental leave policy offering up to 16 weeks paid parental leave for primary care givers, with no minimum tenure required.
Implementing best practice flexible work policies and supporting frameworks.
Offering a range of additional flexible benefits including: Salary Continuance, Leave Purchase, Study Leave, Loyalty Leave, Volunteer Leave, Family Violence Leave and Community Service Leave.
Investing in education and training for our people.
Executing our Diversity and Inclusion Strategy.
Annual diversity and inclusion employee survey.
Each year we report our progress against our targets to all of our employees, the leadership team and the board. In the 2017/18 financial year our key gender metrics were:
Women make up 20.5 per cent of our workforce.
29 per cent of management positions are held by women.
Women make up 11 per cent of our STEM workforce.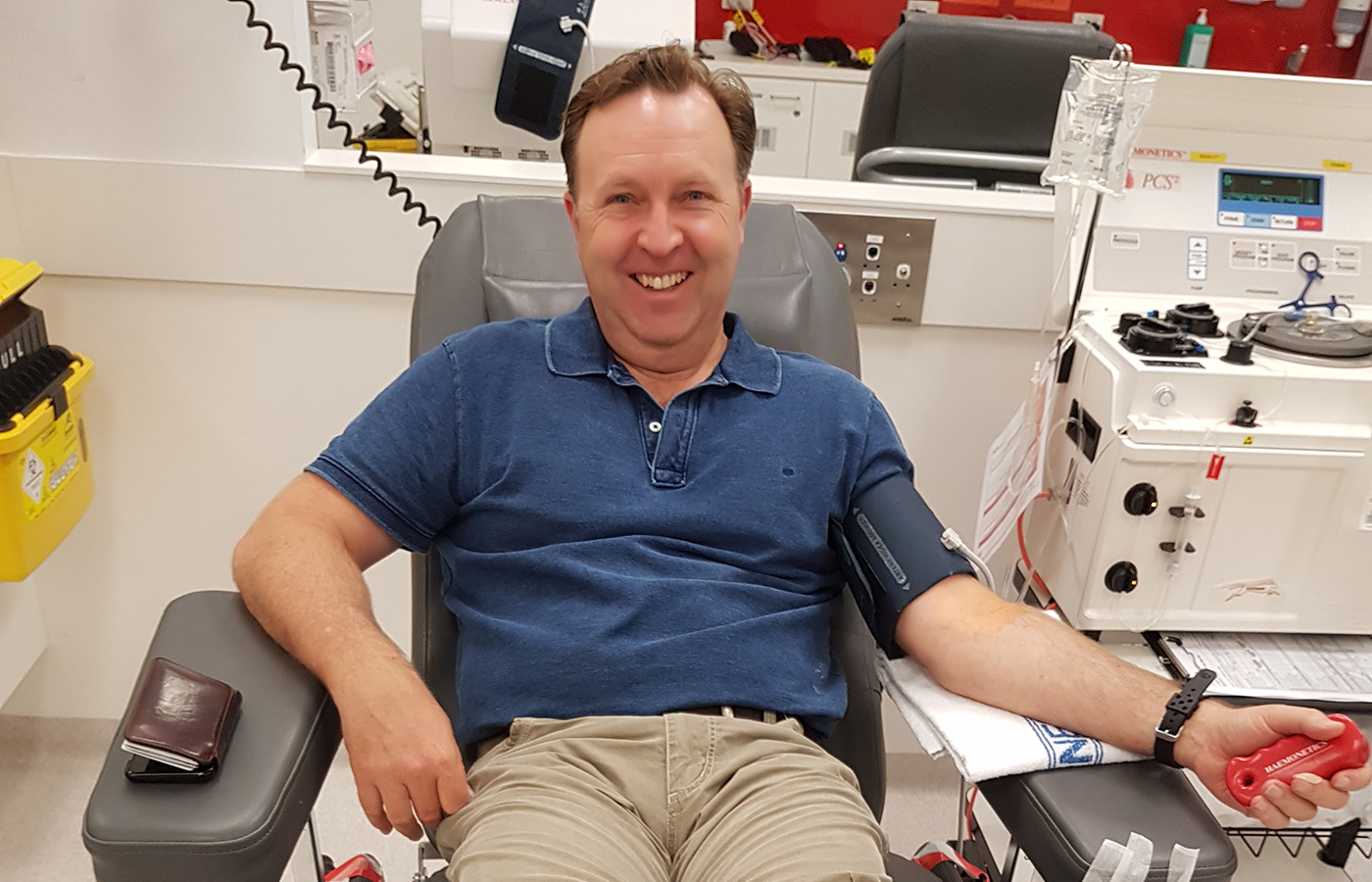 Blood Donation
We are proud to participate in the Australian Red Cross Blood Service's Red25 giving program. Each year we support our employees with time to donate blood and plasma, saving hundreds of lives.