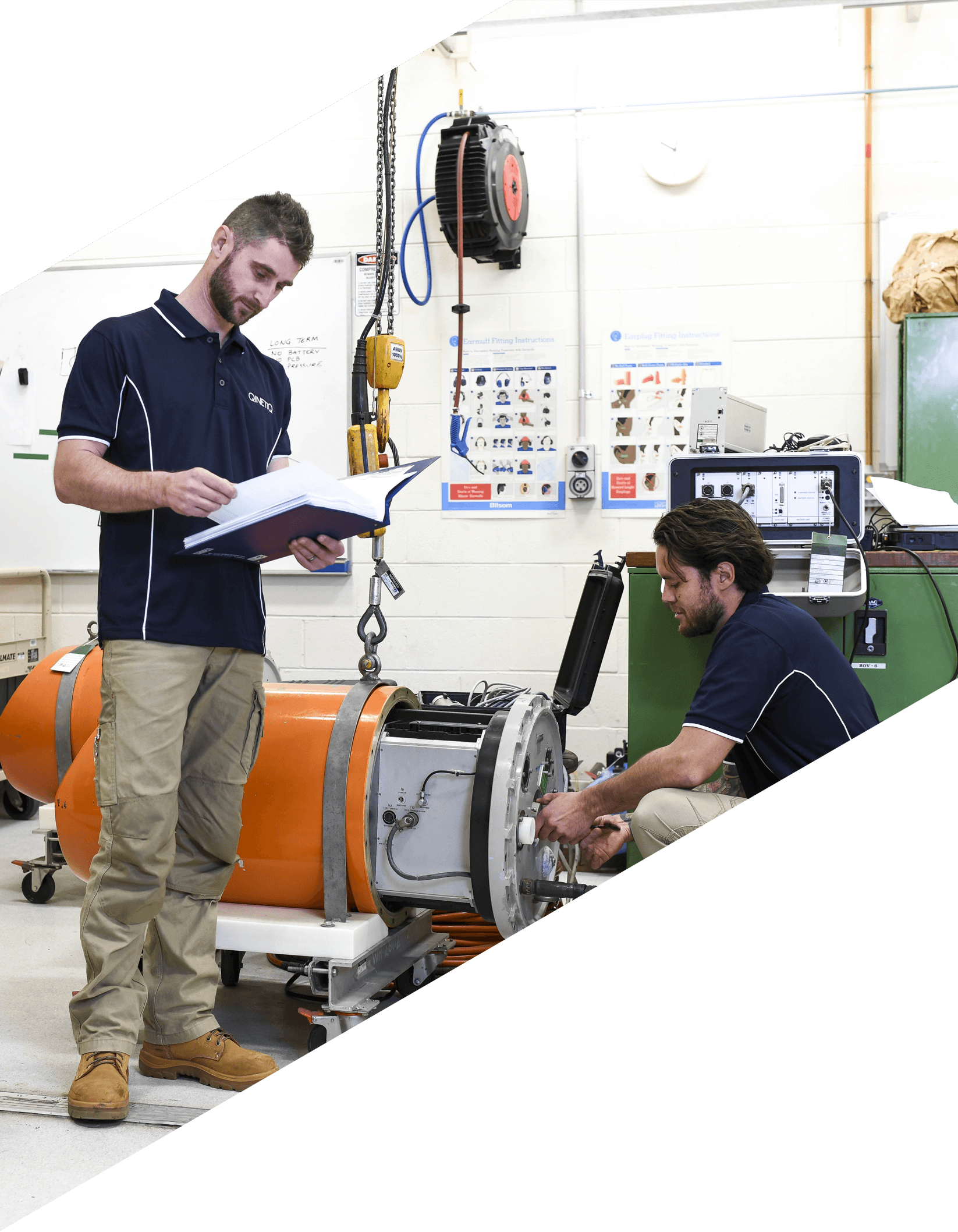 Maritime
We provide our customers with innovative solutions throughout the capability development life cycle, from concept through to disposal, to meet our customer's needs and ensure operational requirements are supported and maintained in the most cost effective manner. Our people are some of the most highly regarded, experienced and knowledgeable maritime professionals in the world. This experience and knowledge is based on engineering and scientific qualifications that have been applied in a range of maritime operational and classified situations.
Weapons and explosives ordnance engineering
We maintain a rigorous engineering management system in weapons and explosive ordnance (EO).
Integrated logistics support
We help ensure the Royal Australian Navy is ready to 'fight and win' at sea by providing support throughout system design, integration and operation.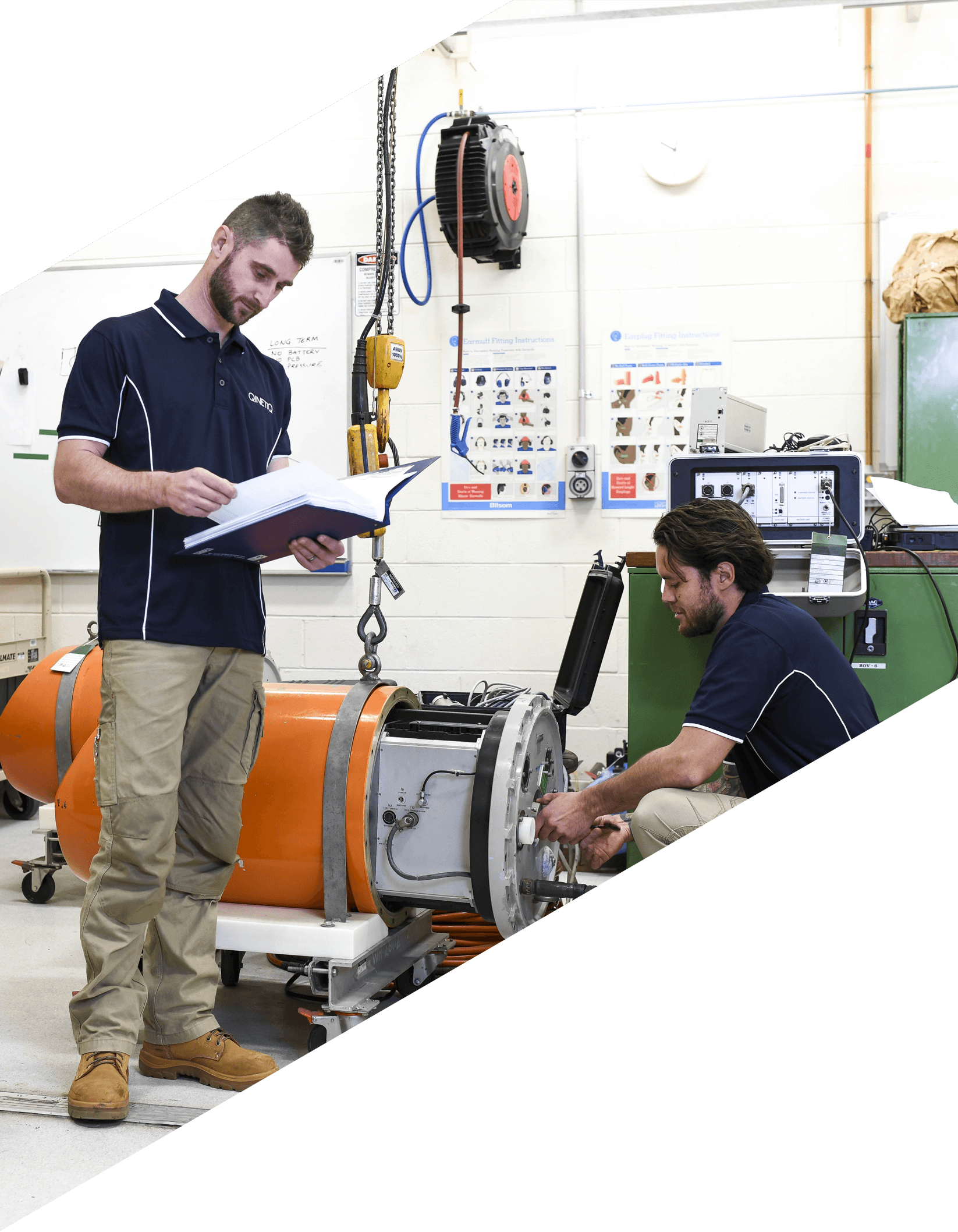 Advisory Services
We act as an independent partner for customers looking to procure services and develop capabilities.