Case Study: TEMPEST
21/02/2018
Accredited certification to meet NATO interoperability requirements for secure communications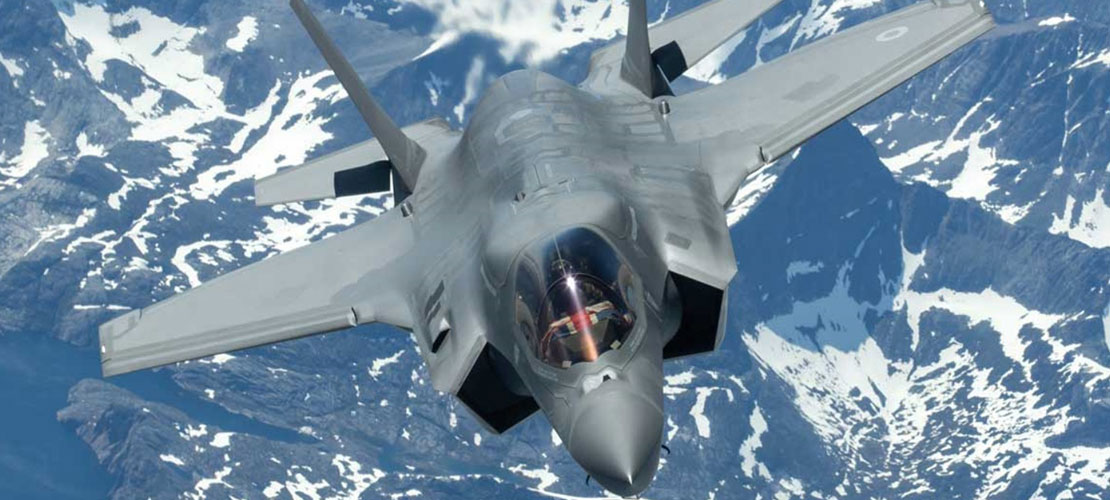 QinetiQ TEMPEST capabilities were used to support an air force customer and test their air platform to ensure they gained accredited TEMPEST status. This first of type (FOT) accreditation from QinetiQ certifies that the platform meets NATO interoperability requirements for secure communications and can be used in NATO operations.
The brief
The customer had a requirement to provide air platforms to take part in NATO interoperability operations. The aircraft communications system must safeguard protectively marked information to engage in NATO interoperability operations and platforms must have a current TEMPEST accreditation.
Our solution
Using our TEMPEST capability, which is internationally renowned and accredited by UK's National Technical Authority, the National Cyber Security Centre (NCSC), we were able to ensure our customer's aircraft was TEMPEST certified.
Drawing on more than 50 years of testing with demanding military and aerospace specifications, allied to modern, certified equipment and highly skilled and qualified engineers we provided subject matter experts to work with the customer to determine a statement of requirement. This enabled us to develop a TEMPEST solution for the customer:
Provide a control plan – explaining to the customer how to manage TEMPEST for the operational life cycle of the platform including maintaining TEMPEST certification.
Produce a Certification TEMPEST test plan approved by the UK National Technical Authority.
Perform testing on the aircraft – this can be done anywhere the platform is located.
Produce a Certification Test Report approved by the UK National Technical Authority.
Outcomes and benefits
The customer now has TEMPEST certified aircraft and a schedule for in-service testing, which allows the aircraft to participate in the desired NATO interoperability operations. The customer has also gained an understanding of the TEMPEST lifecycle support, and we have provided unique expert developed training to give customer personnel a good understanding that can be used on future projects.