5G has arrived
With the first 5G customer in the world active at CES, the fifth generation of cellular mobile communications has firmly arrived. 5G goes beyond mobile technology as we know it, from person to person, to machine to machine – it is about connection everywhere. The higher system capacity and ability to connect more, means we will see around 1,000,000 connected devices per square kilometre from 5G, as opposed to just 100,000 per square kilometre which can be achieved with the current 4G networks.
Industry leaders have been pushing their own unique 5G infrastructures at the show, but we can expect the technology to roll-out more widely later this year. Businesses are rightly concerned about the security of 5G networks and applications, but at QinetiQ we also see the game-changing benefit that the solution can offer industry to unlock productivity gains, and open the door for exciting new innovation and developments such as enabling technology for autonomous systems.
QinetiQ is a key player in the Worcestershire 5G Consortium and, working closely with our advanced manufacturing partners, Bosch and Mazak, we are using the Worcestershire 5G Testbed to which we are bringing a Security by Design approach.
The higher security requirement from enterprise and industry, compared to consumers means there is a need for them to be assured of the level of security provided, both by the 5G network itself, but more importantly by the applications and services running over the top of it. These are exactly the services which QinetiQ is developing as part of the Worcestershire 5G project.
Being involved in the Worcestershire 5G Consortium with Bosch and Mazak means that we can develop testing approaches based on their requirements, and actually try them out on the industrial Internet of Things use cases they are developing, assessing the potential trade-off between performance and security, and how this may impact the business performance requirements for the specific use cases.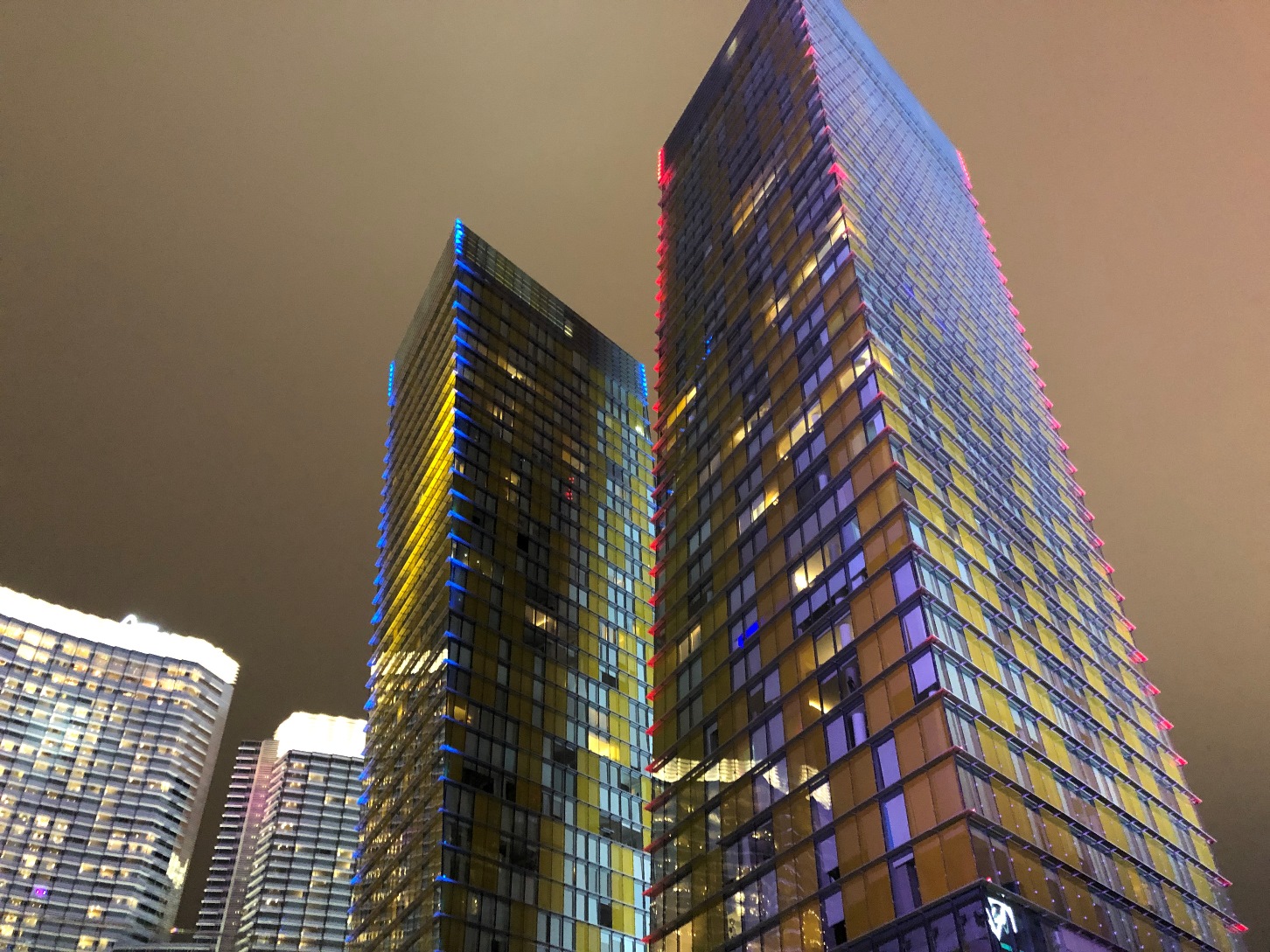 At the Edge of Computing
For most, Edge Computing is still a relatively new idea but from conversations and presentations at CES, it is going to move further into the mainstream in the coming year. This concept sees computing distributed and performed locally on a number of devices, often enabled by artificial intelligence (AI), as opposed to taking place in a central cloud (data centre) environment. The processing can also take place by using surplus power from every day devices when they are dormant – much in the way smart grids use energy for washing clothes or similar tasks overnight – so connected fridges, smart phones and tablets can become sources of immense value.
This method can reduce the requirements to transport data, saving costs on network bandwidth and avoiding the need for ever-expanding data storage. It can also enable extremely quick processing of data, overcoming the latency experienced from sending it back and forth to a central point; this is particularly helpful for applications such as financial services where even milliseconds can impact results and efficiency. Other applications, championed by Qualcomm at CES, include capabilities around image, voice and gaming on mobile platforms.
Edge Computing also relates to 5G as, according to research house IDC, many telecom providers will build micro-data centres alongside their 5G network updates and integrate edge functionality into their new chips. Business customers can then utilise these as space to perform edge computing, with a gateway to the main cloud network.
Defence and security can exploit this technology to allow timelier processing of sensor data within a highly distributed platform, without the need for the local devices to reach back to the Cloud or other infrastructure constantly. Edge Computing also needs to be factored into integrated solutions, but consideration should be given to how this integration is adopted, assured and maintained, particularly across multi-vendor platforms.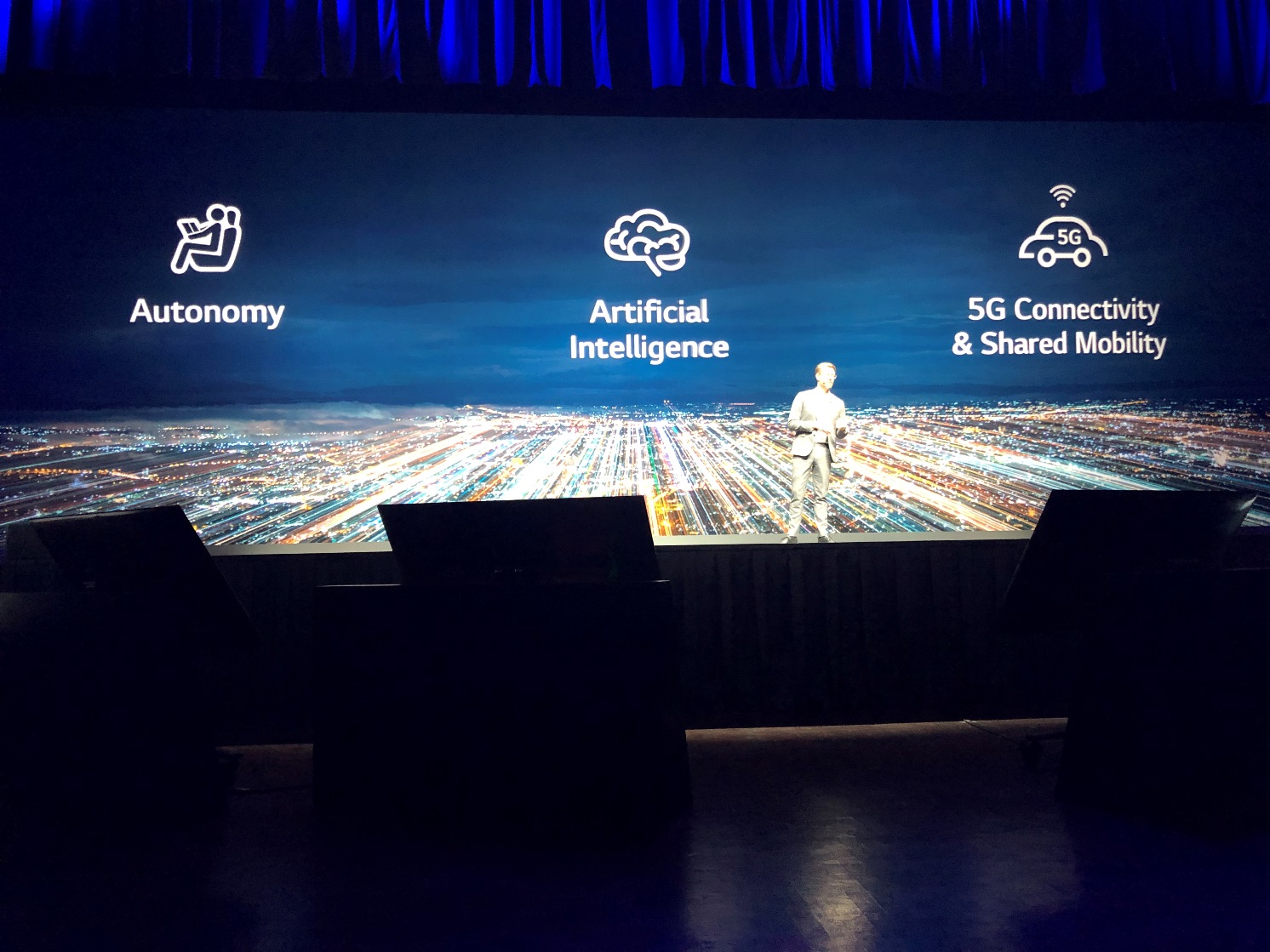 It's all about people
There is a theme emerging from CES, that isn't new but is very important; an acceptance that all companies are becoming technology companies of sorts. Even if an organisation doesn't 'produce' technology, it will adopt practices and techniques in order to move it forward and innovate for the future. This, in turn, requires a new generation of talent to make any business successful. From architects to plan a concept, engineers to build solutions, to consultants who are savvy and can sell the idea to others.
Over recent years there have been many studies across the STEM sector, showing critical skills gaps in science and technology, and with a move by most to become more technology orientated, there is a race to compete for technical talent and a growing importance for HR practices to attract, retain and nurture top talent.
Many jobs require skills that are not easy to translate into simple tick boxes, with a wide range of impact factors tying together to create an ideal candidate. This often means that HR will struggle to identify good talent and needs to work with managers to identify what areas matter more.
Defence in particular can habitually struggle to attract talent, suffering from a bad reputation and skills that are hard to quantify. The industry is behind when it comes to attracting the very best of the next generation of technical talent. Specialists in AI, IoT and quantum computing, for example, wouldn't naturally look at defence positions as a career move. There are often also issues around security clearance and origin that may not need to be applied to every job within a defence company. Therefore, it is necessary for the industry as a whole to showcase its forward-thinking and inspirational direction in order to attract the best talent and grow its capabilities.