Event round up
Here's just some of the highlights we captured during DSEI 2021
DSEI 2021 round up from day one
Find out what highlights happened on day one of DSEI 2021
DSEI 2021: The RAF and Mission-led innovation
Doug Gale discusses how technology alone is not enough when it comes to the future of the RAF
DSEI round up from day two
Find out what highlights happened on day two of DSEI 2021
DSEI 2021: Insights on Royal Navy
Richard Powell discuss the roll that QinetiQ plays in the future vision of the Royal Navy
DSEI round up from day three
Our CTO Mike Sewart and David Rosewell from our CTO Group round-up day 3 at DSEI 2021.
Create it, Test it, Use it
QinetiQ enhances operational effectiveness, creating advantage for its customers. This video shows the unique way that QinetiQ can achieve this.
Not only can we develop cutting-edge technology and turn it into capability, we can also tell you if that capability will work when it is critically needed and ensure you are trained and operationally ready.
Create it

Developing cutting edge technology and turning it into capability.

Test it

Assuring your capability works when needed.

Use it

Ensuring you are trained and operationally ready.
Becoming 'The Hardest Target'
A new Insights report launched at DSEI
Download the report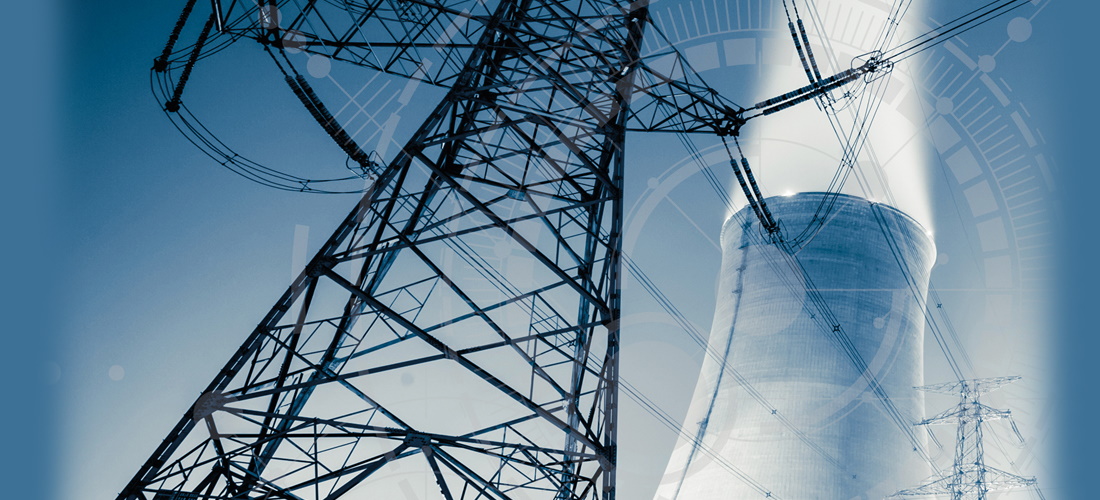 What technology was on our stand?
An interactive visual display that illustrates the critical role of information in today's operating environment. We will show how our data services can make a difference in front line operations by delivering information advantage.
The Mobile Test Rig (MTR) which is an 8 wheeled, approximately 1/3 scale platform that utilises in wheel hub drive technology combined with advanced suspension and control methodologies. It demonstrates the potential advantages available to future wheeled combat vehicles through adopting electric drive technologies.


Advanced products such as low observable garments which conceal the wearer in thermal infrared to optimise survivability, and active beacon technologies which can save lives by identifying friendly forces over long distances.
Visit www.DSEI.co.uk to find out more about the event
QinetiQ Virtual View @DSEI
We created a virtual conference to complement our presence at DSEI. This content is available for a further 30 days post-DSEI so you can catch up on anything you missed. There's a full programme of engaging and informative presentations, commentary and footage from the show, videos showcasing our products and services and a range of relevant insights.
Register for free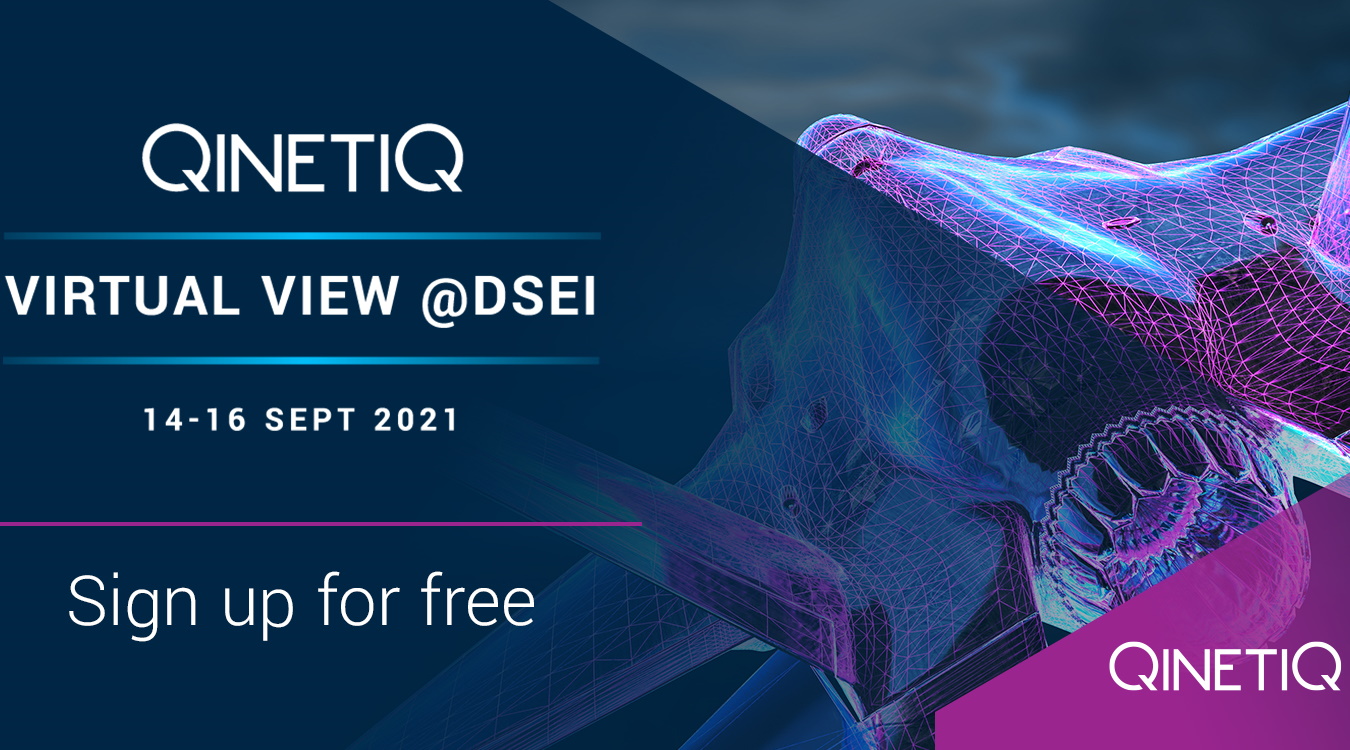 Distinctive offerings