Discover Q-Cast, our dedicated podcast channel, launching with our mini-series of six podcasts on the Grey Zone, with over 20,000 listens across these, exploring different areas of our Confidence in Chaos report. We've established three shows so far; the QinetiQ News & Views show, the Insights show and the TechWatch show – find out more about all three below. You can subscribe and listen to our podcasts on Spotify or Acast on your commute, walk, run, anywhere!
Check out our latest podcasts below
News and Views Show
With world-class expertise across our global organisation and our partner and supplier ecosystem, the News and Views show features QinetiQ scientists, engineers, technical experts, fellows, directors alongside inviting external experts to join and collaborate with us. This will become our largest show and the most frequent with new episodes uploaded regularly.
EXPLORE NEWS & VIEWS SHOW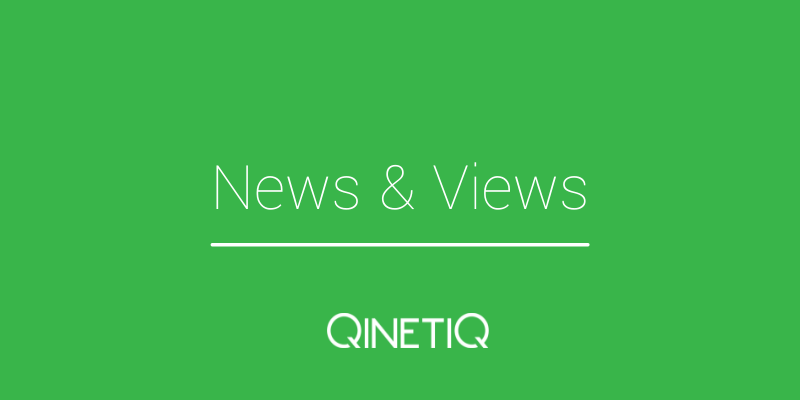 TechWatch Show
TechWatch is our quarterly horizon-scanning technology publication – in support of every new edition, we launch two podcasts to speak to the experts of key topics and deep dives featured, both internal and external. To date, this has included Quantum, Net Zero 50 and Sustainability, Digital Twins, Modernising Platforms, Smart Cities and more.
EXPLORE TECHWATCH SHOW
Insights Show
Supporting our popular insights publications, this podcast show includes six Grey Zone podcasts, exploring different areas of our Confidence in Chaos report launched in September 2020. Stay tuned for new episodes to come for our upcoming insights reports.
EXPLORE INSIGHTS SHOW