In other areas, the company has developed a revolutionary low impact docking solution to overcome the limitations of conventional docking systems and set a new standard for versatility, safety and performance. The International Berthing and Docking Mechanism (IBDM) is a fully computer-controlled solution that offers improved control and faultless alignment to maximise flexibility on both cargo and crewed spacecraft as well as heavy and very lightweight vehicles.
Using innovation to deliver the best operational outcomes for customers also led the company to develop an Advanced Data Power Management System (ADPMS) for small satellites. QinetiQ is now building on this system's success, proven resilience, agility and operational performance and is developing the third generation of the company's redundant on-board computer - the ADPMS3.
The company's involvement on a range of deep space missions is also continuing to gather momentum. The QinetiQ-engineered Solar Electric Propulsion System (SEPS), for example, is on board the BepiColombo spacecraft as it makes its way across the solar system to Mercury following its launch in October 2018.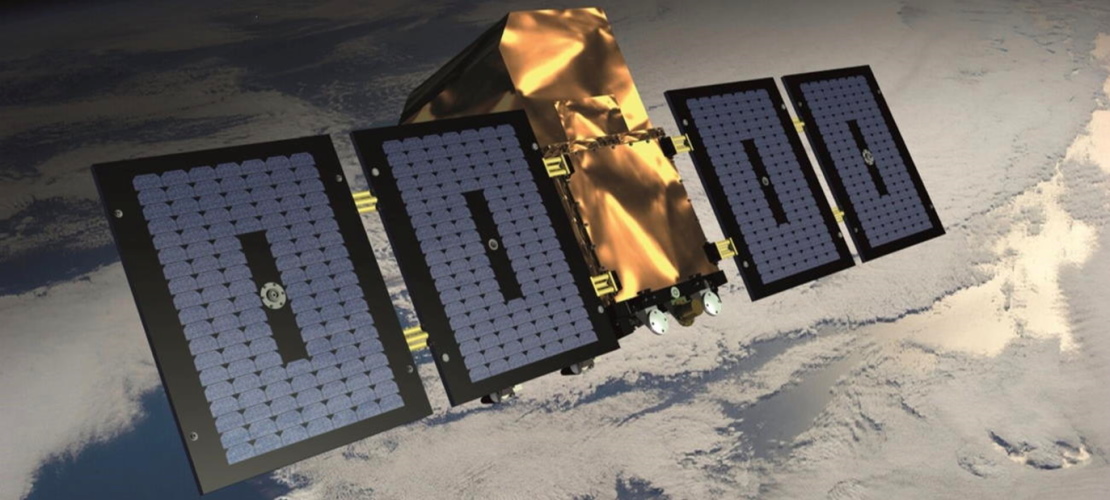 Building on the success of the T5-powered GOCE spacecraft mentioned earlier, this is the most powerful and high performance electric propulsion system ever flown. The four QinetiQ T6 thrusters emit beams of high-velocity charged particles from xenon gas, using electricity generated by solar panels, to enable the joint ESA/JAXA spacecraft to counteract the enormous gravitational pull of the Sun and achieve the demanding orbital trajectory required to reach Mercury.
This advanced form of propulsion achieves astonishing fuel efficiency allowing the spacecraft to carry a large quantity of scientific equipment.
A total of 23 ion thrust arcs will help to ensure the BepiColombo spacecraft follows the correct interplanetary trajectory to arrive at Mercury in late 2025. This will entail no less than nine flybys of Earth, Venus and Mercury and 18 loops around the Sun before it eventually arrives at the least explored inner planet to gather unprecedented data and insight during a year-long mission.
Recent contracts secured by QinetiQ have included the development, assembly and testing of the ALTIUS satellite for the European Space Agency as well as the delivery and operation of a new In-Orbit Demonstration (IOD) satellite for the European Commission.
Both of these new satellites capitalise on the latest generation of QinetiQ's highly successful PROBA Platform - the P200. This advanced platform provides inherent flexibility and is not only compatible with a wide range of launch rockets but also has simple electrical interfaces, standard protocols and optional specifications for a diverse array of payloads.
Due for launch from French Guiana by the end of 2023, ALTIUS will use advanced spectral imaging technologies to monitor the Earth's atmospheric limb in the Near Ultraviolet, Visible, and Near Infrared spectral regions. The IOD satellite will provide public agencies and commercial enterprises with affordable access to space demonstration and validation to support the increasingly significant market for technological innovation, de-risking and concept testing.