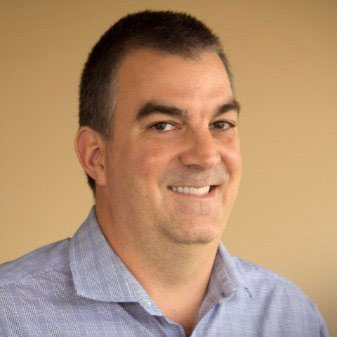 Leveraging his experience from Kongsberg Geospatial, where he held the position of VP - Engineering and Operations with responsibilities for business development, strategic planning and delivery, Mr. Aubé will strengthen QinetiQ's position as a provider of defence advisory services and broaden the business into a range of program management, integrated logistics, assurance, test and evaluation services across air, maritime, land, weapons, cyber and training domains.
Commenting on his appointment, Mr. Aubé said: "This is a truly exciting time for QinetiQ and I am committed to growing its presence in Canada with a Canadian workforce, delivering solutions to the Canadian market challenges."
With a Top 10 ranking in CDR's 2017 annual survey of Canada's Top Defence Companies and current customers that include the Canadian Coast Guard, Royal Canadian Navy, Government of Canada and the Department of National Defence, QinetiQ is establishing a reputation within Canada as a trusted partner that can provide mission critical solutions and innovate for its customers advantage. QinetiQ Canada is headquartered in Ottawa but runs part of its global QinetiQ Target Systems business from Medicine Hat, Alberta, where it employs over fifty staff that design and produce a range of threat representation targets and special mission platforms that include the Banshee, Mosquito, Hammerhead and Barracuda drones.
Iain Farley, QinetiQ Managing Director for International, said: "The expansion of our Canadian team further demonstrates QinetiQ's commitment to Canada and willingness to invest in a growing defence and security market. Robert's passion in technology, innovation and his desire to establish genuine, open and honest partnerships with his customers directly correlate to our values, so I am thrilled to have Robert on board."