QinetiQ is developing its Science and Technology (S&T) strategy. Building on our two recently published reports "Winning Tomorrow's Battles" and "Transforming Defence", this will illustrate the breadth and depth of our investment in science, technology and engineering, and the way in which we intend to use those investments to help our defence and security customers address the diverse challenges they experience today, and in the near future. Download the report today to find out more.
Report: Science & Technology Overmatch
This report outlines the context in which the strategy has been built - the underpinning technology areas we see as domain and country priorities, and the ways in which we are fusing them together to create capabilities that best reflect the key user needs from defence and security organisations around the world.
DOWNLOAD HERE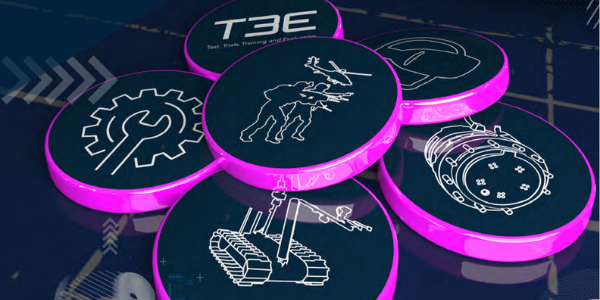 Watch our Science & Technology video
Discover our other Science & Technology reports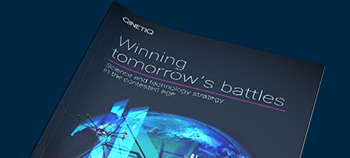 S&T Vision: Winning tomorrow's battles
In today's technology-dependent age, an effective science & technology (S&T) strategy that translates to technology overmatch could be the difference between success and failure. Find out the S&T priorities of Australia, UK, US, Canada and Germany in this report.