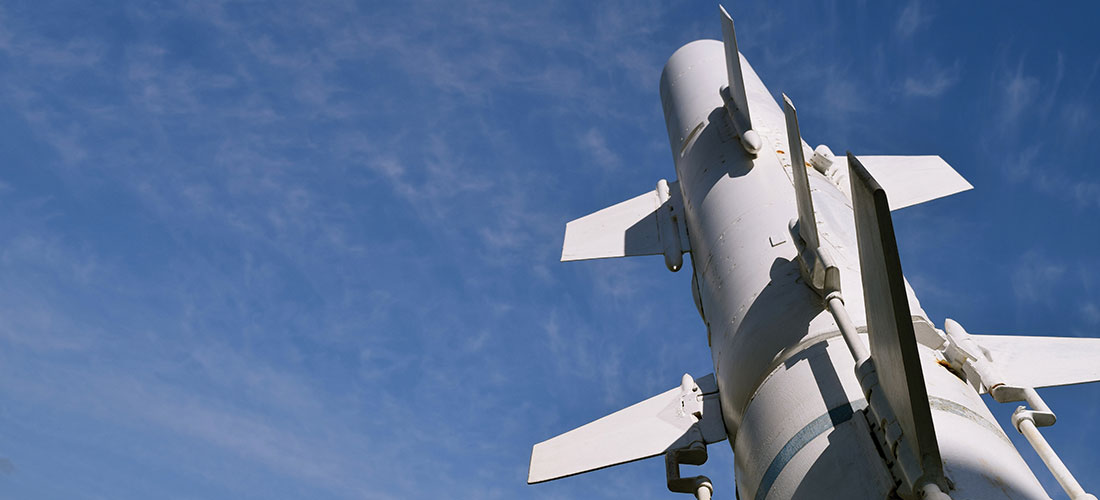 Through-Life Assessment
IIS is a holistic analysis of the complete CLC for a materiel system, from manufacture to disposal, and ultimately ensuring the capability meets the performance requirements for the end user. QinetiQ's global business and local business allow us to bring a unique level of knowledge to solve IIS issues, and ultimately integrate a capability into the ADF environment.
Introduction Into Service Support
Our people are highly experienced in the production of Functional Performance Specifications, Safety Case munitions Reports/Design Assessments, Fundamental Input to Capability Assessments and technical publications to support the IIS of ADF systems. We understand the requirements of Defence and the expectations of working within the scope of an Authorised Engineering Organisation, be it ours or belonging to Defence.
Project Documentation
Our people have produced acquisition and sustainment project documentation to support the planning for the IIS of many ADF systems. Through our understanding of the CLC incorporating the need, requirement, acquisition, sustainment and disposal phases, we are able to provide early advice and input to projects, enabling them to more efficiently achieve successful certification and subsequent IIS and transition activities.