Militaries across the globe are battling to protect vital infrastructure against adversaries attacking simultaneously with multi-domain threats.
Navigating a Complex Threat Landscape
Watch a complex threat scenario in action and how our Banshee NG and Banshee Jet 80+ with Rattler emulate fast jets and missiles, to help you train like you fight. Don't underestimate the complexity of the threat landscape. We innovate. You evolve.
Insight 2-Pager: Complex Threat Landscape
Discover insight into the complex threat landscape, exploring asymmetric adversary threats and how best to defend your interests against rising multi-domain threats.
Stay Ahead in the threat landscape.
READ HERE
A variety of payloads compatible with our Banshee target family
Our animation showcases five payloads from a wide range available for our Banshee targets - from Scoring technology to enhance your training, to Electronic Warfare emulation and Active Radar augmentation.
BANSHEE JET 80+
Be prepared for an evolving threat landscape feature
The threat landscape is constantly evolving. So are we! More sophisticated aircraft are being developed, UAV use is growing, electronic warfare and swarm tactics are on the increase, and supersonic anti-ship missiles are becoming prolific. Add to that the emergence of anti-ship ballistic missiles and new hypersonic threats in development and it can seem impossible to keep pace.
Find out more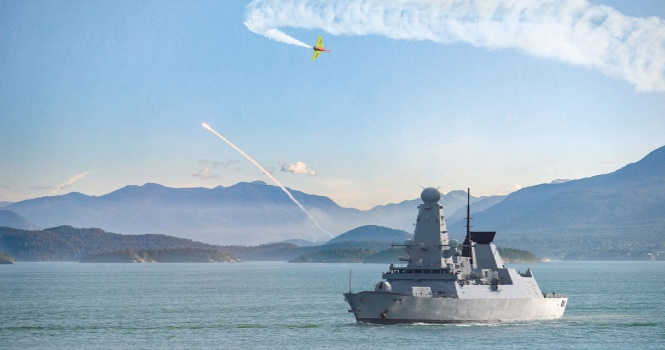 Have you seen our Piracy Swarm Threats video?
Launched in September was our Piracy Swarm Threats animation, focusing on the rising threat of a fast inshore swarm attack on Naval and Commercial vessels. Click the button below to view the video and download our Swarm insights 2-pager.
VIEW SWARM VIDEO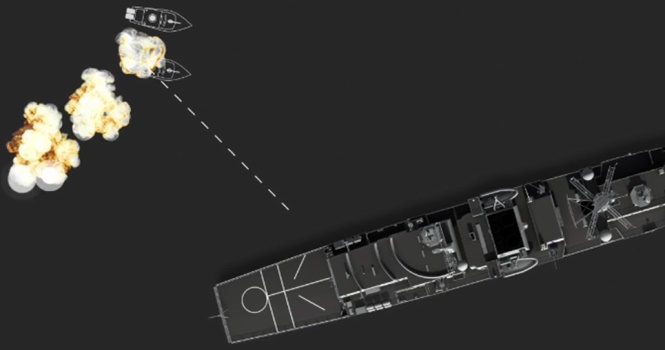 Talk to our Targets experts
Enjoyed the video? Have a question? We would love to hear it! We work with you to understand your threat environment and ensure you always Stay Ahead.
We innovate. You evolve.