News & events
Stay up-to-date with QinetiQ through our news releases and blog and find out what events we are attending.
Dr Sam Healy, Group Corporate Responsibility Director, QinetiQ, has been honoured with a British Empire Medal (BEM) in the Queen's Birthday 2017 Honours list for services to Apprenticeships and Graduate Programmes in the Defence Industry.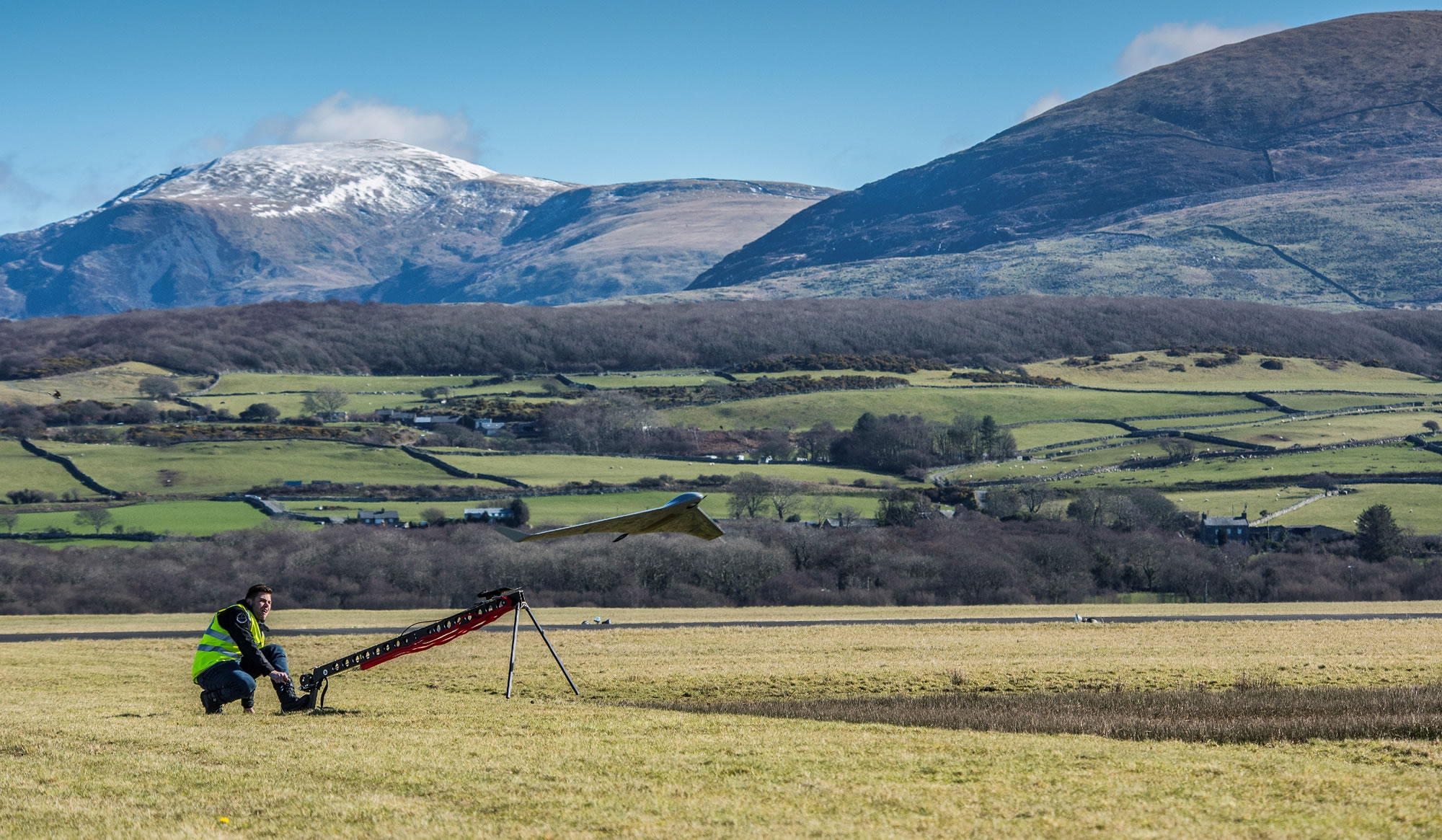 QinetiQ will provide Snowdonia Aerospace Centre as the venue for this year's Unmanned Aircraft Systems (UAS) Challenge, organised by the Institution of Mechanical Engineers (IMechE).
Good operational delivery and strategic progress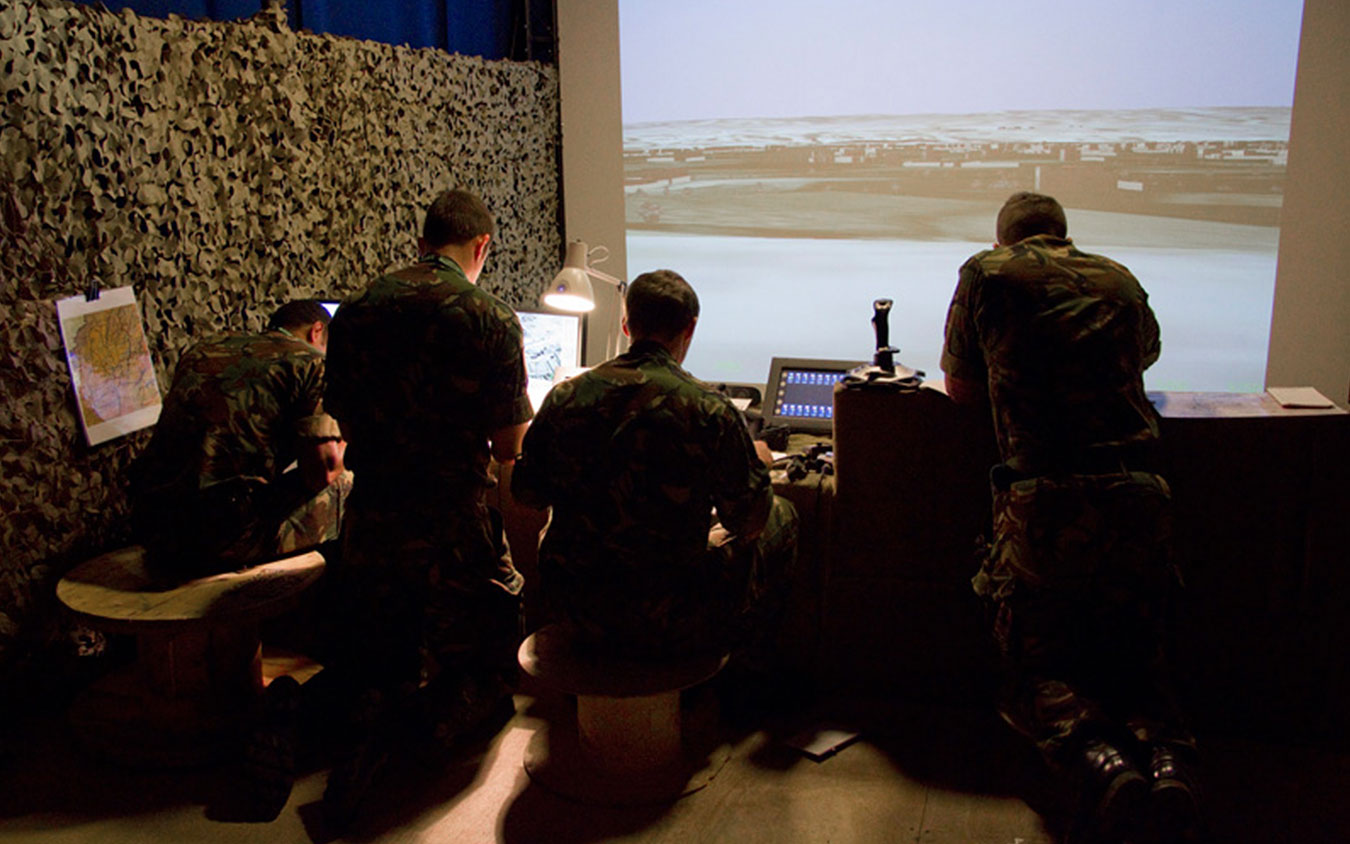 QinetiQ will enable Royal Air Force (RAF) Typhoon pilots to train together in virtual environments from different locations by linking simulators at the squadrons' Main Operating Bases (MOBs).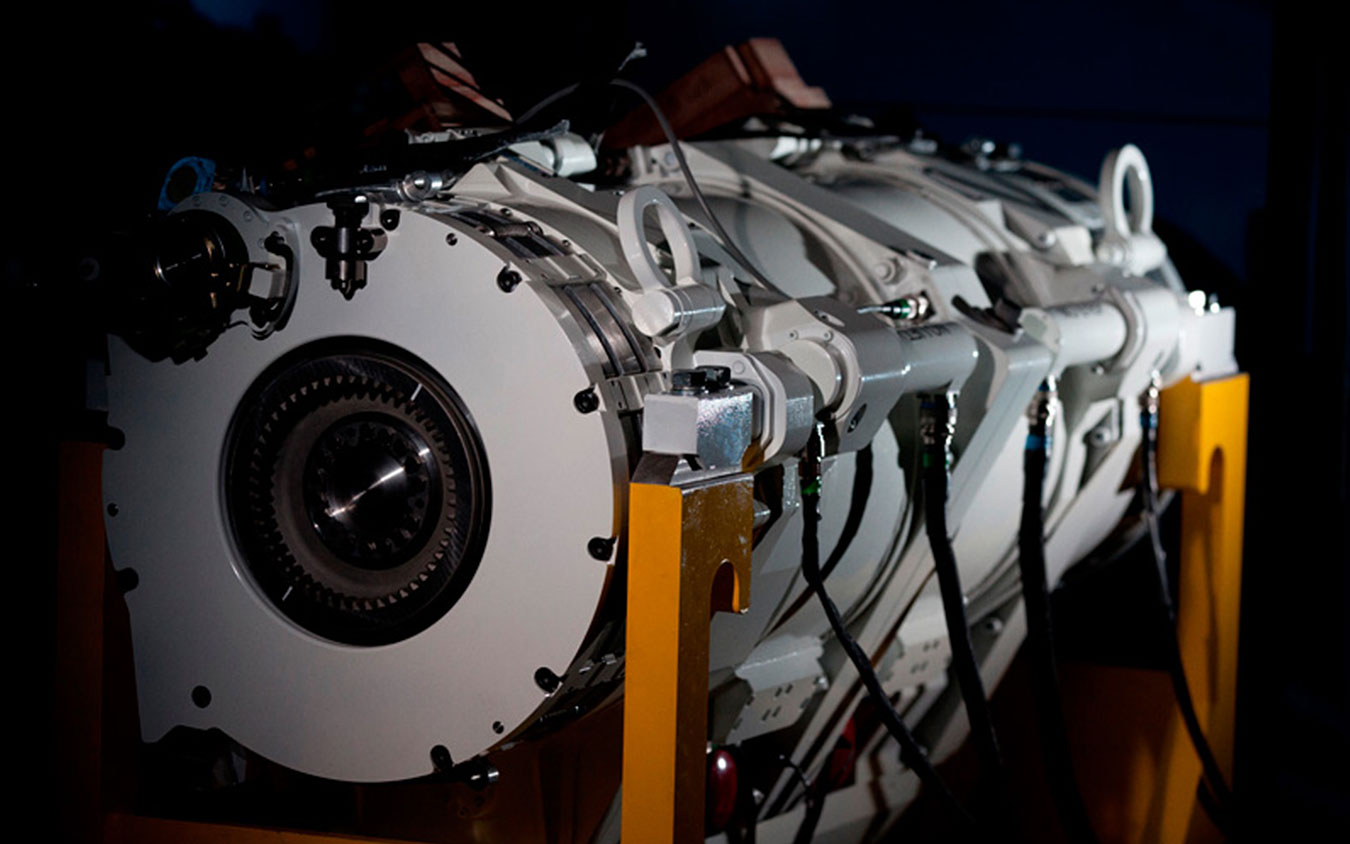 QinetiQ has signed a teaming agreement with BAE Systems Inc. to support international exploitation of the E-X-Drive electric drive system for tracked combat vehicles.
QinetiQ and Rockwell Collins have signed a global Alliance Agreement to collaborate on the development of next generation high assurance, Multi Constellation Open Service (MCOS) and secured Global Navigation Satellite System (GNSS) receivers. The effort will support the critical mission needs of users including Military, Government and Critical National Infrastructure.
QinetiQ announced today the appointment of James Willis as Managing Director (MD) Cyber, Information & Training (CIT) and Steve Fitz-Gerald as MD Maritime, Land & Weapons (MLW).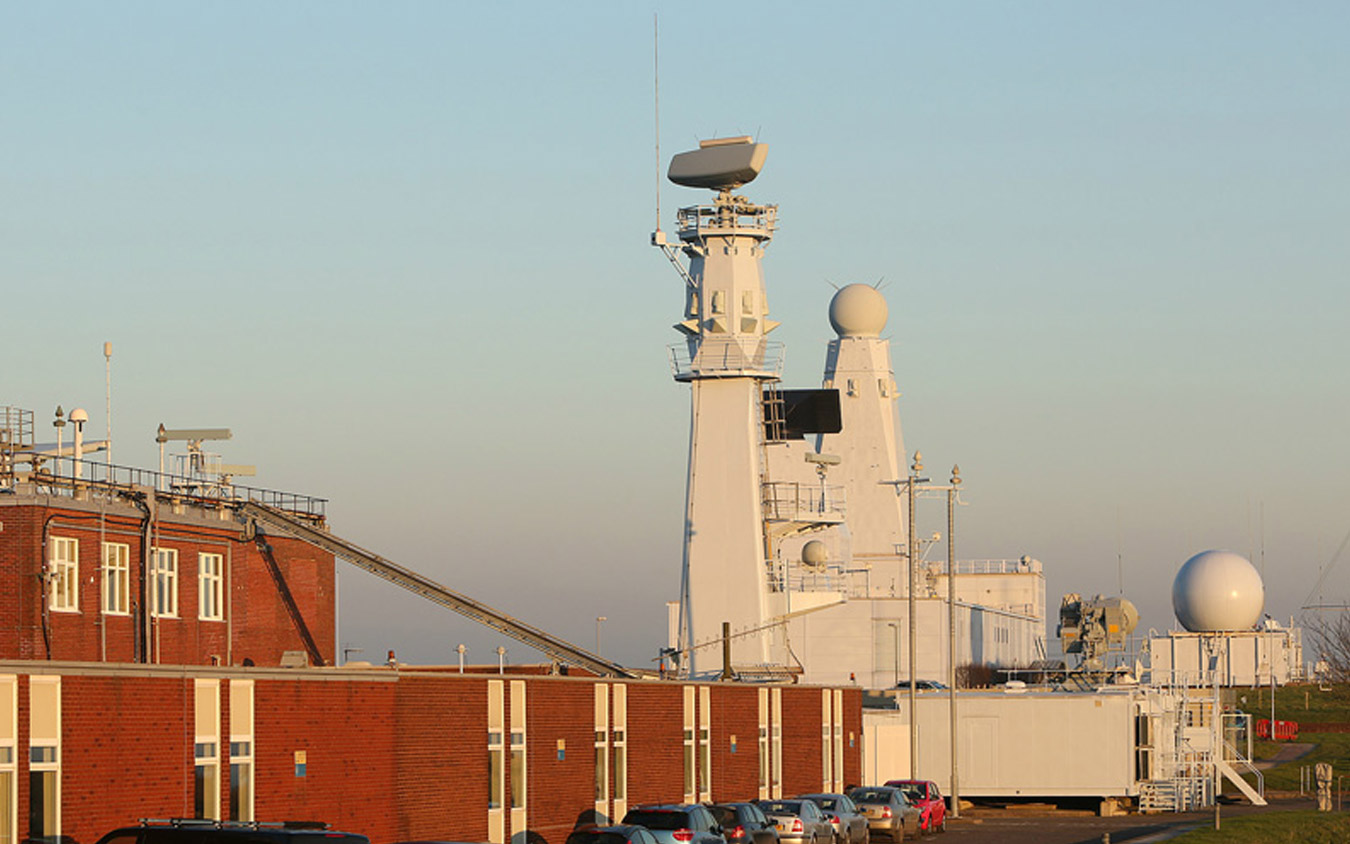 QinetiQ is to support the Royal Navy in delivering the first Information Warrior (IW17) exercise, which aims to drive the future development of cutting edge warfare capabilities.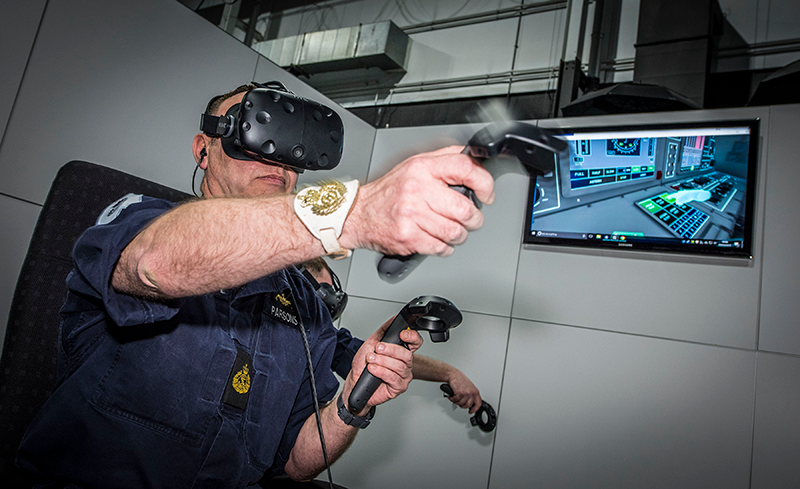 QinetiQ has demonstrated how emerging technology could make training more efficient and effective, in a showcase attended by military VIPs at QinetiQ's Training Innovation Facility in Farnborough, UK.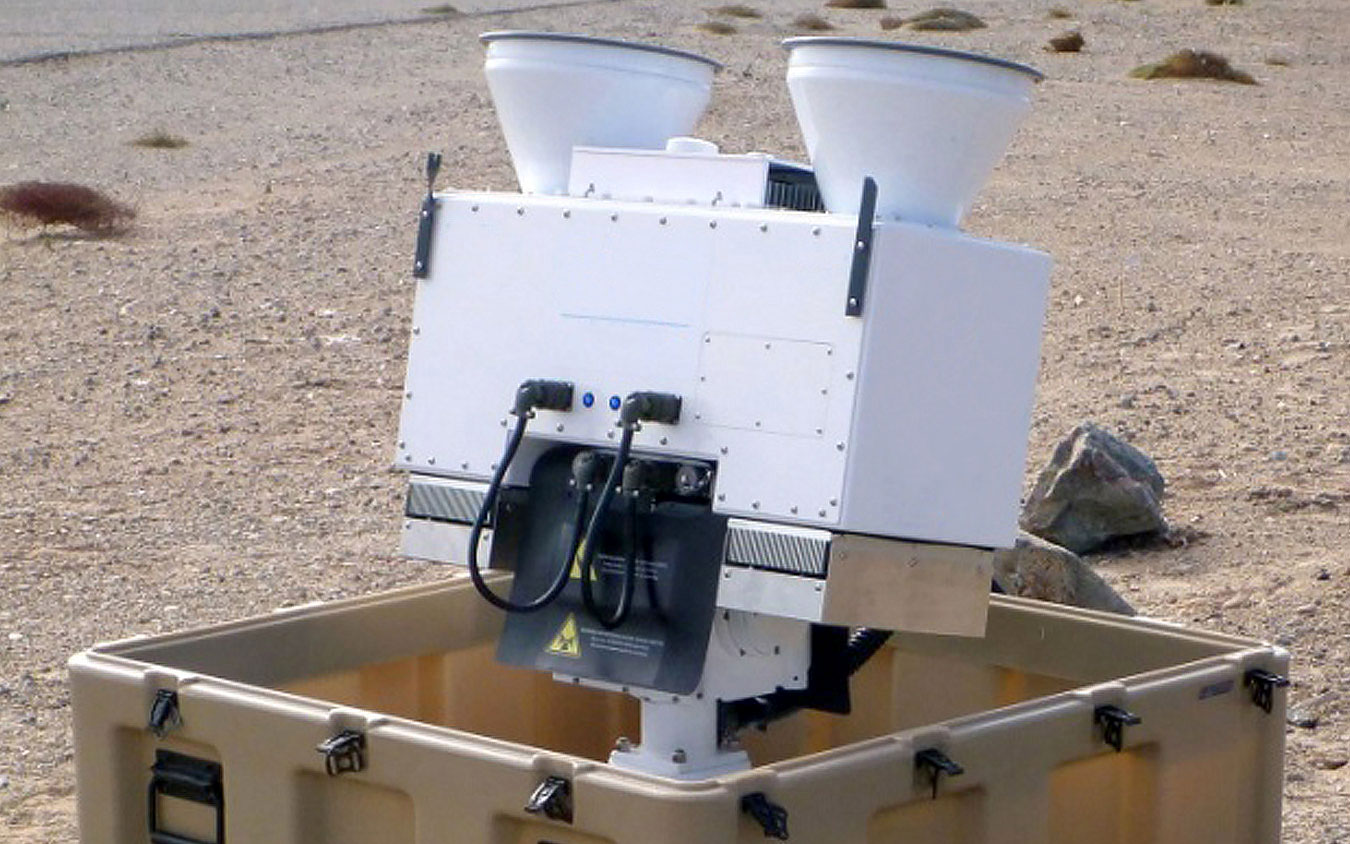 QinetiQ North America (QNA) has announced that it has recently received a $3M contract from the U.S. Air Force Life Cycle Management Center (AFLCMC) for its Wind Profiling Portable Radar (WiPPR®) technology.