News & events
Stay up-to-date with QinetiQ through our news releases and blog and find out what events we are attending.
We are delighted to support INWED17 as a corporate sponsor. Encouraging more girls and women into engineering is vital if we are to meet skills needs and ensure more people have the opportunity to enjoy rewarding careers.
If you hadn't noticed, the Fourth Industrial Revolution (4IR) is here and gaining momentum.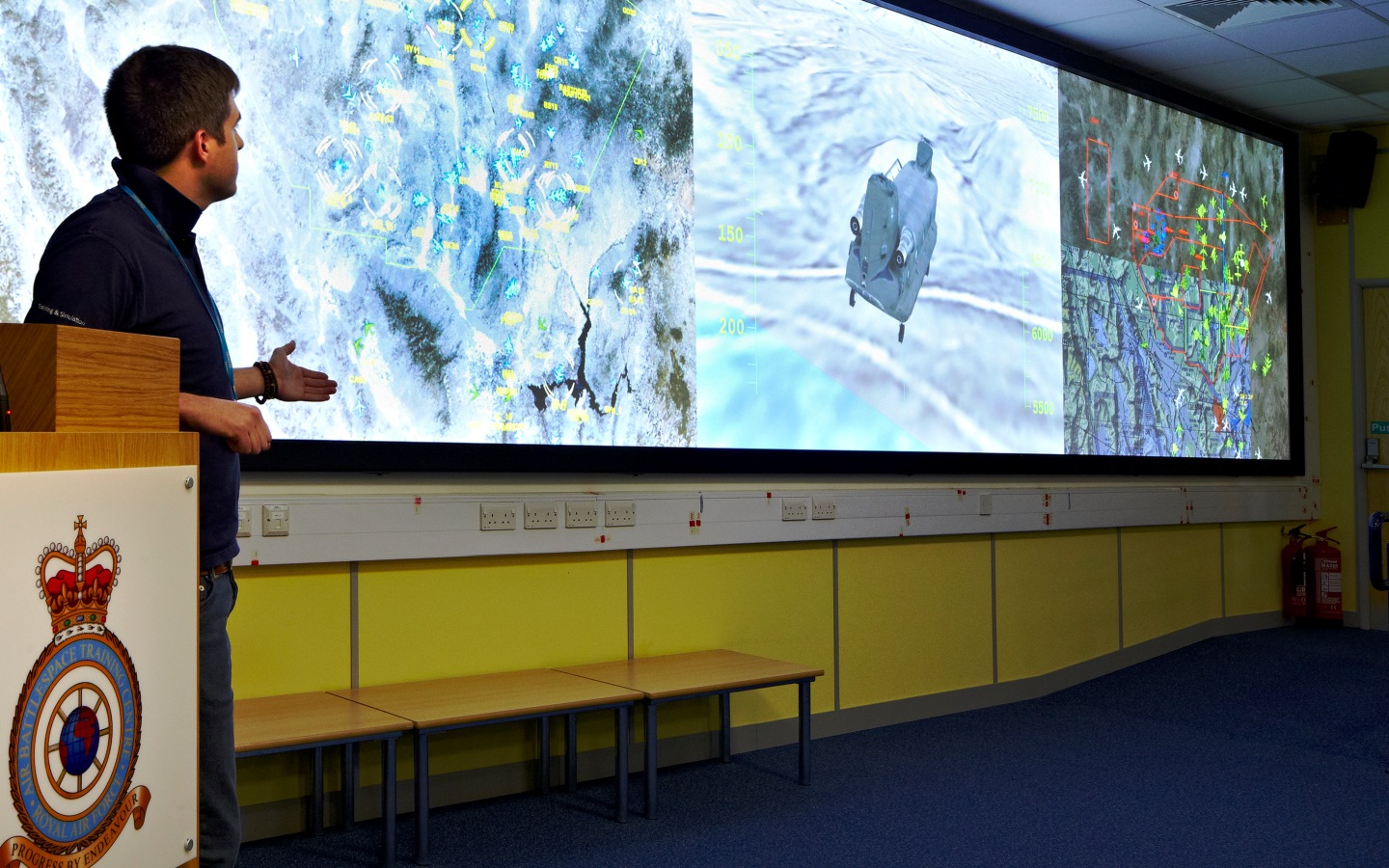 Between 22 May and 2 June 2017, the multinational Exercise RED KITE was run utilising QinetiQ's Distributed Synthetic Air Land Training (DSALT) System from the Air Battlespace Training Centre (ABTC) at RAF Waddington.
It was just shy of 120 years ago, when Nikola Tesla first attempted to beam power.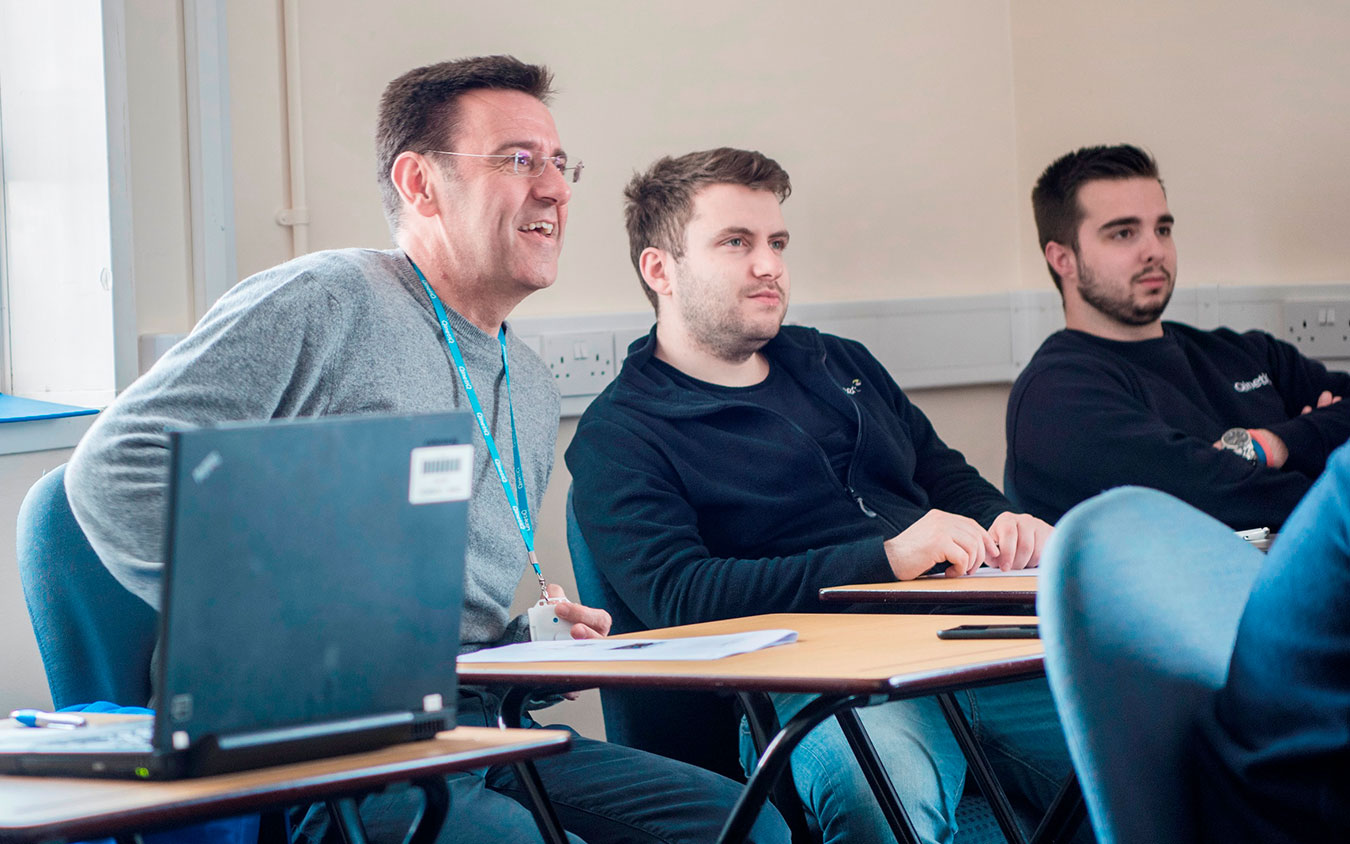 My name is Joe Badham, I'm 21 years old and currently a 2nd Year Aeronautical Engineering Mechanical Maintenance Technician Apprentice for QinetiQ, based at MOD Boscombe Down.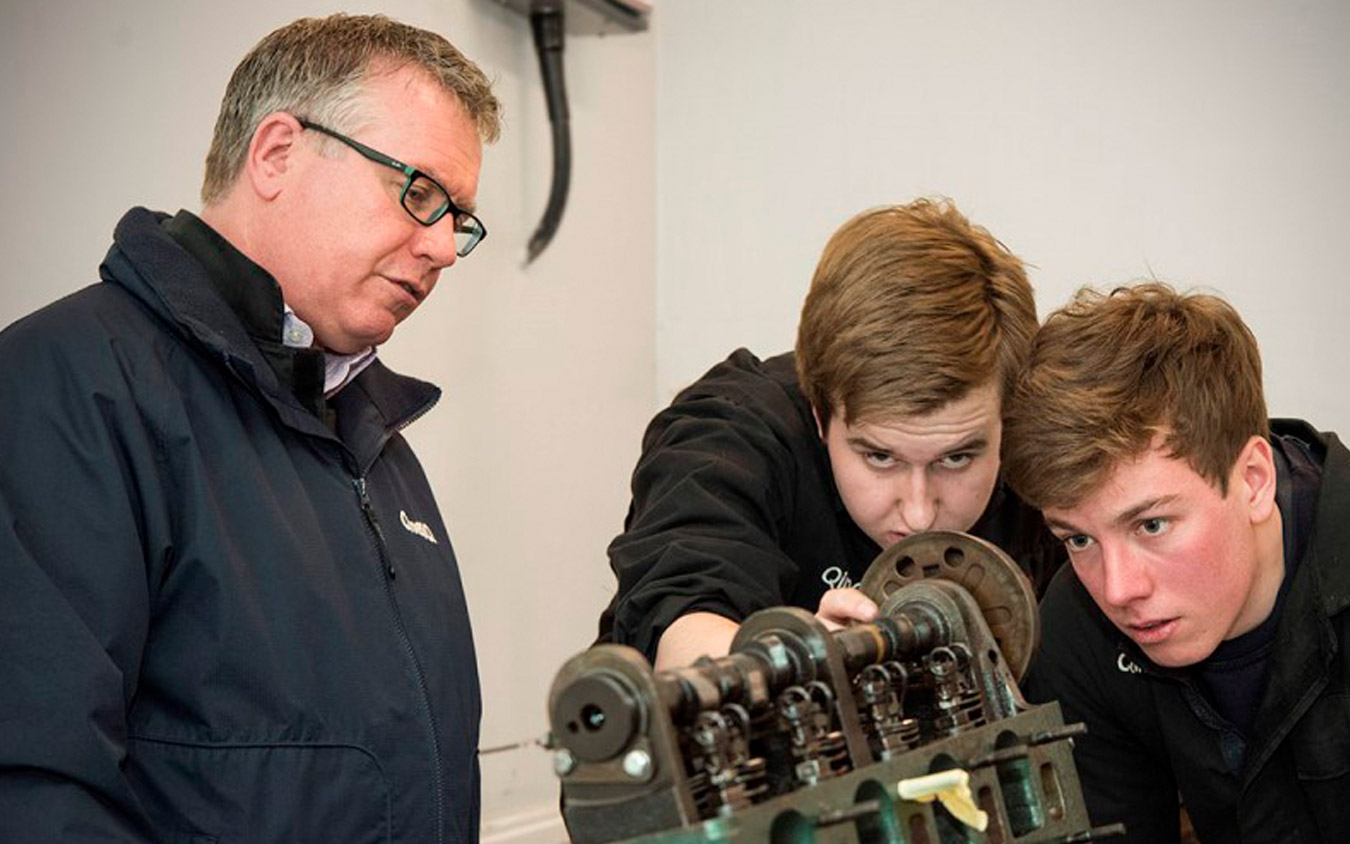 As part of our celebration of National Apprenticeship week, Aeronautical Engineering Apprentice Joe Badham speaks to Paul Wright, Engineering Director Air & Space about his career.
We are hosting the first 'Year of Autonomy' event on 28 February as part of a full Autonomy programme during 2017.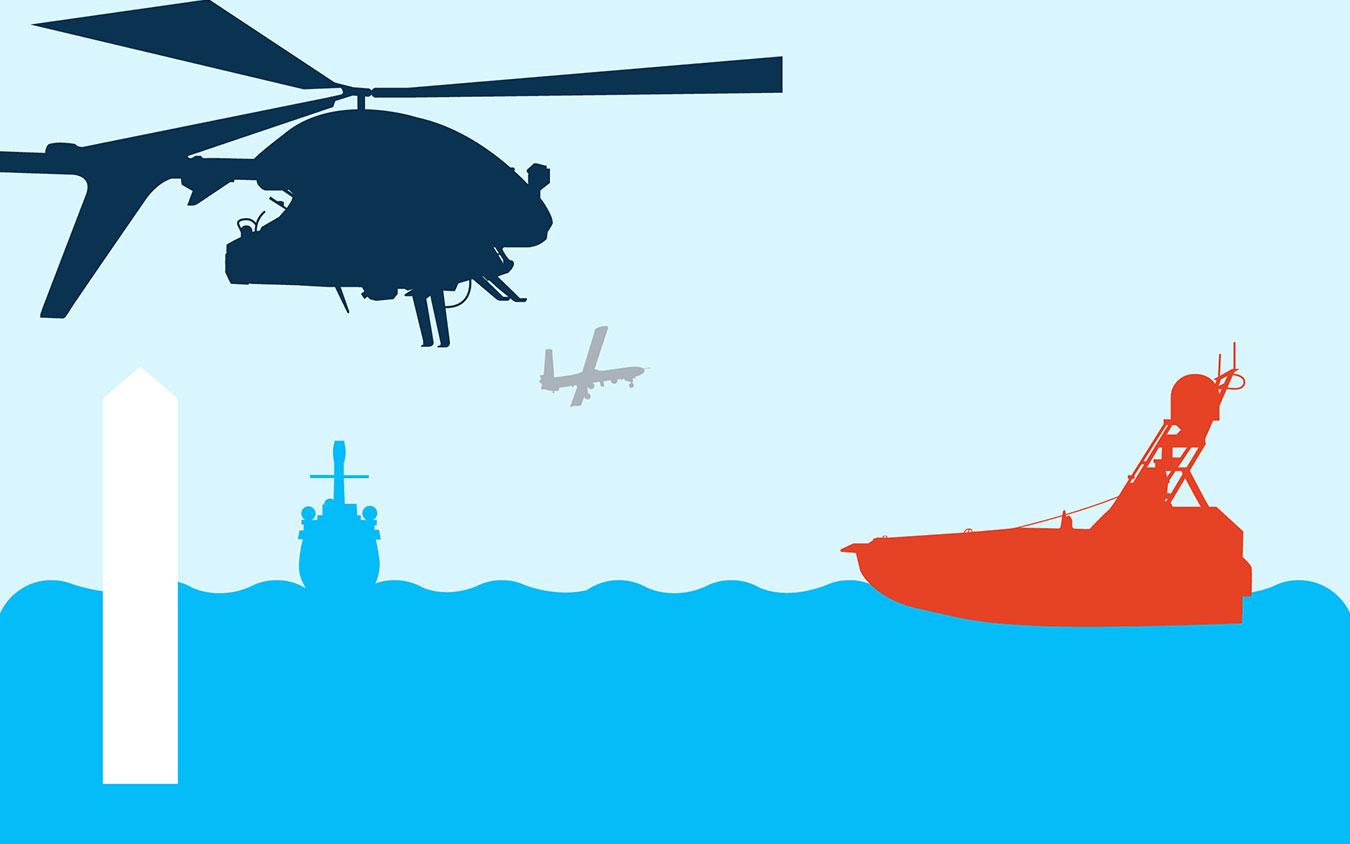 Unmanned Warrior was the largest demonstration of unmanned systems alongside a major multinational naval exercise. The event, which was held on UK Ministry of Defence (MOD) ranges in Scotland and Wales in October 2016, spanned six weeks and took two years to plan.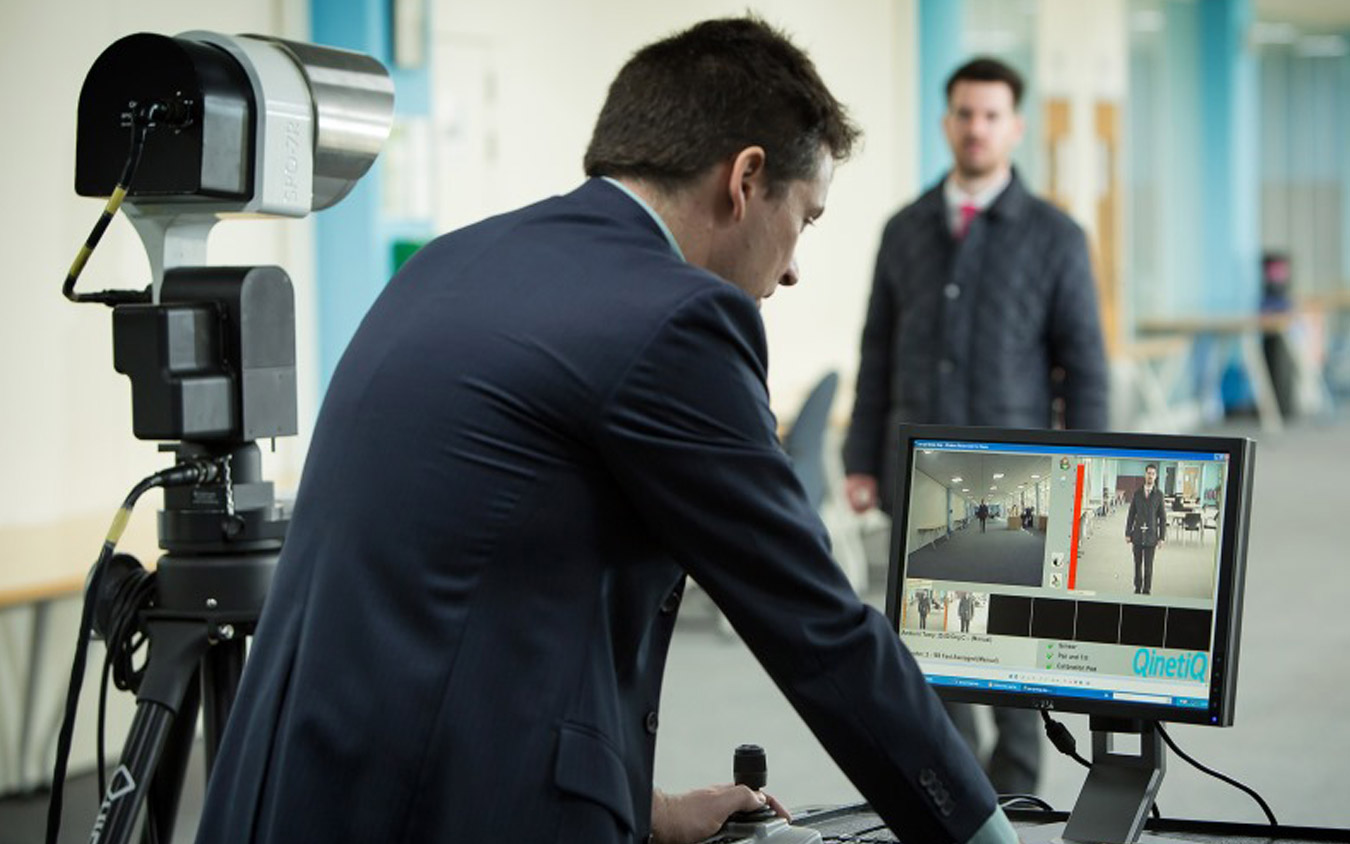 QinetiQ will give the first public UK demonstrations of its SPO-NX standoff threat detection system at the UK Security Expo, London, from 30 November to 1 December 2016.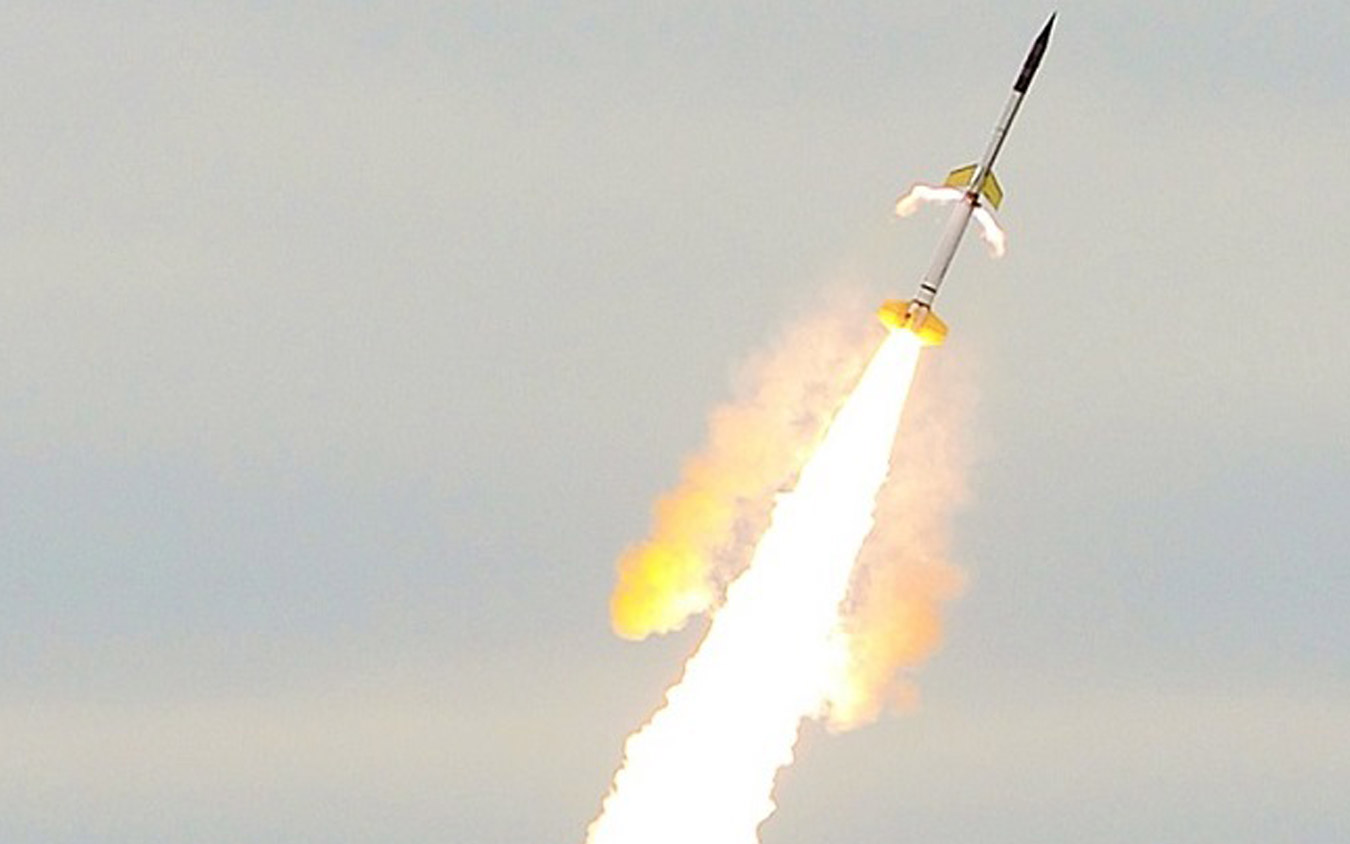 Each year, the Minister for Defence Procurement, currently Harriett Baldwin MP, presents awards for outstanding examples of best practice and achievement of excellence in defence acquisitions. This year, we were honoured to receive two of the prestigious awards.