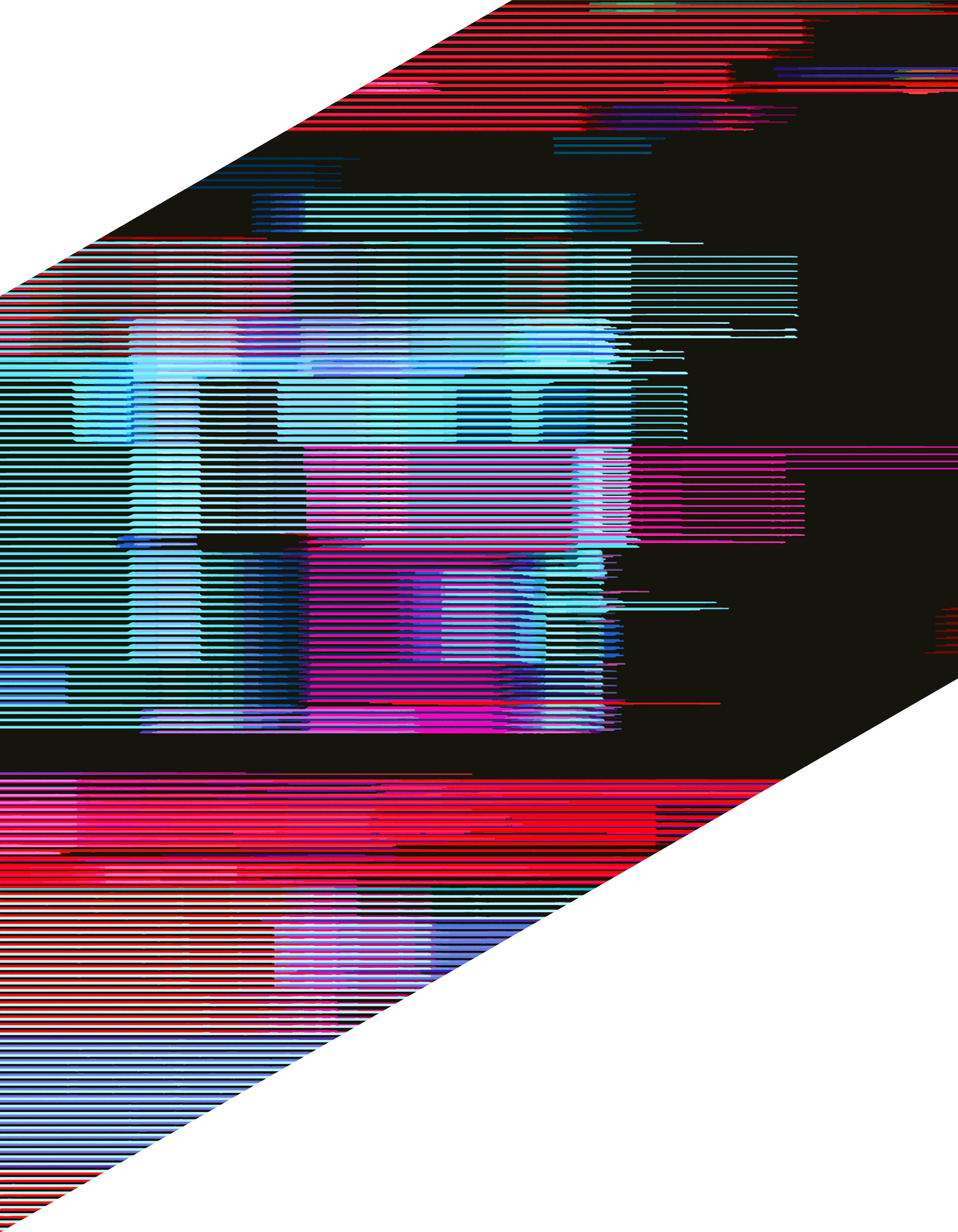 Cyber & Digital Resilience
System failure, data theft, inappropriate use, unauthorised access, cyber attacks. The world's data and the systems that hold it face challenges every day, so security is paramount. We help our customers protect the independence and integrity of their critical infrastructure, improve the interoperability of their systems and help them test, evaluate, experiment, exercise and train their employees in defending their critical business systems to reduce and overcome threats before they happen.
Testing and detection
We assess and predict attacks on critical information assets to cancel out threats before they happen.
Accreditation and assurance
We plan and create designs for information systems to make sure they comply with the latest accreditation standards.