Careers
As an innovative science and technology company, we help solve some of our customers' most challenging problems. Our determination to deliver and improve today, and anticipate and shape tomorrow, makes QinetiQ a very exciting, rewarding and respected place to work and learn.
Search jobs and apply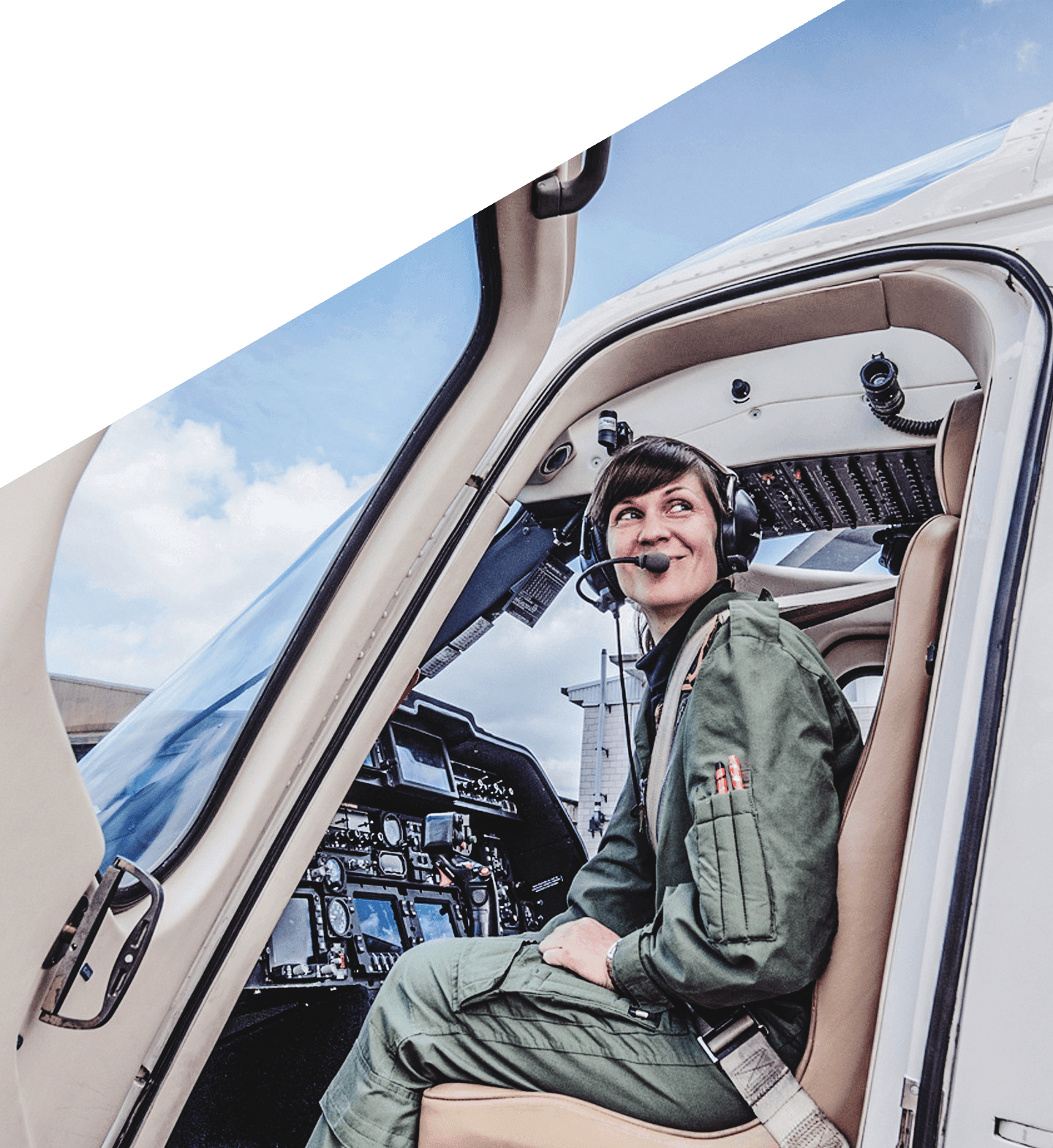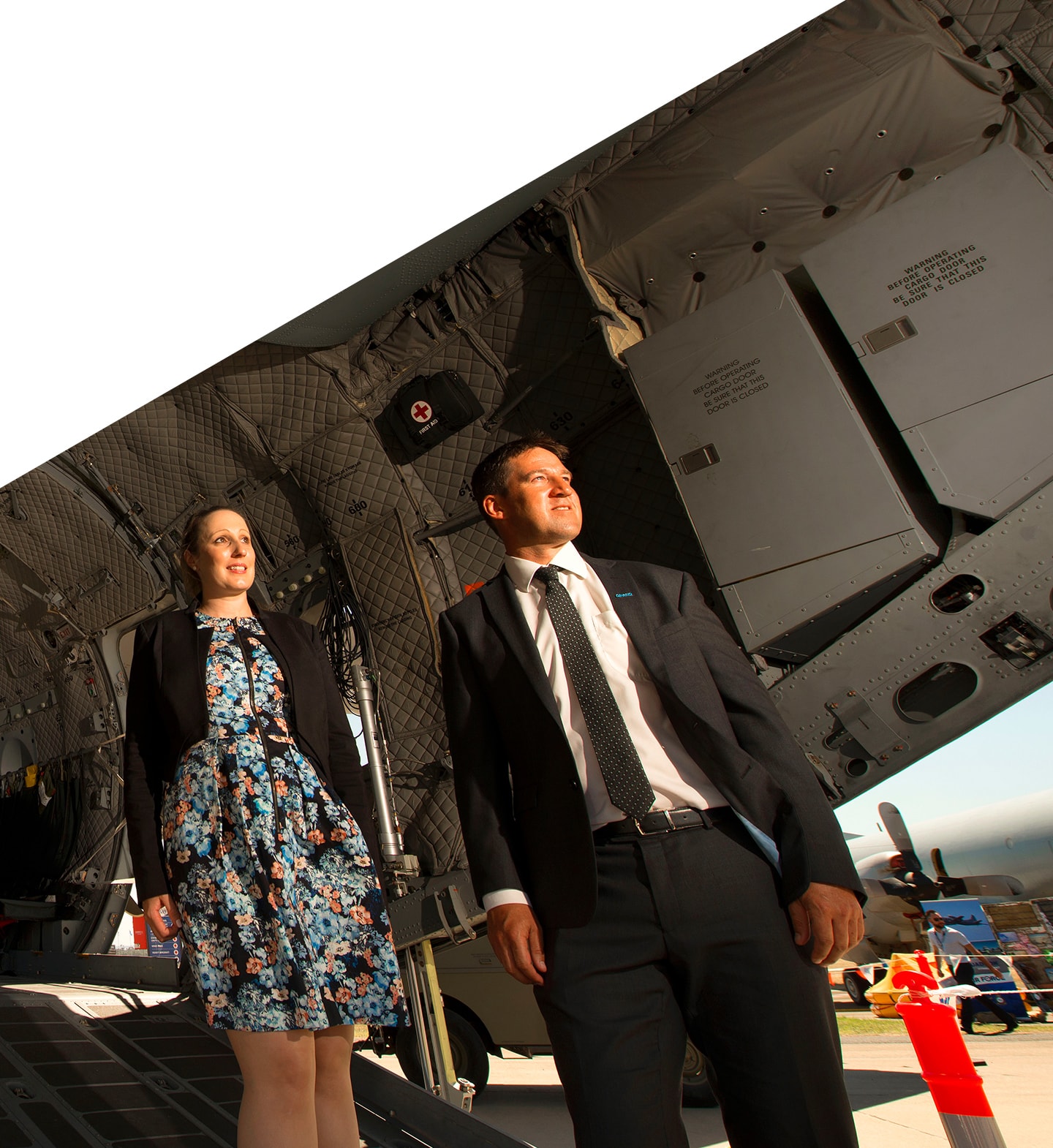 Life at QinetiQ
Our people and our culture make QinetiQ a great place to work, we value integrity, collaboration and performance. Hear from our employees and get to know who we are.
Read More
Benefits
We are committed to attracting and retaining the best talent in the market and our salary and benefits package is designed to make sure we achieve just that.
Read More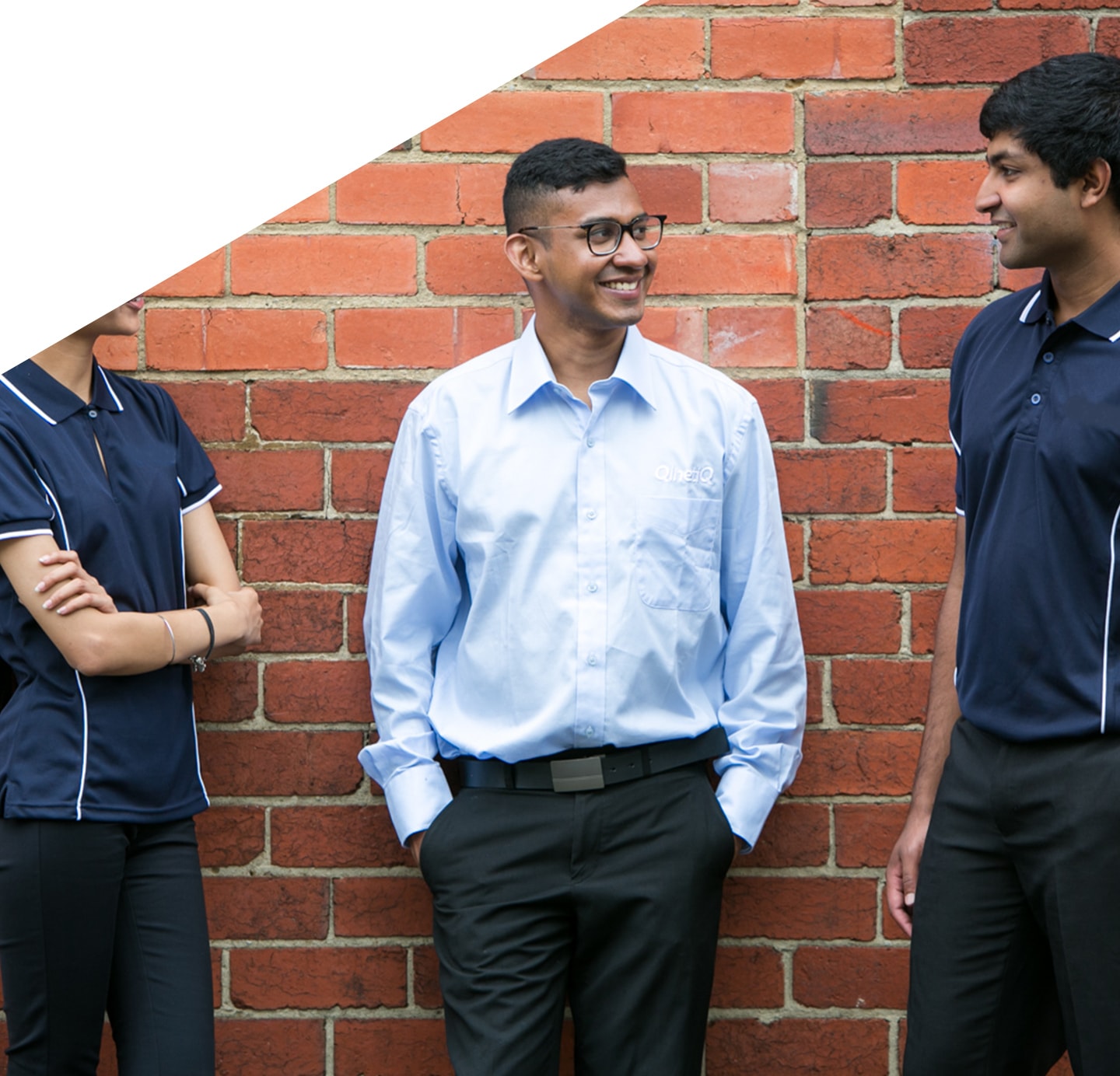 Early Careers
As a global company of over 6,000 dedicated people providing technological and scientific expertise, we are excited to recruit the most talented and enthusiastic young people to become key parts of our business. With a dedicated career pathways framework and a focused professional development process, we are committed to supporting our employees to continuously develop and grow their skills and careers.
Read More