Celebrating International Women's Day
08/03/2022
Nic Anderson
At QinetiQ, we're creating a company where our differences are not only embraced but make us stronger.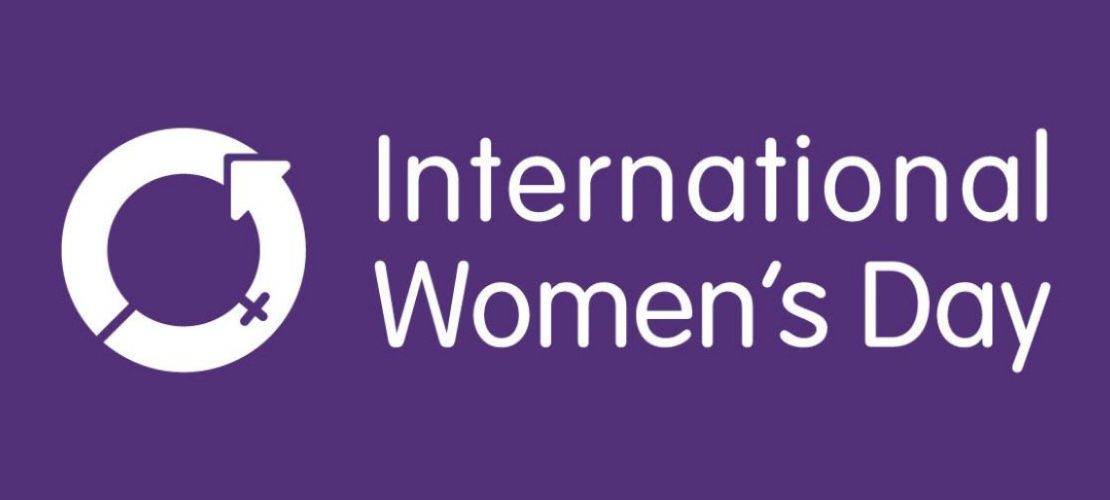 International Women's Day (IWD) is an annual opportunity to celebrate the achievements of women. The day also marks a call to action for accelerating gender parity and provides another opportunity to amplify our recognition of the importance of gender equality.
This year's theme for International Women's Day is 'Break the Bias'. This theme encourages us to challenge the traditional ways of working, developed over decades, which unconsciously exclude women. It's really important that we acknowledge that our aim to improve gender balance is not positive discrimination, but is instead a recognition that the playing field is not level. The rise of women is not about the fall of men; research shows that if we make an environment more inclusive, it is better for everyone.
This year's theme builds on last year's 'Choose to Challenge' theme where we all set ourselves an ambition to recognise and challenge some of those biases. It's a step further in understanding how to break these biases through our ways our working, our words and our actions. That means measuring progress and setting targets is important, but so too is celebrating success and reflecting honestly on where we still need to do more.
As we approach International Women's Day on 8 March, I want to highlight our progress on gender balance (part of our Diversity & Inclusion programme) over the last couple of years and say thank you to everyone who is making a positive difference to our workplace and culture.
Our Inclusion 2025 programme focuses on the role we all play in creating an inclusive working culture. Through the training, blogs, campaigns and team talks we host internally, we are sharing why this is so important to the success of our business; from improving how we feel about working here, to how it is essential for innovation.
A high performance inclusive culture is one that values diversity in all its forms and a great indicator that we are breaking down some old barriers is the progress we are making in improving our gender balance. Some of our key achievements so far include:
A decrease in the gender pay gap (QinetiQ Ltd) to 13.9% (from 14.8%) in the previous year (we will report our FY21 data at the end of this financial year)
QinetiQ Board is 44% female
Our senior leadership (Global Leadership Team plus their direct reports) has increased from 24% to 27.2%
Winning the Employer of choice for Gender Equality in Australia
Two finalists in the UK Women in Defence 2021 awards.
With the supporting data combined, I think this demonstrates that we are beginning to see more improvements in our gender balance. A recent report on FTSE Women Leaders, which details some of the measures above, ranks us at 84th in the FTSE 250 for gender balance. As we continue our focus on making QinetiQ a more inclusive place to work, I look forward to seeing further improvements.
As part of our celebrations of IWD, we have been hosting a series of virtual webinars across our locations. These virtual webinars have included a session with Professor Ronnie Bowman, a specialist in uncertainty calculation and Bayesian inference and last year's winner of the QinetiQ-sponsored Innovation & Creativity Award for Women in Defence UK.
I welcome the opportunity created by IWD to celebrate the successes and strides that women have achieved in the workplace and to have conversations about becoming a genuinely inclusive company. I hope you'll join me in celebrating our progress so far, as well as the outstanding achievements of women in the company and across the sector.
Together, we are making a difference to Diversity & Inclusion.